Dodo Juice Drynamo Rinse Aid will reduce the drying time and help leave a streak free hydrophobic glossy finish. These kinds of products have been known as anything from rinse aids to drying aids, drying detailers and wash sealants. All you really need to know is that they enhance water run-off and prevent it pooling on your car. This makes drying quicker and easier.
Every now and again a product comes along that really enhances your detailing experience. This Rinse Aid Sealant from Dodo Juice is a mildly scented, pink concentrate and is part of the Dodo Juice Refresh re-launch.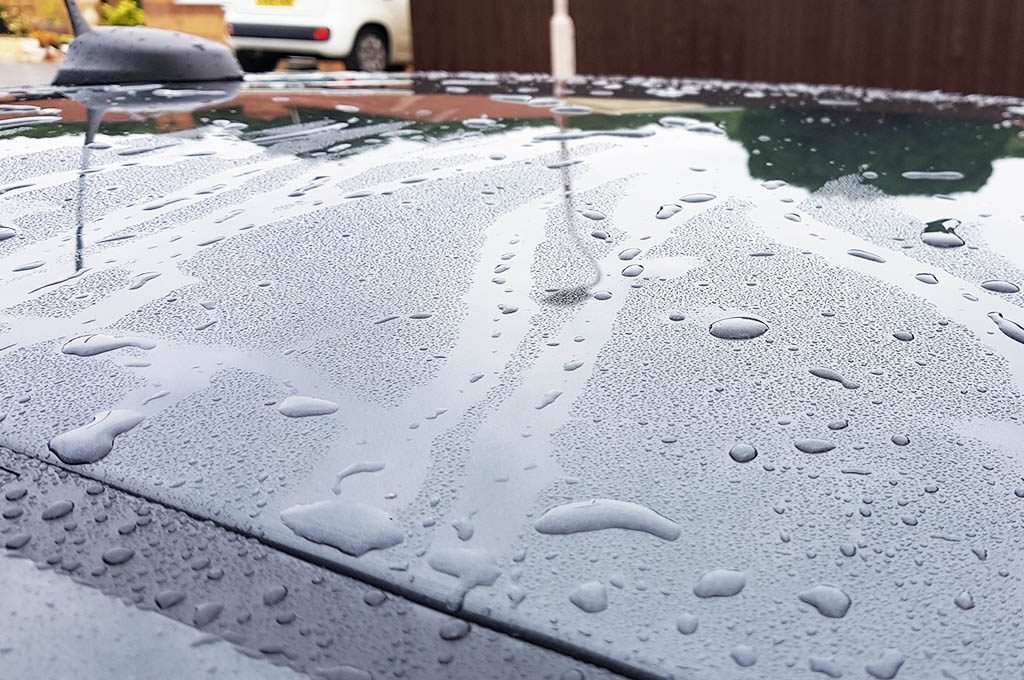 During the review we used the indicated level of the concentrate into a 500ml spray bottle, topped up with distilled water and shaken well.
Once you have fully washed and rinsed your vehicle and while still wet, spray the diluted Drynamo solution over a couple of panels at a time and rinse off with a low-pressure hose or a pressure washer turned to rinse/low. You will now see the hydrophobic beading is instant!
We have also seen other reviews with the product being applied via a bucket, (solution in water and a wash-mitt) with the mixed solution being applied to one panel at a time via the wash-mitt and rinsed off.
Work around the whole vehicle in this manor, never letting it dry. The concentrated product forms a coating over the paint to leave a slick, glossy, hydrophobic finish. A quick nip round with a drying towel to capture any loose beads and you are done, it could not be easier.
Being a concentrate, it is fantastic value for money. Durability is around 2 to 4 months this information is taken from the Dodo Juice Website.
We really like how quick and easy Drynamo is to use, Drynamo Rinse Aid Sealant makes drying and protecting your vehicle an enjoyable experience and less of a chore.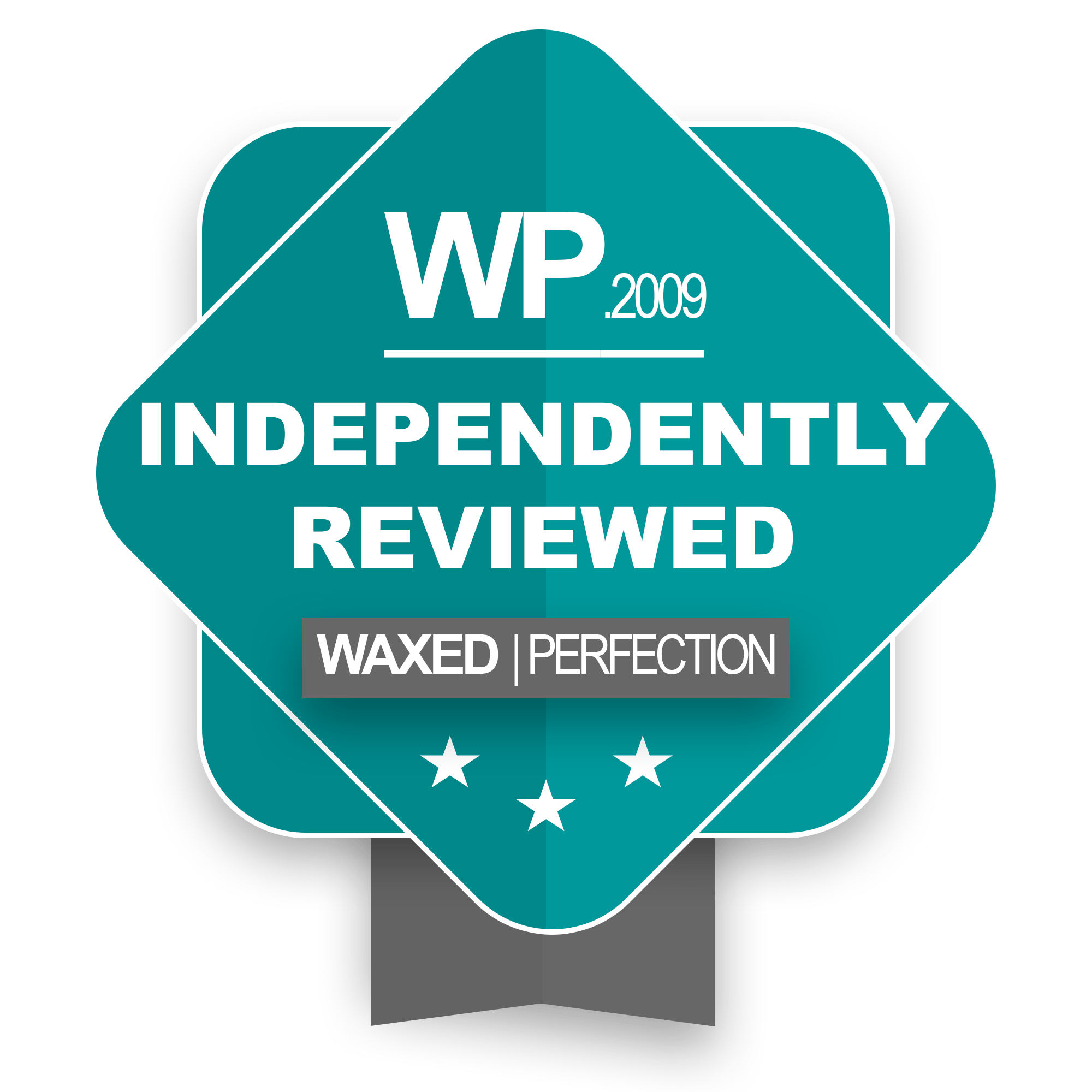 Submit a Product for Review
Do you have a product you would like Waxed Perfection to consider for review? Great!