Application – I applied liberally to the clean and dry paintwork with a foam applicator. Left to haze and buffed off with a microfibre towel.
Results – Dodo juice packaging was perfect with a label that claims that this small pot of wax should complete 3/4 medium sized cars.
Blue velvet is marketed at owners with darker paintwork (blues & blacks) and is said to leave a very minor dye tint which helps greatly with minor defects and swirls.
The wax being quite a firm consistency spreads surprisingly well. The cure time was very quick in the winter air and the buff off was delightfully quick.
The finish looks fantastic, the paint looks reflective, deep and revitalised.
In terms of duration its still holding up very well for a weeks worth of driving in the cold and salty winter.
Dodo say that this should be applied 2 monthly. I enjoyed it that much I may be using this pot up far quicker than I should be! Massive recommendation!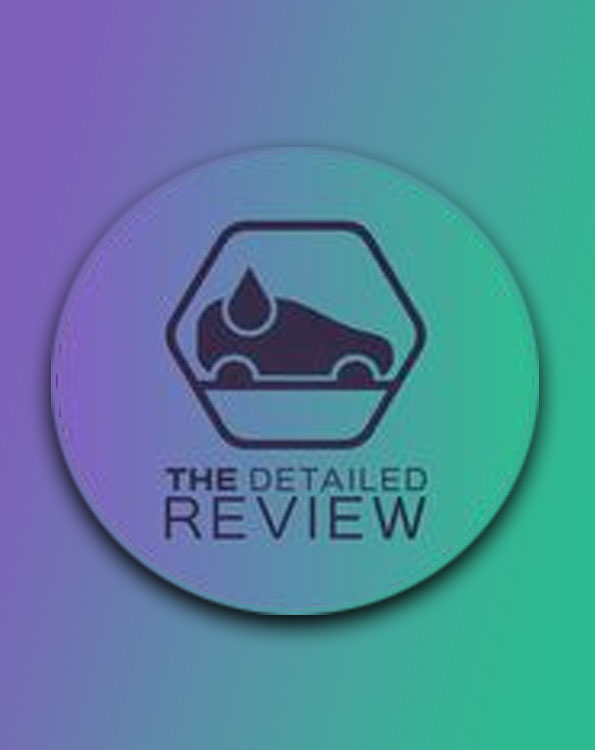 Review: Submission, by The Detailed Review
An honest review of various detailing products tried and tested on my own vehicle. Products can be submitted and reviewed. #thedetailedreview