Product Overview
Wheel Cleaner Plus from iDetail Pro is a non acidic wheel cleaner, its strong cleaning power based formula helps to breakdown dirt and grime on your wheels and tyres all within one application.
We were kindly sent 500ml of Wheel Cleaner Plus to assess and put through its paces by iDetail Pro themselves as part of a review of their range. We looked for the cleaning capability of the wheel cleaner not just on the alloys but also the tyres, its ease of use and general place in the market.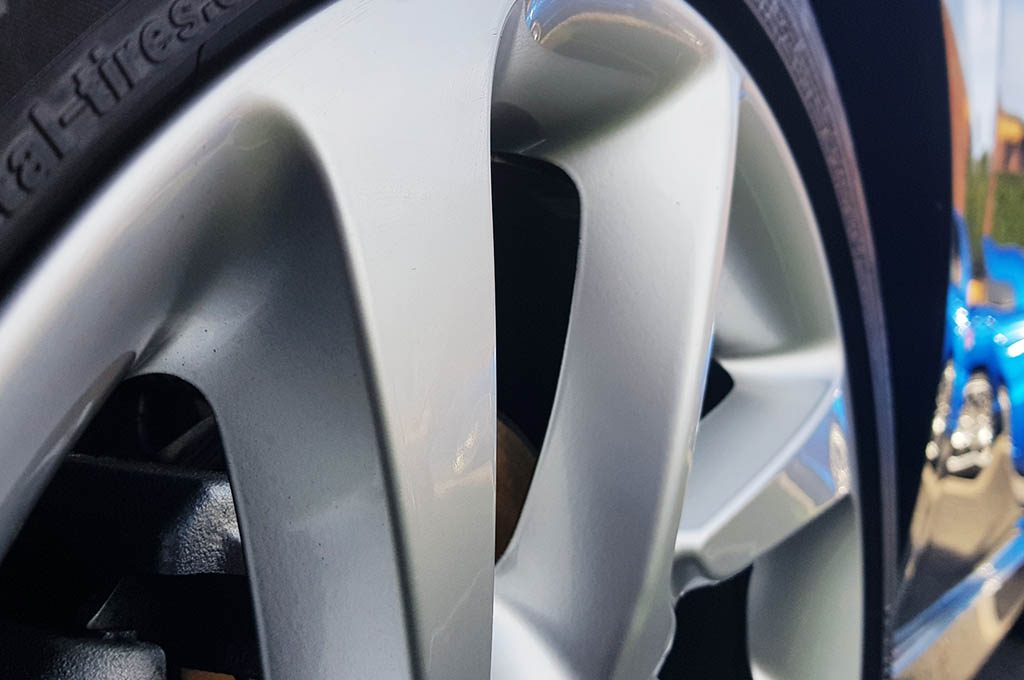 iDetail Pro Wheel Cleaner Plus
Strong Points of Wheel Cleaner Plus:
Awesome cleaning power, in fact one of the best non acidic wheel cleaners we have tested.
Great coverage from the trigger for optimum cleaning power.
Foams extremely well and the dwell time is great.
Removes old tyre dressings from the tyres, its a great one product fits all in wheel cleaning.
Other Points:
We found we used a lot of product compared to rivals. But this could be due to also using it to clean the tyres not just the alloys, (1ltr is a must have item).
---
We feel Wheel Cleaner Plus has been designed to give the cleaning power and the finish required by those with the highest standards. Perfect for frequent use, the acid free alloy wheel cleaner has been specifically formulated as a milder option than traditional acid based wheel cleaners for when maintenance cleaning & degreasing wheels. It works by penetrating and breaking down soil particles on the wheel and tyre surface. Oil & grease dispersal properties will accelerate the cleaning process. Formulated as a frequent use wheel cleaner product.
After being sent a sample of this product, we referred a family valeter to buying 1 litre of the product. Thinking of trade users or the enthusiast, this is a fantastic value maintenance product to have within your product range. Having said that, it goes further than just alloy wheels, its also very effective on removing old tyre dressing from the rubber tyres and does pack a punch with some impressive cleaning power. We would say it is well worth your while buying this product even if used alongside a stronger bleeding style cleaner for time when soiling is light to moderate. We were very impressed.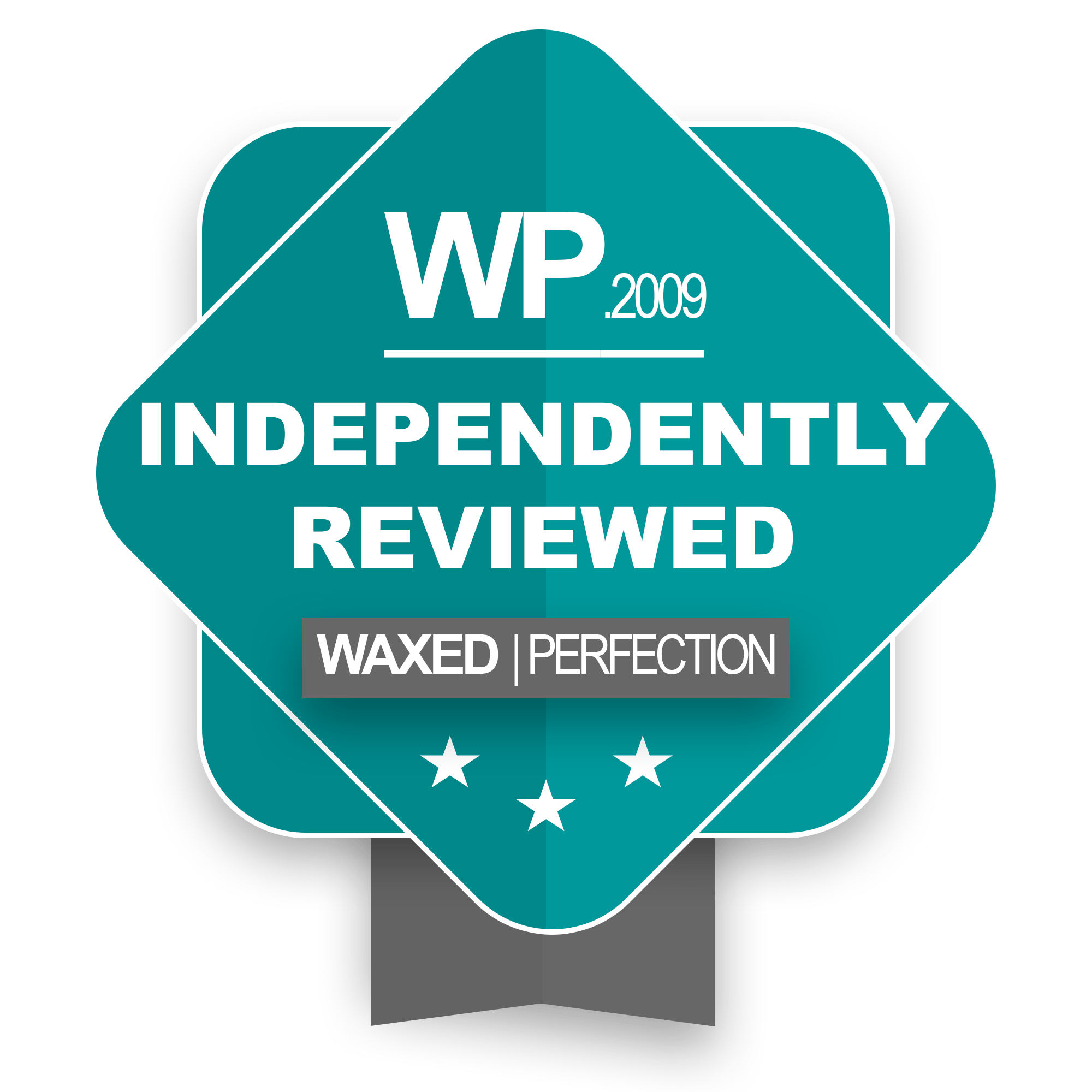 Submit a Product for Review
Do you have a product you would like Waxed Perfection to consider for review? Great!