Product Overview
Let's Fallout – Iron Oxide Remover is a powerful iron and fallout remover. For use on wheels and bodywork Let's Fallout – Iron Oxide Remover is a gel based fallout remover to help breakdown iron and fallout particles on your car.
We were kindly sent 500ml of Let's Fallout – Iron Oxide Remover to assess and put through its paces by iDetail Pro themselves as part of a review of two more products from the range. With fallout removers, obviously the removal of fallout is paramount but we also looked at the reaction times for the product, smell and the safety of the product. We tested it on a variety of wheels and observed the results.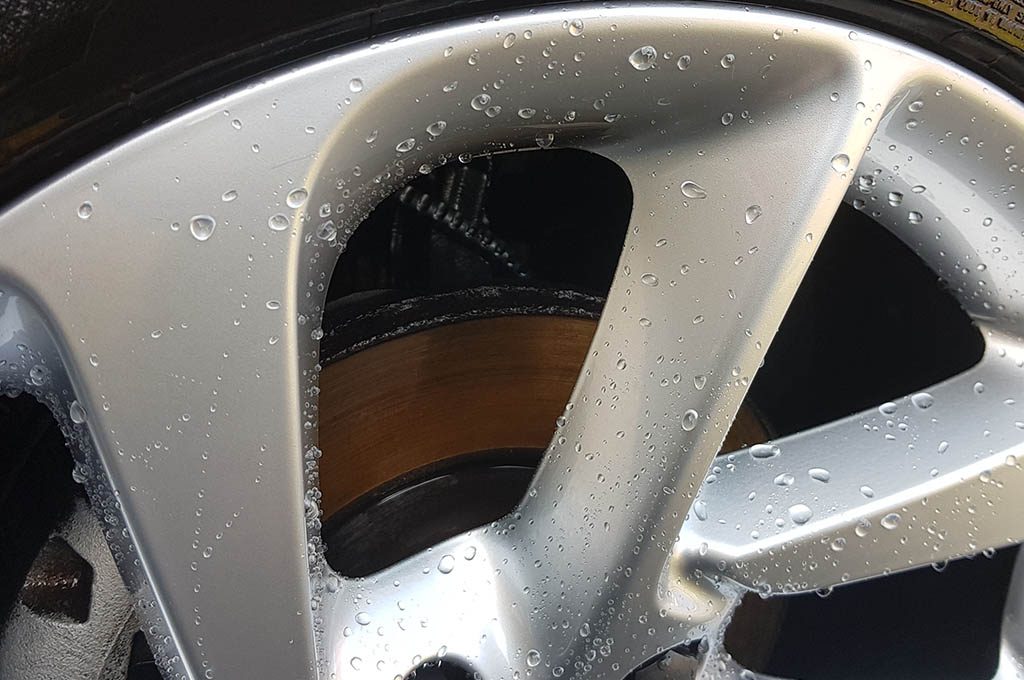 Taking A Closer Look:
For a fallout remover, smell is actually quite pleasant! Which is breaking the norm in the world of fallout removers.
Nice clingy formula which is always useful for fallout removal. Allows the product to dwell and do its thing and not just run off.
Very effective fallout removal. Removed with ease baked on wheel brake dust, orange tinge and bonded deposits.
An Even Closer Look:
Quite a slow reaction time for the fallout removal properties to kick in compared to rivals. This is to be expected when scents are added.
Iron fallout removing is very satisfying to watch with the bleeding properties of most on the market but also probably the most unpleasant part of the detailing process due to pungent smells. iDetail Pro have managed what others have been unable to do and slightly mask the unpleasent smell while retaining the awesome fallout removal capability and actually make it smell ok! The only issue we found was the reaction time against some others we have tested, this was around 45 – 60 seconds slower and we did score this down. Its liquid formula is great from a removal perspective but does mean you use quite a lot of product to cover an area.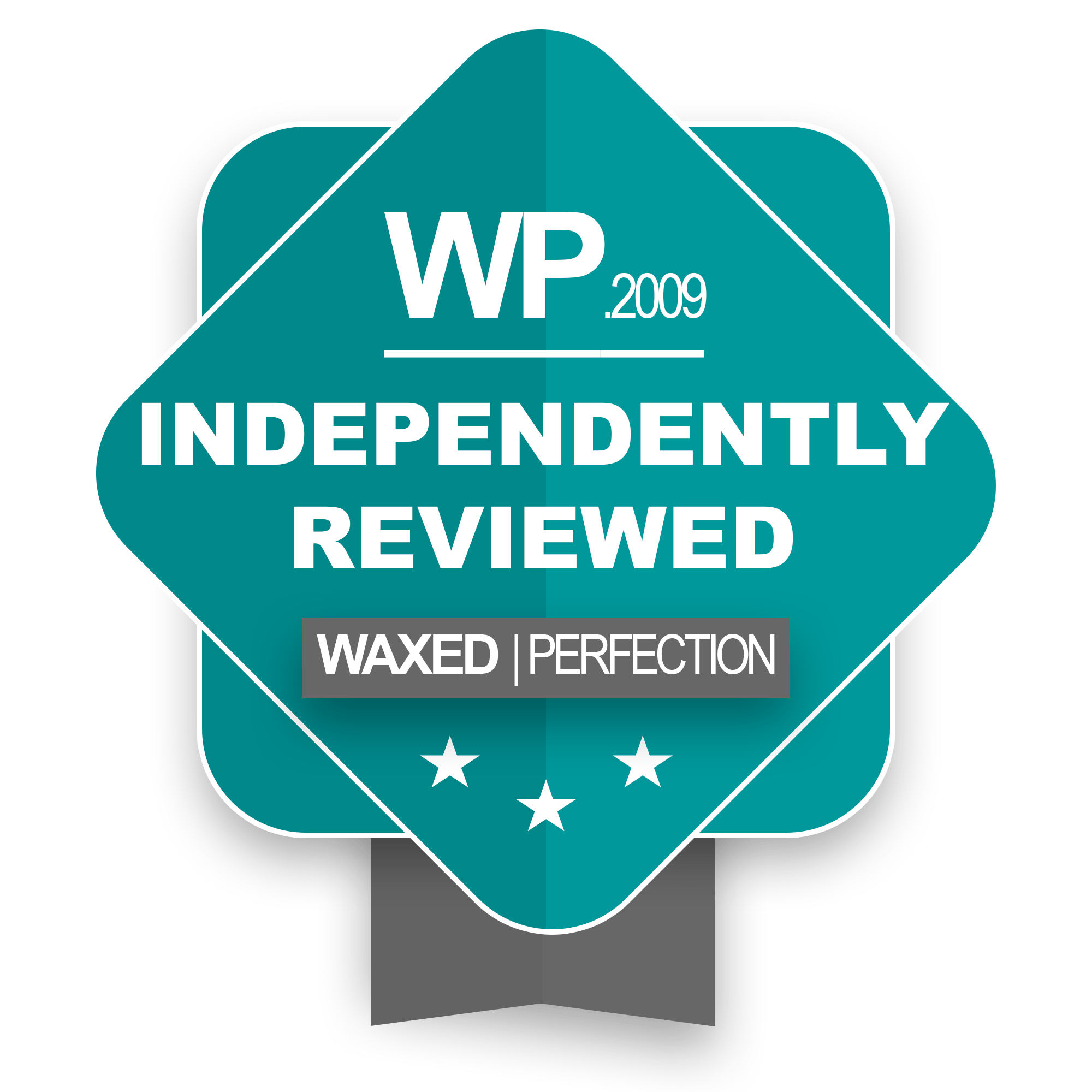 Submit a Product for Review
Do you have a product you would like Waxed Perfection to consider for review? Great!