Key features of Foam Magic Snow Foam Lance
Snow foaming a car is a great way to pre-wash the car before the main contact wash. In order to do it, along with a pressure washer, you'll need a snow foam lance/cannon as well as a quality snow foam. When picking out a snow foam lance, it's important that one is chosen that is not only of high quality but will be able to produce the sufficient volume of foam to carry out the pre-wash properly. Not forgetting to make sure you get the right connector for your pressure washer.
Why Snow Foam? Snow foam is a unique formula that's best used as a "pre-cleaning" solution. Once sprayed onto the car, you simply wait for the soap to get to work and then rinse it off. It really is that easy and it helps to prevent the risk of causing damage, by removing dirt and dust before the main contact wash.
Foam Magic snow foam lance by Alien Magic is designed to be used in conjunction with any quality snow foam, or AM foam which comprises of Ice – pH Neutral Snow Foam or AM Coloured Snow Foam KIT. Keep in mind, you can use it with your snow foam of choice.
The price is reasonable for the Foam Magic Lance, with it never becoming more expensive than £39.99 (lance only). For that, you're getting a lot of lance for your money, and kits are available on the AM website for slightly more including FREE Delivery.
What I really like about it is that it feels like a really robust and high-quality product that should have a higher (MTM) price tag. It's survived several unanticipated drop tests thanks to my colleague, which is also a good thing (not that you would want to drop it).
Unlike some snow foam lances, the Foam Magic has a brass body on it, including a quick connect mechanism for many pressure washers, but you may also need a aftermarket adaptor. The dials on it feel really good when adjusting the water to foam ratio to ensure that you get the foam density that you're looking for.
As a nice bonus, you can also choose the width of the pattern of the foam, making it great to foam up tight spots on the car, such as the wheel arches. It can hold up to 1 litre of liquid, meaning that you should be able to get round the entire car several times without having to top it up.
A nice touch is that the base of it is wider than the top of it. This means that it will be incredibly difficult for it to topple over when full of solution. It may not sound like much, but having had some lances topple over and crack, it's great to see that this isn't the case with the Alien Magic offering.
The only thing we had trouble with until we got the hang of it was attaching the bottle to the lance, it needs a firm push then twist to fit it together, rather than a twist fitting like others. But once you have the technique it's no longer a problem.
The only other thing that is worth mentioning is, if you don't have a quick release fitting you will need a dedicated snow foam adaptor.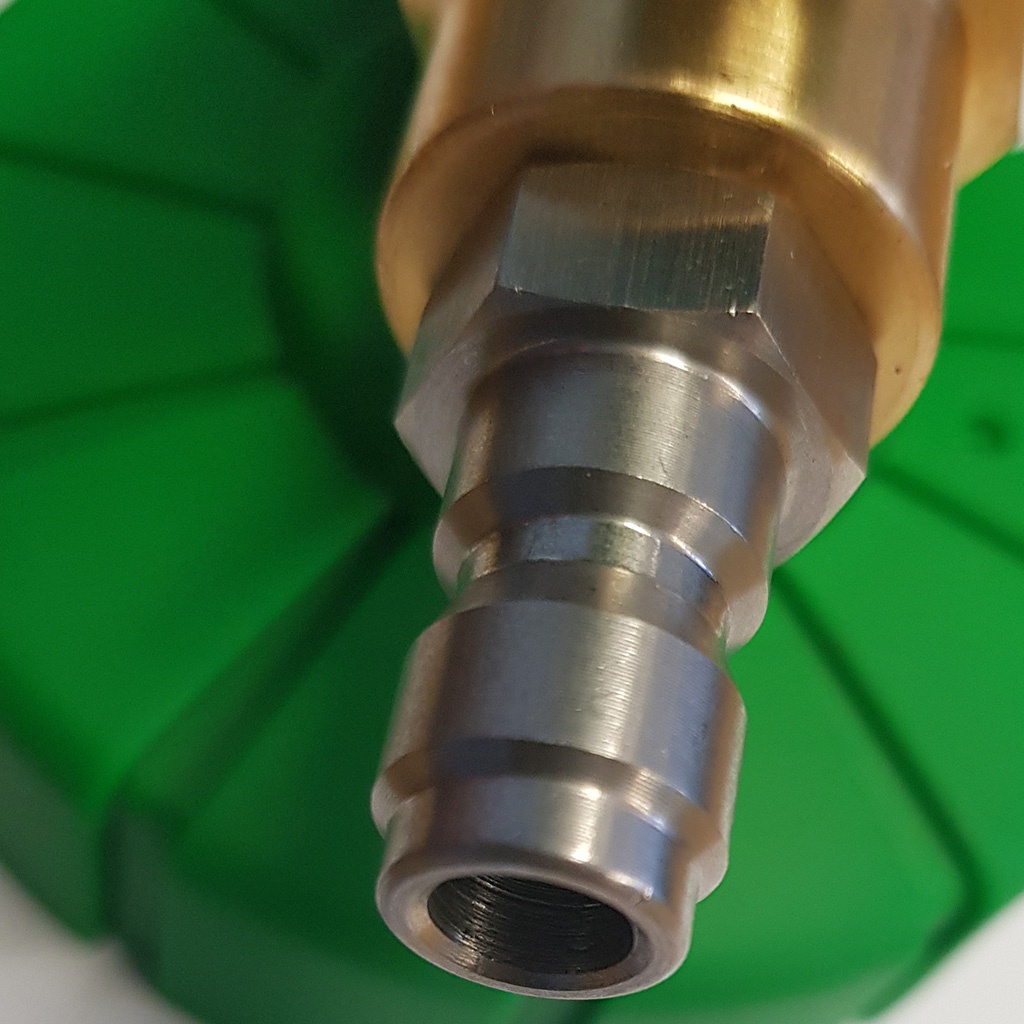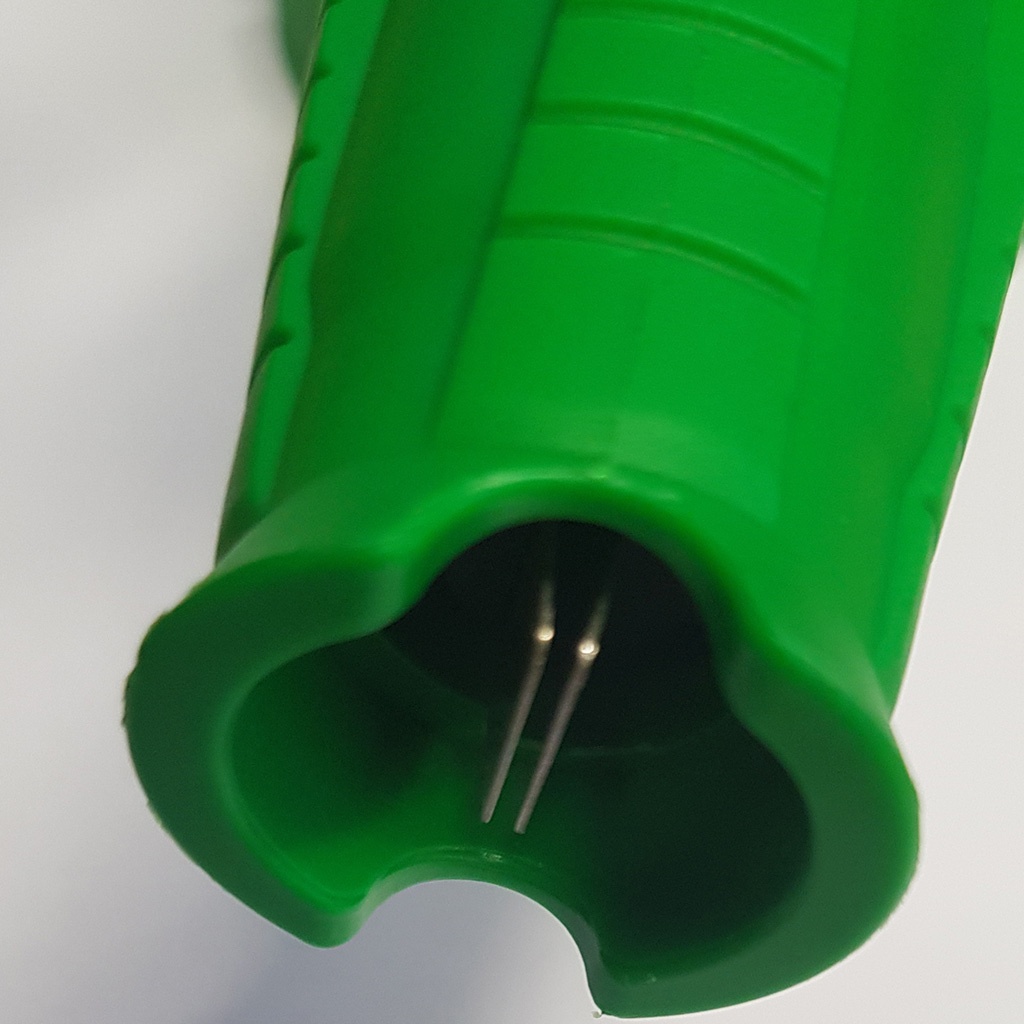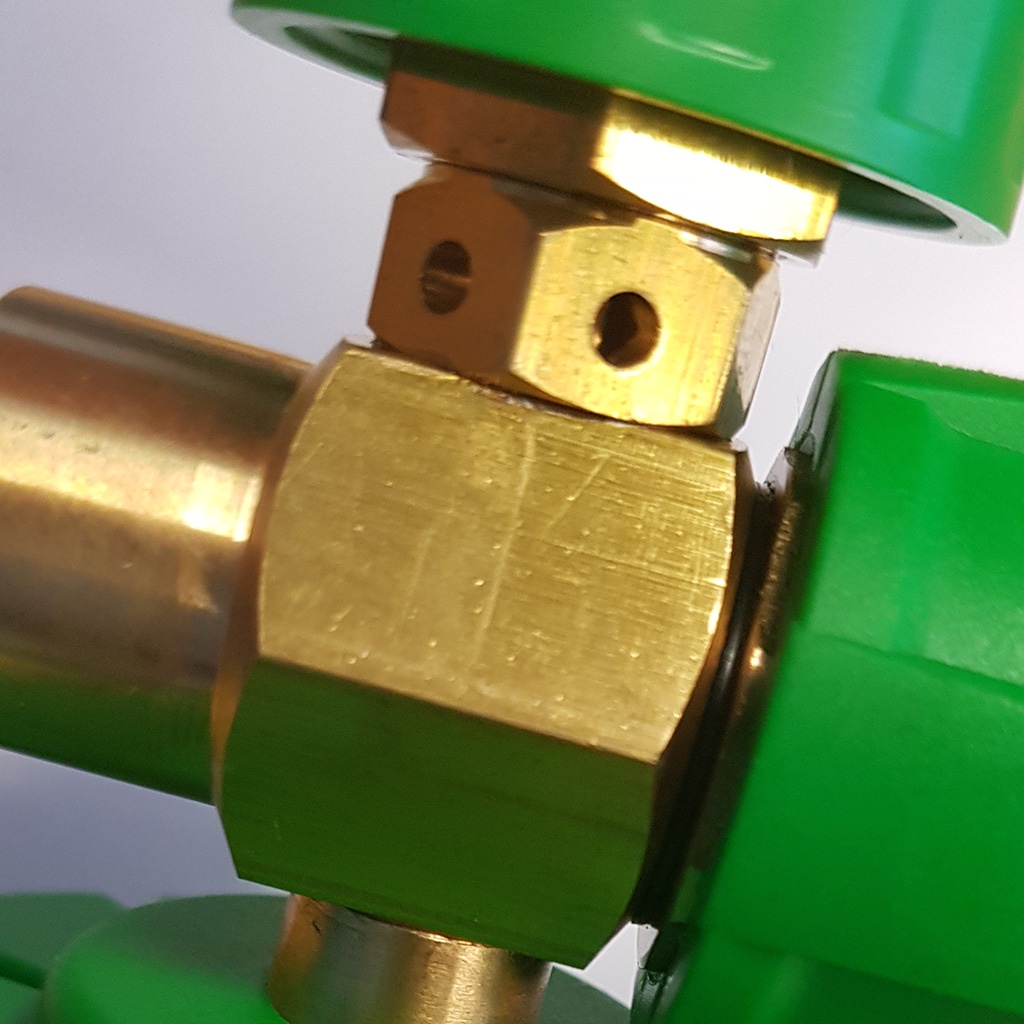 Get Featured On Waxed Perfection
Promote your brand & products. For shoutouts and business inquiries, direct message or email us info@waxedperfection.co.uk