A Tyre dressing that can have a glossy or satin finish. It's marketed as having the durability and performance of an sio2 infused dressing with the ease and application of a water-based creme. I personally haven't used a sio2 infused dressing but will compare it against Duel Profile and Stjarnagloss Gummi.
I prepared the Tyres with 3 separate hits of Duel Cleanse so that the rubber was ready to take whatever ink had to offer.
The application was an absolute dream! The thought put into the whole product made everything from drizzling it on the brush to applying to the rubber with it spreading and soaking in nicely. I then tested the gloss/satin finish with the use of a towel before finishing the whole wheel to a satin finish. The user experience was easy and efficient, with very little mess. The combo of the brush and the dressing is well suited, I have found that I would still have to work profile quite alot with the similar brush whereas 1 maybe 2 passes with this brush and the rubber is covered. I would definitely say it is as easy to apply as gummi, and if it has the durability it claims it may become my go too dressing regardless of weather. The final pics are after a day or two having been out and about in the rain, so less than ideal for finish photos but shows how the satin finish looks. Next vehicle that isn't mine or the Mrs I will leave it with a glossy finish. I would recommend 2 layers of the product to ensure full and even coating, but I think this could be done without much time between coats. I also think this would combine well with GT Tyre Serum.
Overall, the work that's gone into product design looks to be spot on. The durability claim is the only thing that could let it down, but it has the potential to be an enthusiasts favourite. The time and effort in combining the brush and dressing is once again quality from carscope! Is the brush a must-have… no you can use a cloth/sponge, but why would you want to? Carscope are definitely living up to their USP of quality premium materials, products and customer service.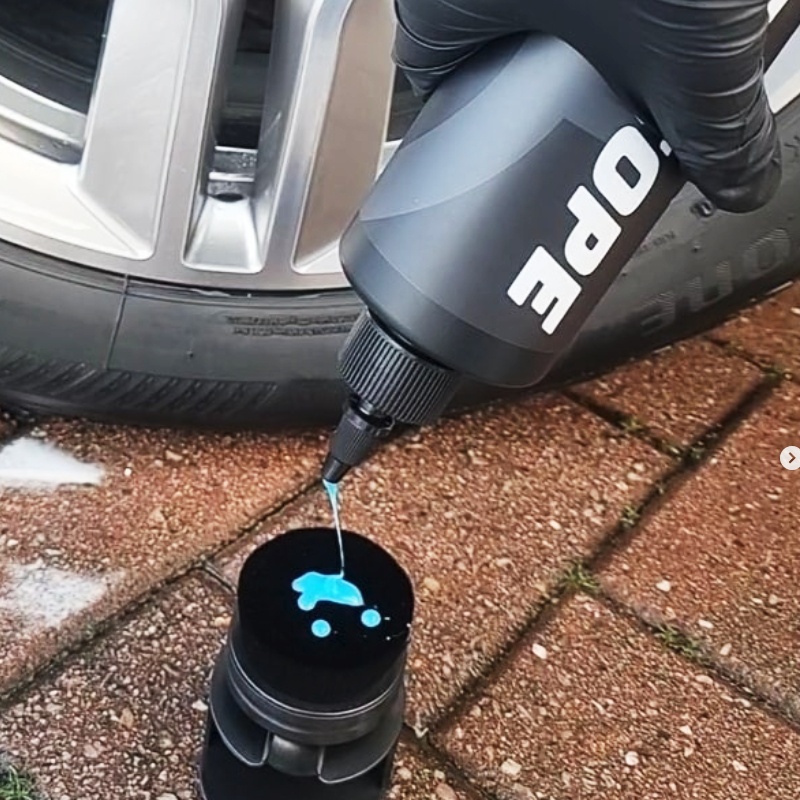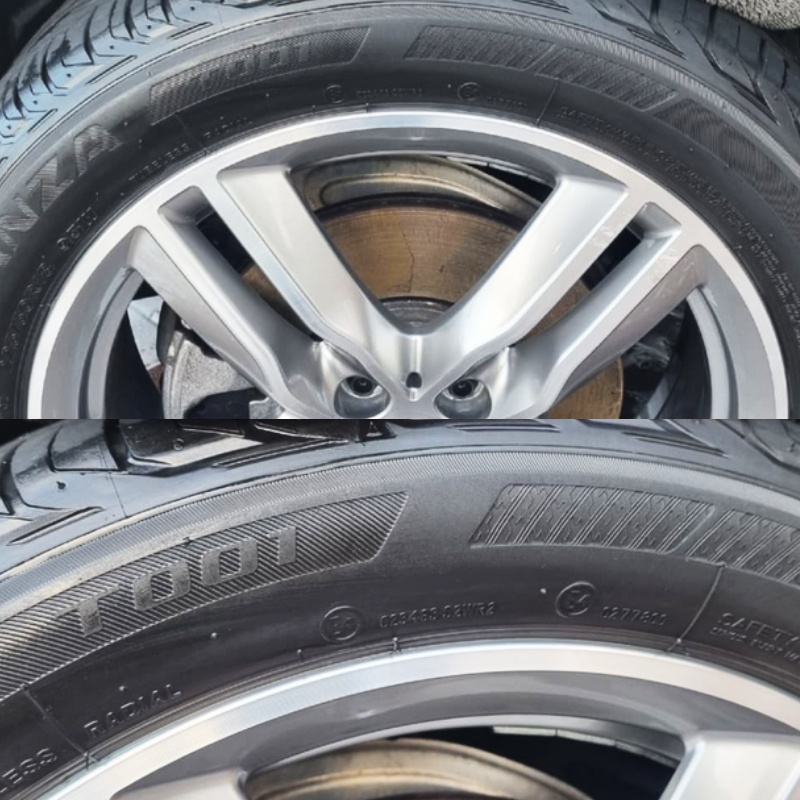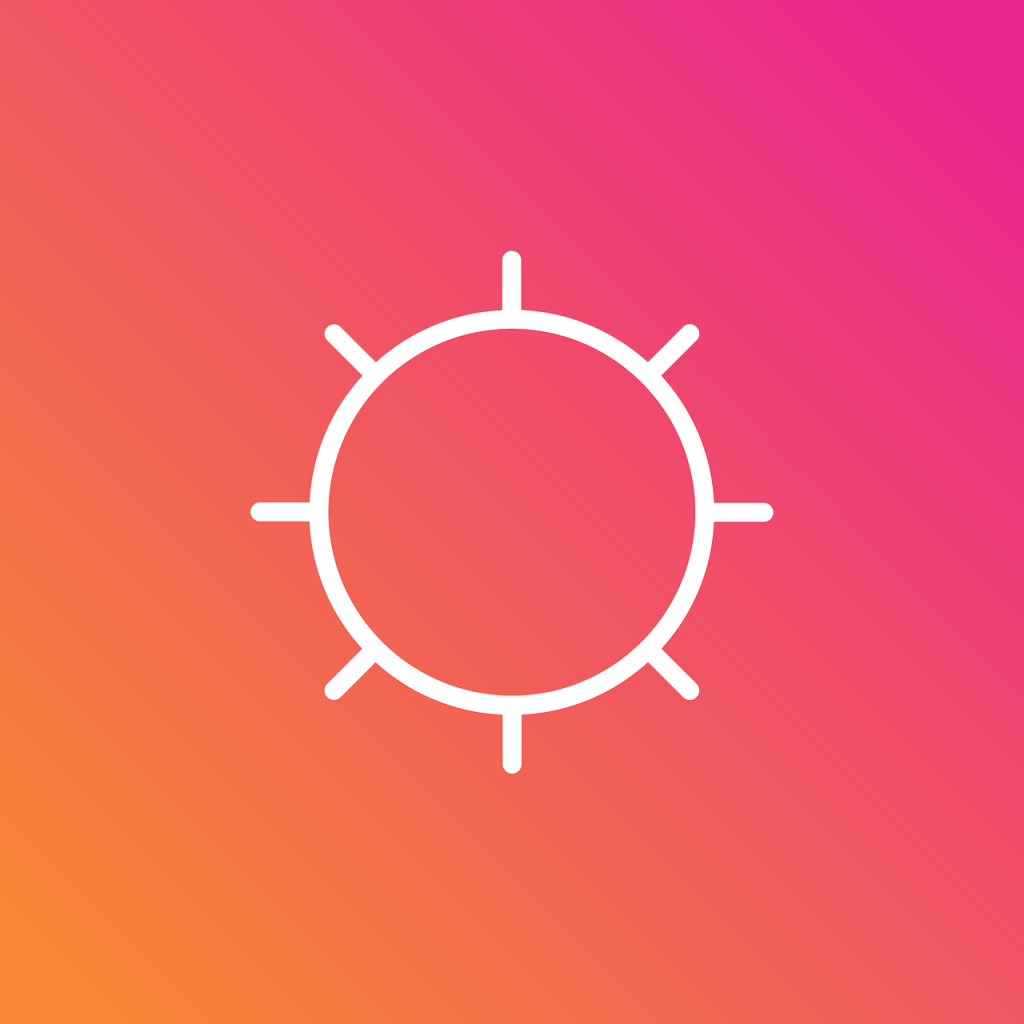 About the Author: weekend_water_warrior See this and many more reviews on Instagram. Big Thankyou from the team @waxedperfection
We love guest posting on Waxed Perfection! Please do get in touch if you would like submit a post for review.