WR's All Purpose Dressing is a water based dressing for all interior and exterior plastics and rubber. Naturally providing a gloss finish, it can be diluted up to 1:4 for a more satin, matt finish.
The great thing about WR Detailing All Purpose Dressing is that you can dilute it with water for its specific uses or a matte finish, you will find WR Detailing All Purpose Dressing can be used on your tyres, interior and exterior plastics or leather.
WR Detailing All Purpose Dressing is a multi-use, versatile, dilutable and well-made product, and you will find more uses than we have mentioned in this review.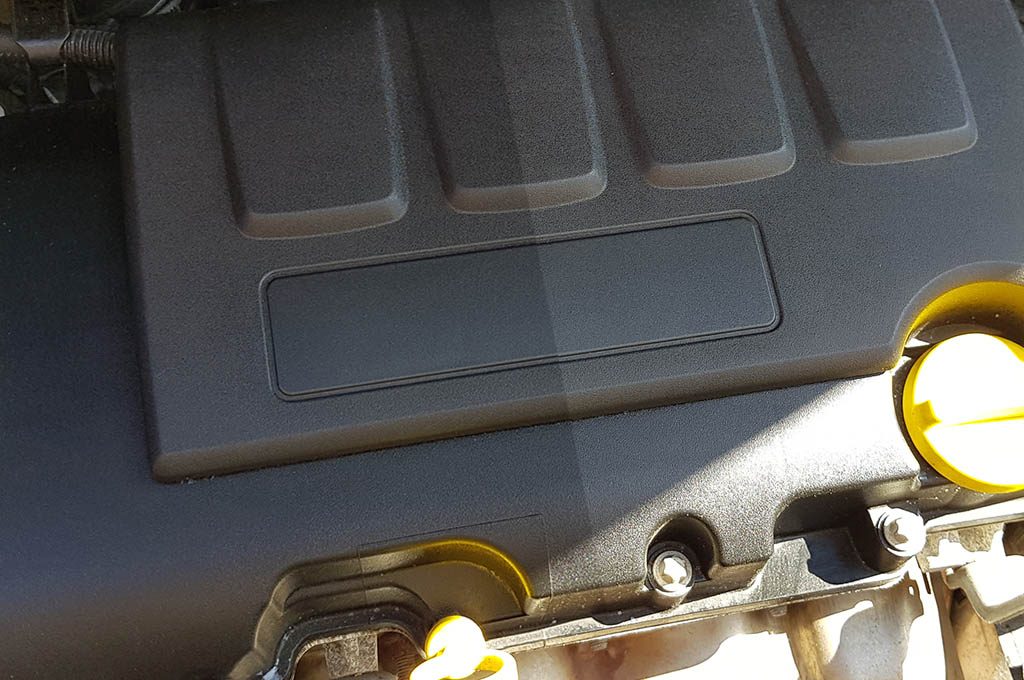 WR Detailing All Purpose Dressing is highly usable, from exterior trim, tyres, leather, and plastics on your car, it's dilutable and offers UV protection, which aids to a positive review as it will inevitably go further than you think, which is always a winner, from our experience.
Being a water-based formula, the finish it adds to high wear items, such as tyres, is never going to be the most durable, but even after the initial gloss has worn off you will still have a good deep blackening or darkening of the plastics or rubber.
There are other options in the market such as CarPro PERL or Chemical Guys VRP Dressing 2, that are slightly cheaper, but if you want a quality product, that can reliably deliver good results consistently, then WR Detailing All Purpose Dressing is what you will want.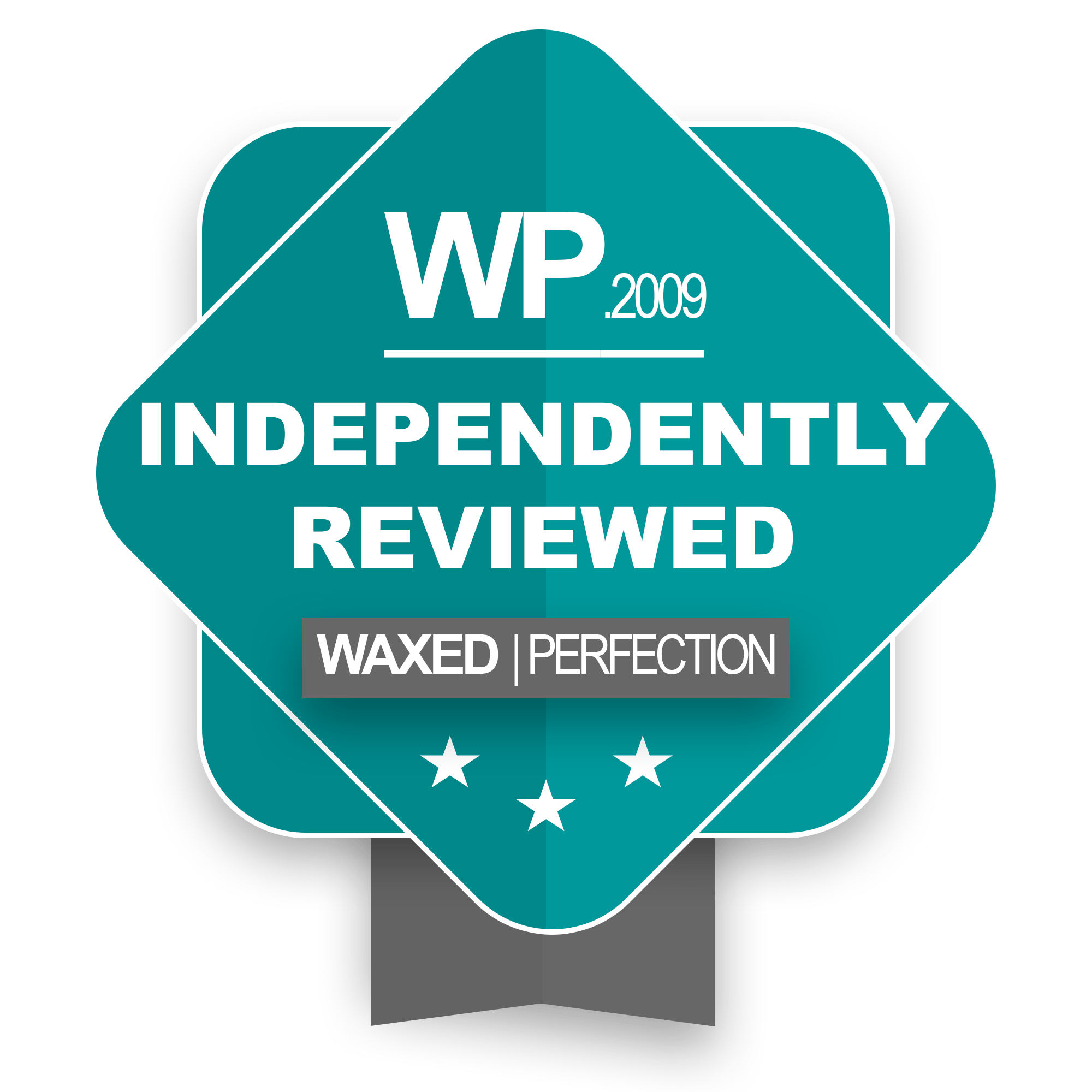 Submit a Product for Review
Do you have a product you would like Waxed Perfection to consider for review? Great!