Key features of Blizzard Shield Foam Cannon Protectant
Gliptone Blizzard Shield blasts onto the target surface with a pleasantly mild froth appearance and pleasantly sweet, wax-like aroma. Blizzard Shield; enhances the surface gloss and speeds the drying process. Blizzard Shield also leaves residual lasting protection on all hard surfaces. Compatible with Blizzard Maker Cannon or Pump Spray Application.
What We Say:
Gliptone Blizzard Shield boosts the surface gloss and speeds the drying process while also leaving a residual lasting protection on all surfaces.
Gliptone Blizzard Shield is a low foaming rinse aid and surface protectant in one solution. The stunning label design and flip-top bottle are of a high quality, the liquid itself has a sweet fragrance and is a distinctive orange colour. Just add around 30ml to your foam lance bottle and top up with water. It created thin, watery foam which I expected but don't let that worry you as it is very effective.
Once the vehicle is covered in foam rinse off with a pressure washer or an open-ended hose. You can instantly see the hydrophobic nature of the product – water just beads up and rolls off.
Once dried it reveals a glossy protected finish, so far I've seen 3 weeks of durability and it is still going strong. These types of products enable you to apply a glossy durable protection quickly and effortlessly – perfect for the winter months where the weather or low temperatures limit the amount of detailing time you have. It's also a great way of topping up your existing protection.
TIP: Add your water to the foam lance bottle before the solution to prevent premature foaming in the bottle.
On average we found this to be around £1 more expensive than other market leaders.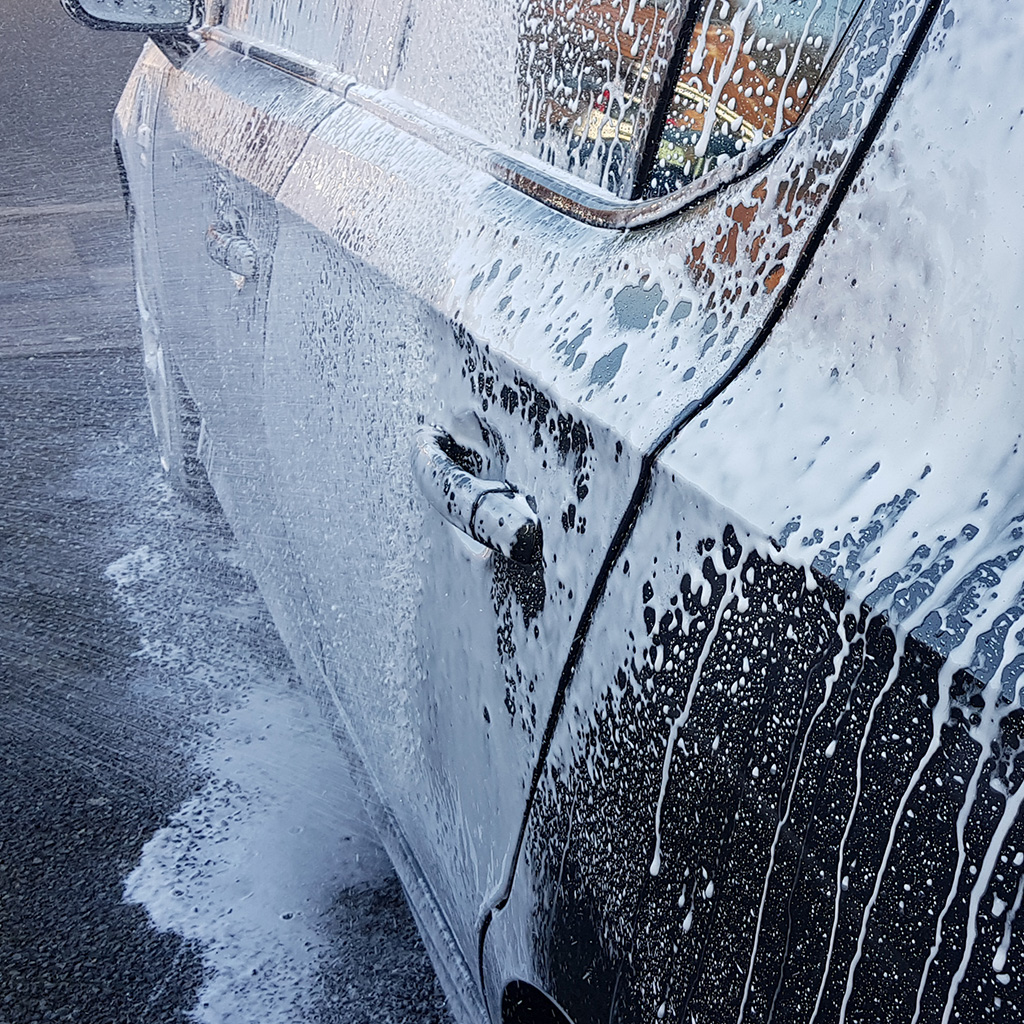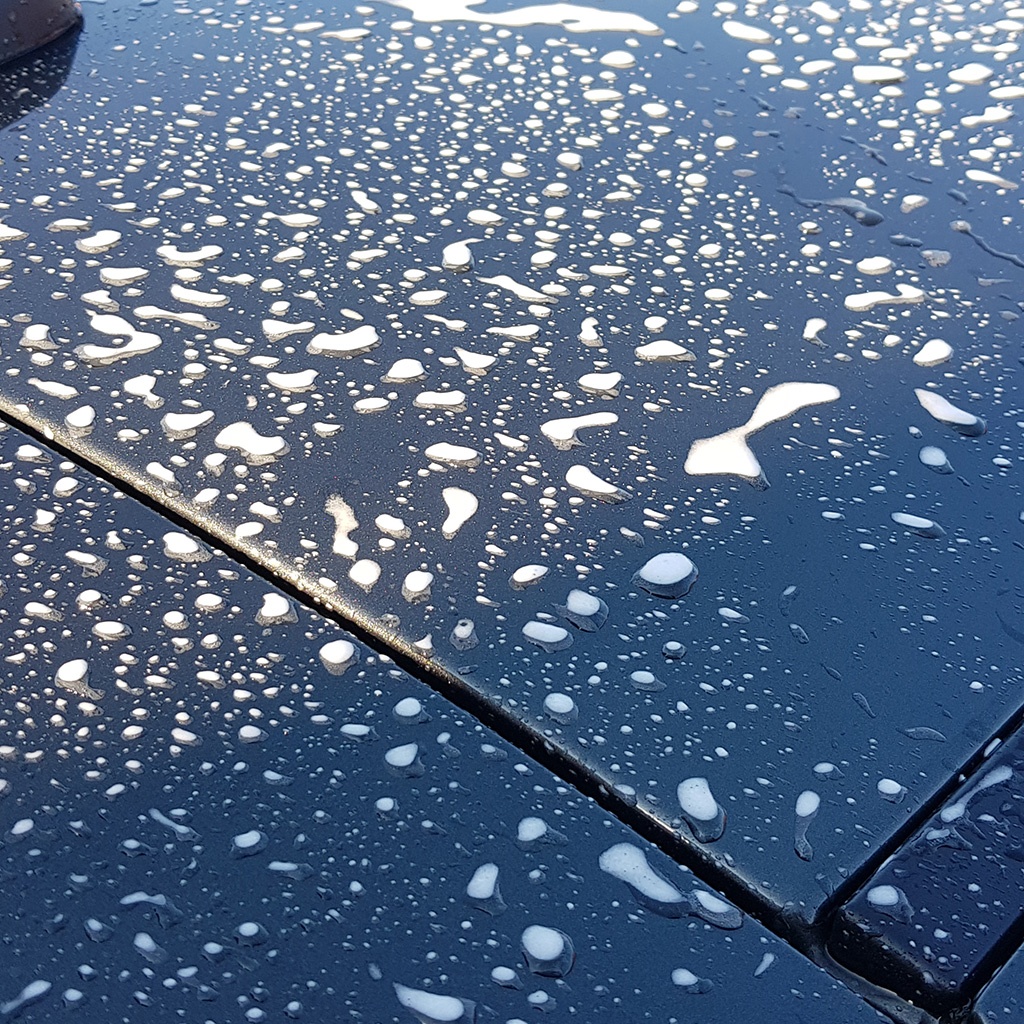 Where can i find safety data sheets?
Material safety data sheets (MSDSs) are prepared by the manufacturer of any hazardous chemical and are retained by the facility owner or operator
Get Featured On Waxed Perfection
Promote your brand & products. For shoutouts and business inquiries, direct message or email us info@waxedperfection.co.uk