5ml product?! Must be joking?
No that's just Duel Auto Care Flex, 5ml to 250ml water and you're good to go!
Crazy right?
Almost as crazy as the fact it takes less than 5 minutes to apply (like most spray and rinse sealants) Not only does it protect the paint for 6-8 weeks (on a well maintained car – will be doing updates on this) but it aids in drying… massively.
Being so hydrophobic, when you rinse the product… most of the water just sheets off the car and what is left is easily dried using a towel or blower.
I love these sealants because in the low temps and horrible conditions they're quick and easy to apply.
At £14.99 and 5ml per use that works out at 75p per application! Now that's crazy!
Not only that but it works on ALL surfaces, glass, wheels, and body work, ensuring nothing is missed!
Overall really user friendly, cost effective and results are great!

Flex Polymer Spray Sealant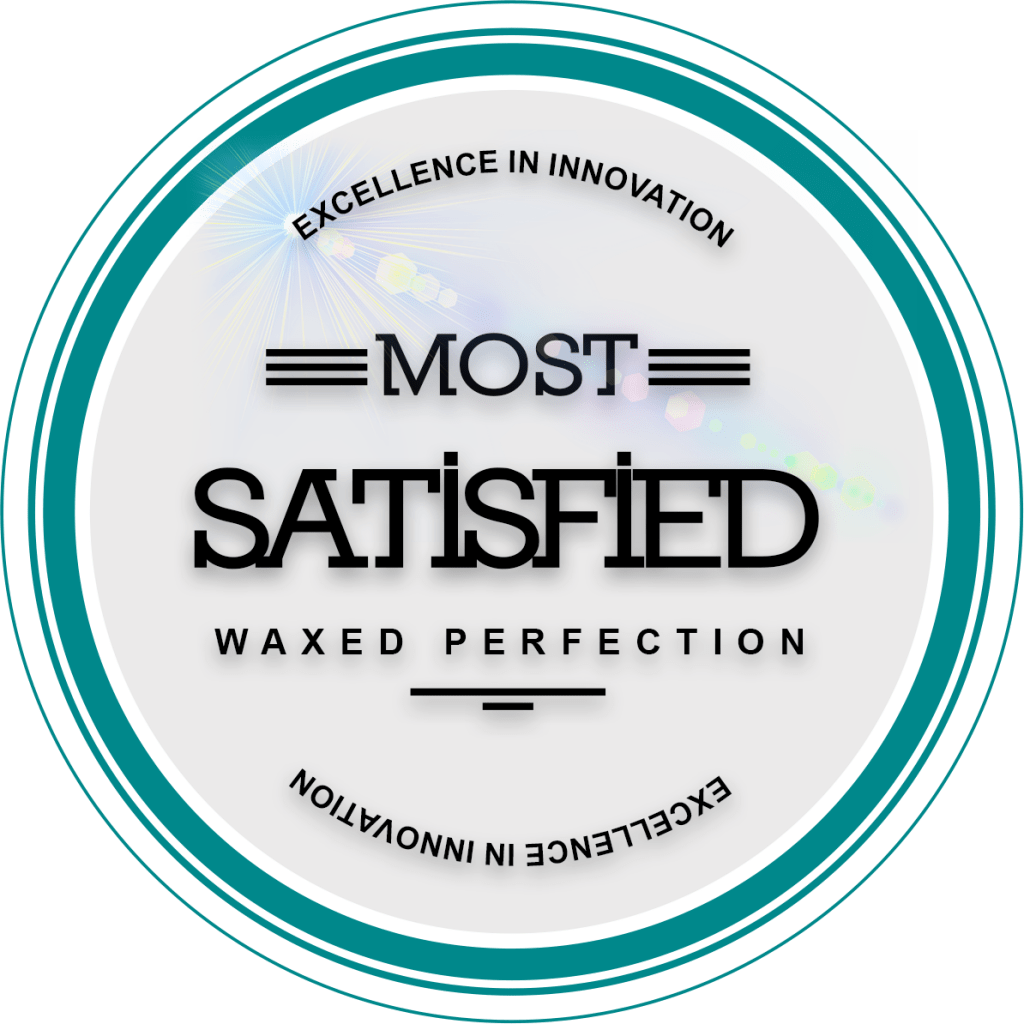 Meet Our Review Team
Car Care Product Reviews · Shampoos & Cleaners · Alloy Wheel Cleaners · Dressings & Protectants · Polishes · Waxes & Sealants · Leather Cleaners · Towels Pads & More
Join Our Team
We are always looking for new reviewers to ensure that we maintain diversity in our global reviews. We would love to hear from you if you have what it takes!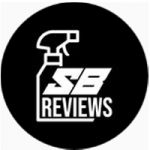 sb__reviews
Reviews on all things Detailing & Valeting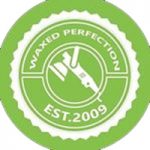 waxedperfection
Reviews on thebest car care products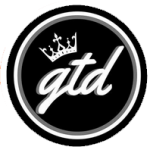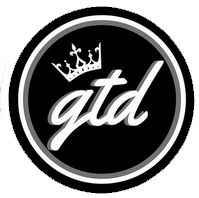 girlsthatdetail
Reviews on the latest car care products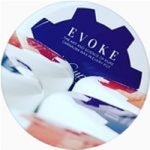 evokecarwax
The best car ceramic waxes reviewed