Ultimaxx Showtime Ceramic Detailer Review
I have recommended several different quick detailing products on Waxed Perfection.
Ultimaxx Showtime Ceramic Detailer is pretty much a higher standard in quick detailing with the bonus of ceramic infusion – It's likely to become the most popular and readily found quick detailer out there. We hope that Ultimaxx Showtime Ceramic Detailer is what pops into anyone's mind when a ceramic quick detailer is mentioned.

Ultra- hydrophobic effect with an exceptionally slick feel
Is it good? Well of course it is!
Ultimaxx Showtime Ceramic Detailer is the perfect ceramic detailing solution, and it does its job perfectly. It is not as expensive or have elaborate packaging as some quick detailers, yet it is good enough for any car, any colour from daily commuter to super car.
Ultimaxx Showtime Ceramic Detailer spray performs the job of quick detailing perfectly. That job is to add some lubricity and protection to the surface of your paint in order to aid in using a microfibre towel to help lift light dirt and dust off the paint without scratching it. This, if done correctly of course. Ultimaxx Showtime Ceramic Detailer performs flawlessly, smells good and its great value.

It is not one of the least expensive ceramic quick detailers out there in that you can buy an Auto Finesse Caramics Gloss Enhancer 1ltr bottle for around £23.00 just about anywhere on the web and the 500ml bottle for around £12.95. So, if you only use Ultimaxx Showtime Ceramic Detailer occasionally, it is perfectly affordable at £40.
However, the largest container of Ultimaxx Showtime Ceramic Detailer you can buy is 1ltr. If you use quick detailer often, buying 1ltr at a time will become expensive at £40.

Ultimaxx ShowTime is a Ceramic Detailing Spray that offers an ultra-hydrophobic effect with an exceptionally slick feel and finish to your paintwork and surfaces. This beautifully engineered spray needs minimal work but gives maximum effect.
ShowTime is Stage 5 in the Ultimaxx Detailing process. It will produce a beautiful gloss with an epic slick feel and finish.
Showtime is at the very pinnacle of the final touching stages of detailing. Turn up to the show and shine events and this will be the winning formula.
Features
• Pleasant Odour.
• Extremely Economical – (Approximately 12 average sized cars from 1 bottle).
• Gives maximum clarity to all Paintwork finishes.
• Perfect for Show & Shine events.
• For use by Professionals and Enthusiasts alike
Applications
• Paintwork
• All Plastics
• Magnesium (Perfect for Delicate Motorcycle parts)
• Titanium (Perfect for Delicate Motorcycle parts)
• Carbon Fibre
• GRP
• Alloy Wheels
Directions
• Shake Ultimaxx Showtime lightly prior to use.
• Ensuring the surface to be treated is clean, apply 1-2 light mists per panel.
• Buff evenly into the surface using a clean folded Ulitmaxx Microfibre cloth.
• Turn the Ultimaxx Microfibre cloth frequently thus ensuring the optimal results.
• Ultimaxx Ceramics recommends using 2 clean Ultimaxx Mircofibre cloths per vehicle.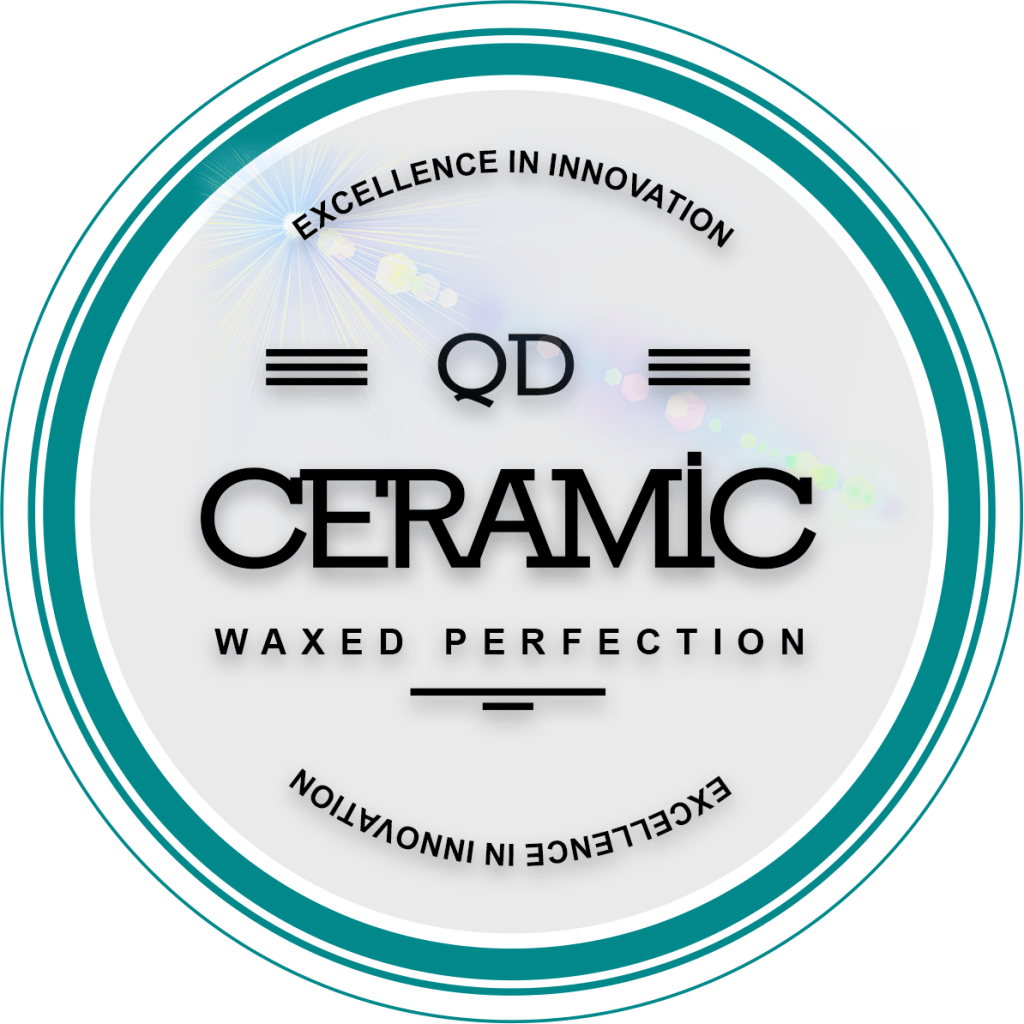 Meet Our Review Team
Car Care Product Reviews · Shampoos & Cleaners · Alloy Wheel Cleaners · Dressings & Protectants · Polishes · Waxes & Sealants · Leather Cleaners · Towels Pads & More
Join Our Team
We are always looking for new reviewers to ensure that we maintain diversity in our global reviews. We would love to hear from you if you have what it takes!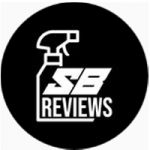 sb__reviews
Reviews on all things Detailing & Valeting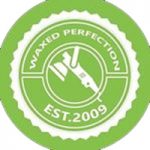 waxedperfection
Reviews on the best car care products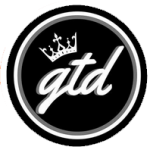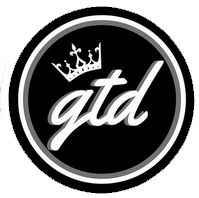 girlsthatdetail
Reviews on the latest car care products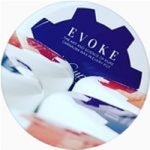 evokecarwax
The best car ceramic waxes reviewed