WR Glass Cleaner – Immediately cuts through stubborn marks, dirt, and grime to leave you with perfectly clean and prepared glass.
WR Detailing says that it is a powerful, streak free and incredibly efficient glass cleaner that cuts through bug splatter, grease, and road grime with ease and we agree. WR Glass Cleaner can be used inside and outside of the vehicle.
Spray onto glass and wipe with a microfibre cloth, or spray directly onto a microfibre cloth before wiping the glass surface clean, best used with a WR Waffle Microfibre cloth for best results.
A glass cleaner from the team at WR Detailing which promises fast, effective, crystal clear glass cleaning in minutes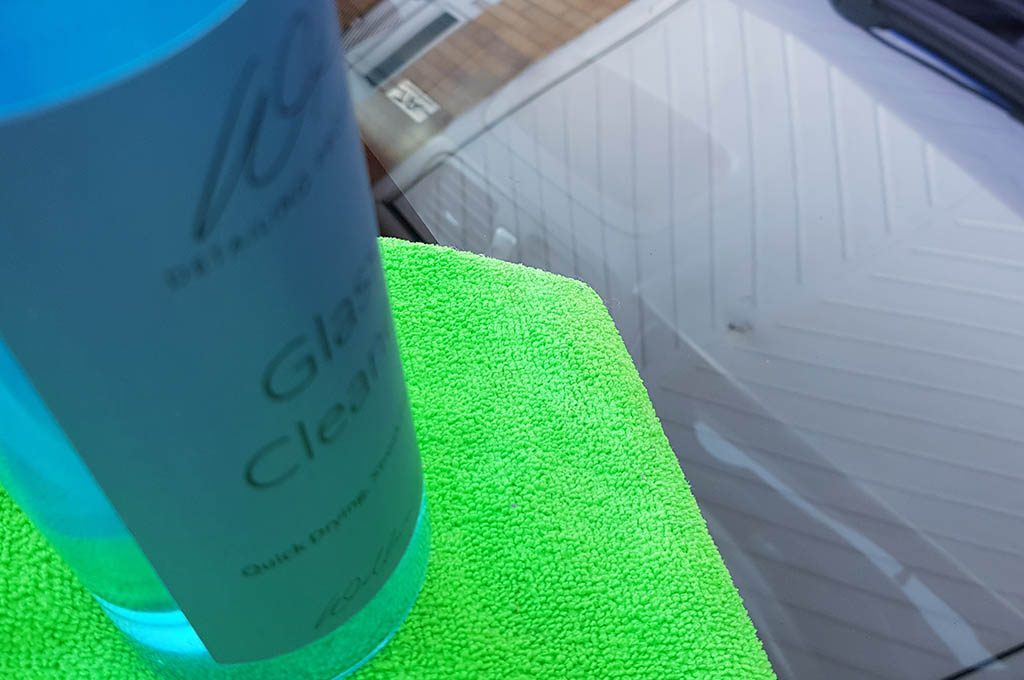 We have tested WR Detailing glass cleaner on a variety of glass panels both inside and outside the car as well as the mirrors and dials. You can really lift an interior by removing the faint film that builds up on glass; and by doing this last, any overspray from other cleaning jobs is dealt with, too.
We found WR Detailing glass cleaner a highly effective glass cleaner which cuts through dirt and grime with ease and leaves a fantastic finish, it does take an extra couple of wipes with a clean microfibre due to the water content to remove, but it's nothing to over the top and doesn't flash off to quickly giving you plenty of time to ensure a thorough clean.
We really enjoyed using this glass cleaner. It not only gave our windows a crystal clear, smear free finish, it seemed to enhance the gloss of the glass surface and left stunning results. We particularly liked the fact that we could apply to all glass surfaces and leave it to dwell and break down dirt for a minute or two and then buff off with ease. Its genuinely difficult to fault this product that you cannot fail to be impressed by.
We would have liked to see something a little extra, like the addition of a sealant just to give it that edge over a normal glass cleaner from so many other brands.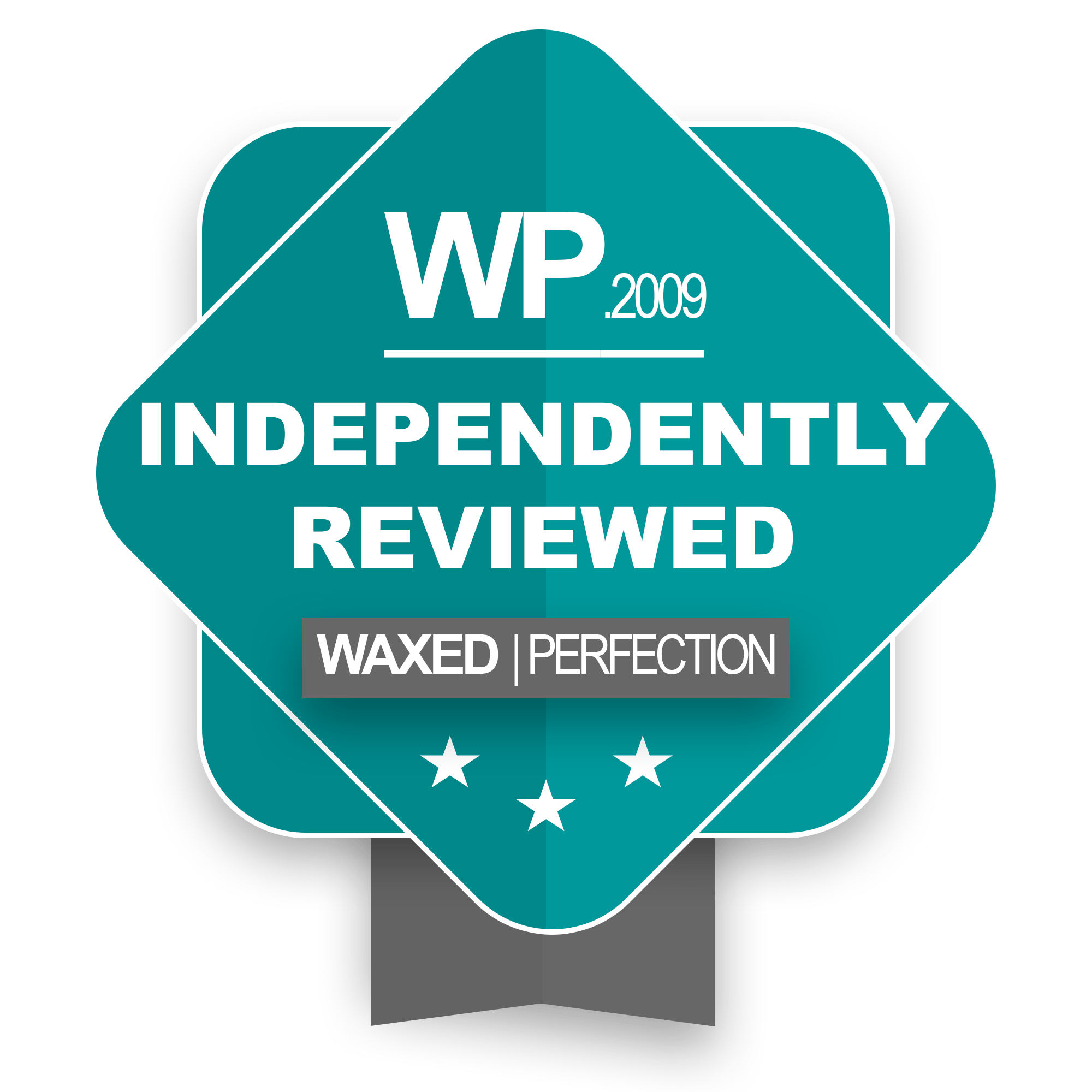 Submit a Product for Review
Do you have a product you would like Waxed Perfection to consider for review? Great!