Change the way you protect your vehicle with Hydra Sealant, the quick and easy way to apply lasting protection, with enhanced water beading to all exterior surfaces. Hydra Sealant adds a protective layer to all exterior surfaces right after the wash stage.
Simply wash your vehicle as normal, rinse off with clean water then apply a fine mist (not the stream setting on the trigger) of Hydra Sealant to the vehicle whilst wet, wait 30 to 45 seconds and rinse once again. You will see before your very eyes the instant effects of Hydra Sealant's hydrophobic characteristics, Hydra Sealant can be applied after every wash to enhance the treated surfaces should you wish.
Then dry your vehicle as normal and you're done, it really is that simple to apply its first coat of Hydra Sealant.
What do you get?
The product has a slight chemical smell but it's far from unpleasant and has the consistency of water. Spray on your car after washing it, even if it's just a quick wash and not a full valet or detail. You will notice this is a no / to very little contact product to apply.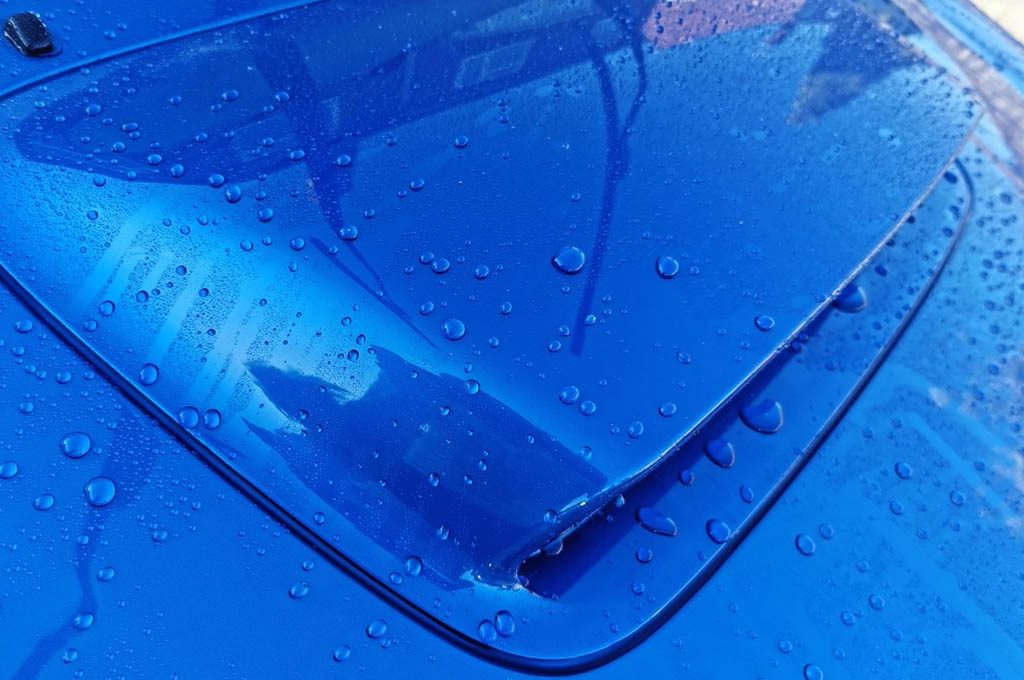 Before you start:
Ensure the vehicle is not in direct sun light and in ambient temperatures – do not attempt to apply Hydra Sealant in hot weather, in direct sun or to a warm vehicle. If you do find streaking just rewash the panel.
Let's get started:
TOP TIP: "Apply a liberal, even coating of Hydra Sealant to a wet vehicle via the mist setting of the trigger".
After washing the car with iDetail Pro Shampoo. Hold the bottle of Hydra Sealant around 12 inches away from the car to create a fine mist onto the panels as you go.
During application you will notice the water just disperses when the misted product gets anywhere near it.
Removing:
Once the car has been misted with the product you just have to rinse it off. An open ended garden hose is best to chase the water off the panels. Start at the highest point of the vehicle and rinse it all down the car until the product is completely removed.
I then used a microfibre drying towel to remove any remaining water: an added bonus was I didn't notice any water spots or streaks after use.
During use on an Impreza sized car I have used just under a quarter of a bottle for first applications. First time of use, used a 'liberal' application method, so I used a fair bit more than I have done on subsequent applications.
Conclusion:
What a fantastic little product from iDetail Pro which gives the beading effect of a full wax. However, I am still in the mind-set that this won't replace a dedicated sealant or coating but for a quick fix it's a must have product, by adding this after a quick wash before going out will top up that just waxed look and provide top beading with very little time and effort spent.
The bonus is that it has a proper trigger on this product as well; we do like a full sized trigger here at Waxed Perfection.
We feel this would be a great product to use to top up waxes or sealants over the winter months. It's quick, very easy to apply and it works.
It doesn't score as high as an SiO2 or Silica based product would but it does perform extremely well if those are not to your liking, this is a great product non the less.

Visit: iDetail
what3words location: TBC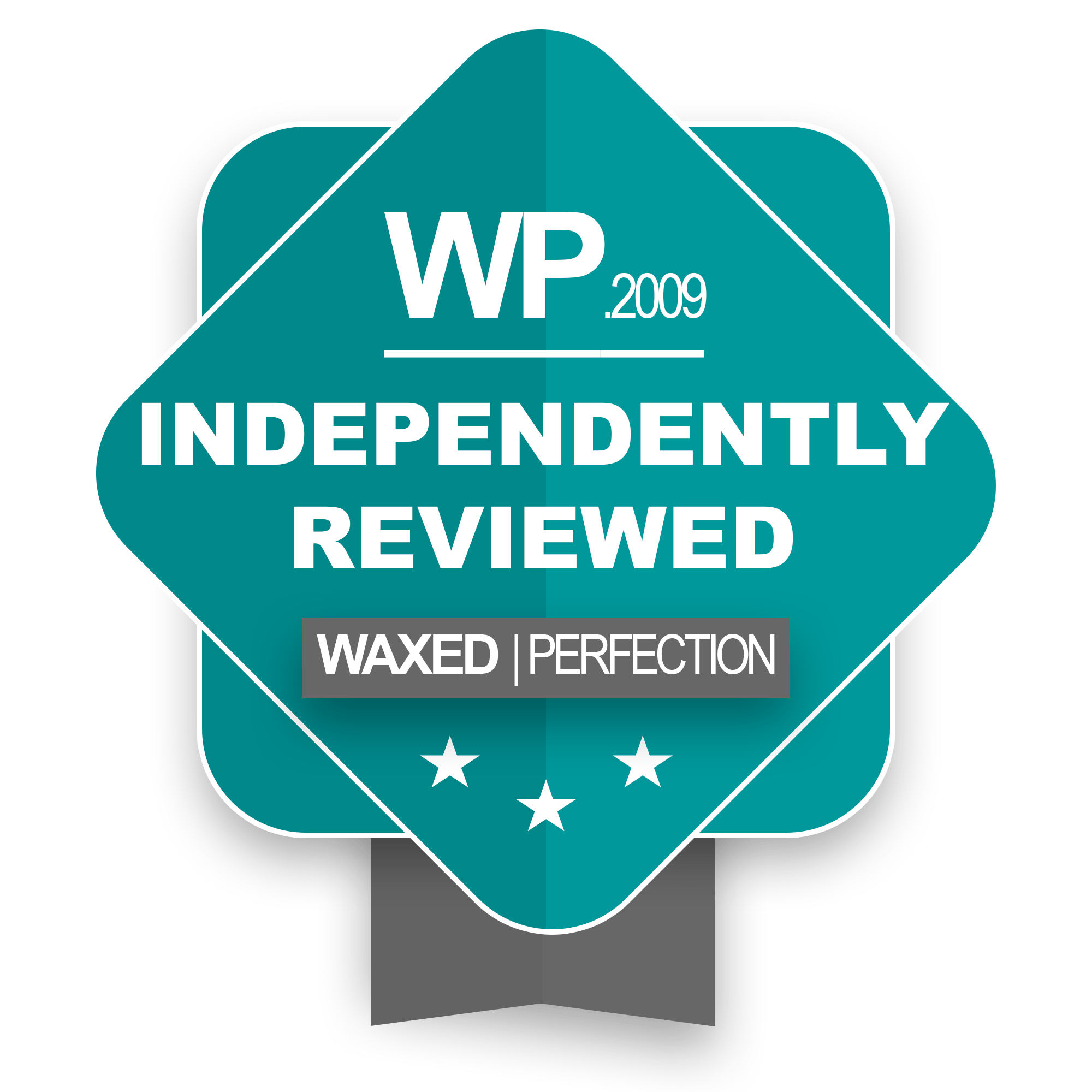 Submit a Product for Review
Do you have a product you would like Waxed Perfection to consider for review? Great!