Heavy Duty Formula – Our Non Acid Wheel Cleaner has been specifically designed to be the best wheel cleaner in the marketplace. It is a super concentrated formula that is over 2 X stronger range than our competitors.
Perfect For Alloy Wheels and Rims – Our Wheel Maintenance Cleaner is a concentrated blend of cleaners, ideal for cleaning all types of wheels. This non acid wheel cleaner is a blend of concentrated alkaline cleansing agents that powerfully removes brake dust from alloy wheels.
Amazing Finish – Leaves a streak free finish on your wheels. No need to worry about buffing them to a shine! Just spray on our cleaning products, agitate if there is very thick dirt and wash off!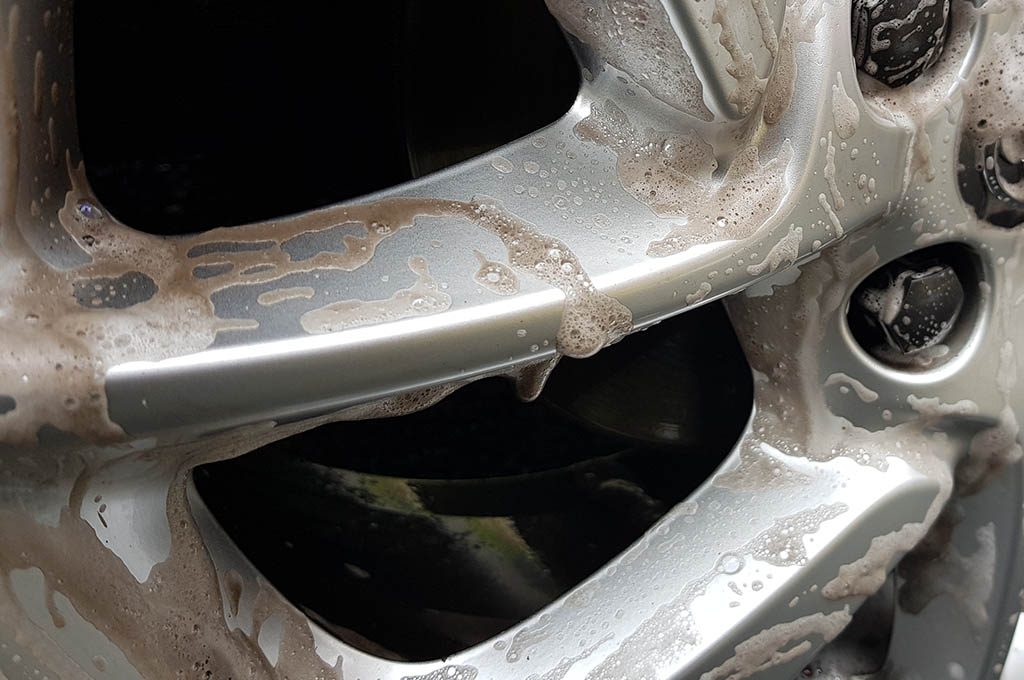 We were kindly sent 250ml of Alloy Wheel Cleaner Super – Non Acid Wheel Cleaner to assess and put through its paces by JennyChem themselves as part of a review of their whole range. We looked for the cleaning capability of the wheel cleaner, its ease of use and general place in the market.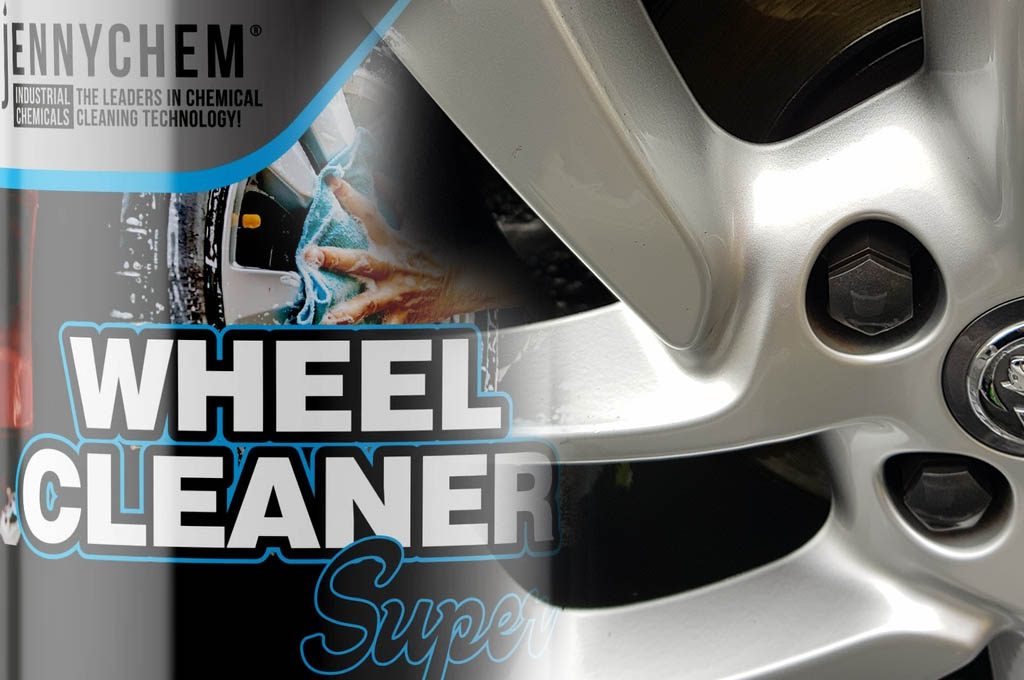 Awesome cleaning power, in fact one of the best nonacidic wheel cleaner I have tested, almost has a fallout remover type "bleeding" effect to cleaning but with brake dirt. Also smells great for a strong non-acid wheel cleaner, has a pleasant fresh scent to it.
I also found it to have a nice consistency, so it clings to the wheel well for optimum cleaning.
Alloy Wheel Cleaner Super – Non-Acid Wheel Cleaner is certainly a wheel cleaner that packs a punch while remaining easy to use. Being an enjoyable product to use alongside strong performance is always going to go down well. I liked that I could coat a wheel with the cleaner and leave it to dwell and do its thing without worrying about it running off and it felt like a very premium product.
The only concern I have is the economy of the product. I used quite a lot of the 250ml to effectively cover the 4 wheels and for this reason I would say look at the 1ltr or above in size for better value. Do not let this deter you from this product though. Even if on your shelf for occasional use between using your fallout remover cleaner, it is well worth the investment, and you will not find a more pleasant product to use on wheels.