Shimmer Hell Fire

What they say:
Hell fire is our iron remover that removes iron oxide particles embedded within your paintwork or alloys and any brake dust and grime that even a clay bar would struggle extracting.
Iron deposits can often harm your paintwork or alloys as this build-up can become permanent, which will ruin your car's aesthetics. It is a PH-neutral solution; however, when reacting with the iron, it "bleeds" purple being able to Hell Fire working in front of your eyes, but that reaction turns it acidic, so ensure you thoroughly clean off any excess solution to avoid any possible staining.
It is an essential product when preparing a car for a paint correction or before you apply last stage protection, failing this will impair the effectiveness of your work.
Hell fire can aid ceramic coated vehicles in bringing back the loss of hydrophobic guard. But for, traditional paste wax can decrease the durability, but this depends on the quality of the wax.
What we say:
Shimmer Hell Fire Wheel Cleaner is a wheel cleaner and iron fallout remover. It has been formulated with detergents, degreasing agents and a reactive fallout remover which chemically dissolves embedded metal brake dust particles. Before use make sure your wheels are cool to the touch. I prefer to pre shampoo wash and rinse the wheels with a pressure washer. Spray onto the wheels and let dwell for a few minutes, agitating with a wheel brush to ensure a deep clean. Once the product has turned purple rinse thoroughly with clean water. With most wheel and fallout removers that I have used the fallout element have always been lacking in power – not in this case, it dissolved the embedded iron particles with ease. Due to its cleaning power you don't need to over apply the product to get the desired results. A great all-in-one wheel cleaner that is perfect for your vehicle wheel maintenance.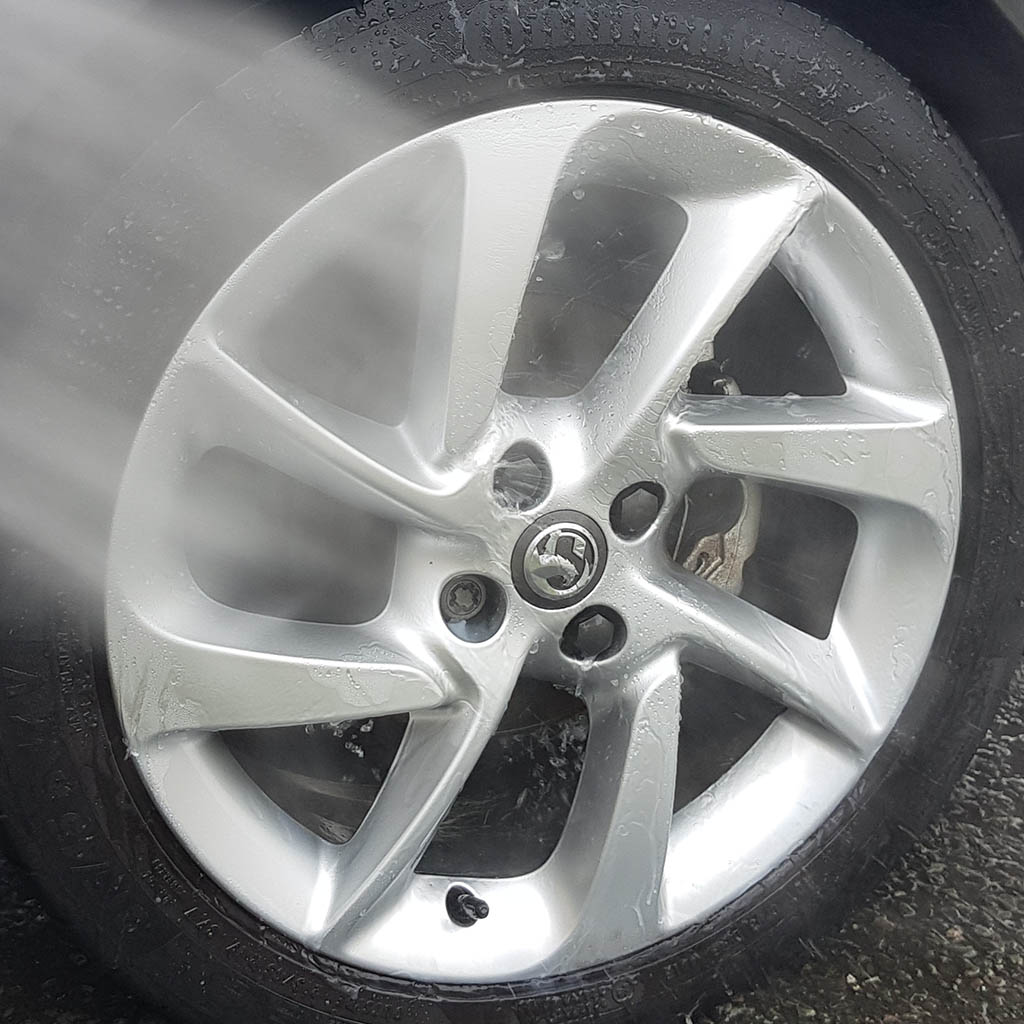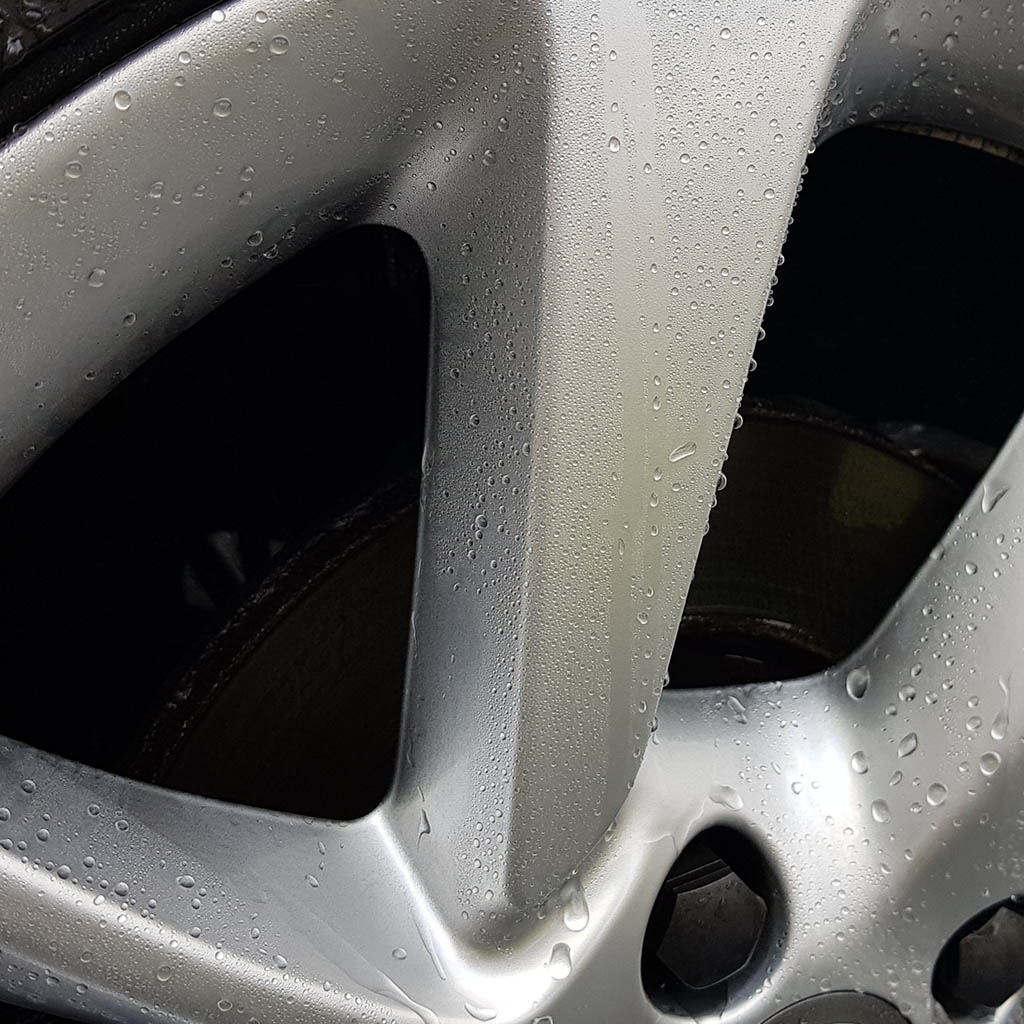 Get Featured On Waxed Perfection
Promote your brand & products. For shoutouts and business inquiries, direct message or email us info@waxedperfection.co.uk