QDX Graphene…… what can I say about this. In all honesty I'm not sold on it…. yes I maybe the only one but iv tried various application methods with this and for me it's nearly always a faff or needs certain conditions to work properly.
When I have had success the final results have been great. It is super slick, one of the slickest iv used and the gloss is great as you can see here on both cars
To make application easy it had to go over a fully prepped, deconned, polished and ipa'd panel. Even then I found it grabby to apply regardless of how much I used or what applicator was used. For me this isn't practical. It wouldnt layer over an existing lsp despite saying it does, I tried it over 3 types of lsp, Liquid Armour, Sigma and Bead Juice. Armour and Sigma almost impossible to spread and remove regardless of how little amount I applied. Bead Juice was manageable. Applied over itself for a 2nd layer it's fine. It is sold as a QD and for me it's neither a basic type QD (single cloth application) or longer term QD (double cloth application) like Sigma is. It is more of a sealant but even then it wouldn't take me away from using Garage Therapy Sigma or 3Cs or Simple Wax Armour. It gives me nothing more unfortunately with both of them being easier to apply and giving the same if not better results. Highly dissapointing.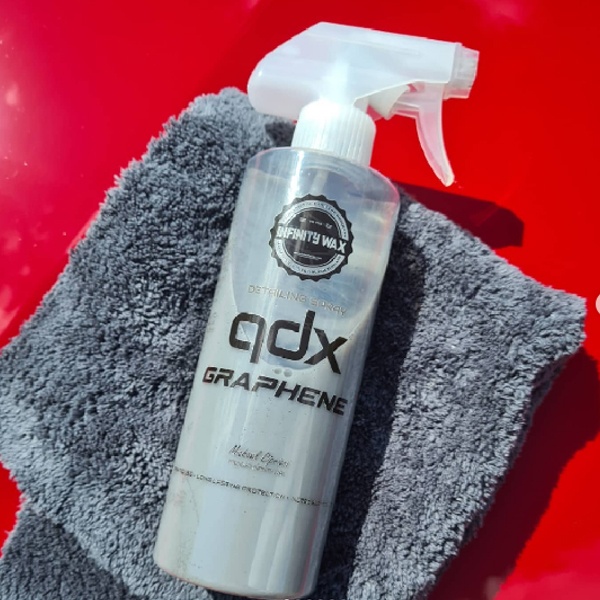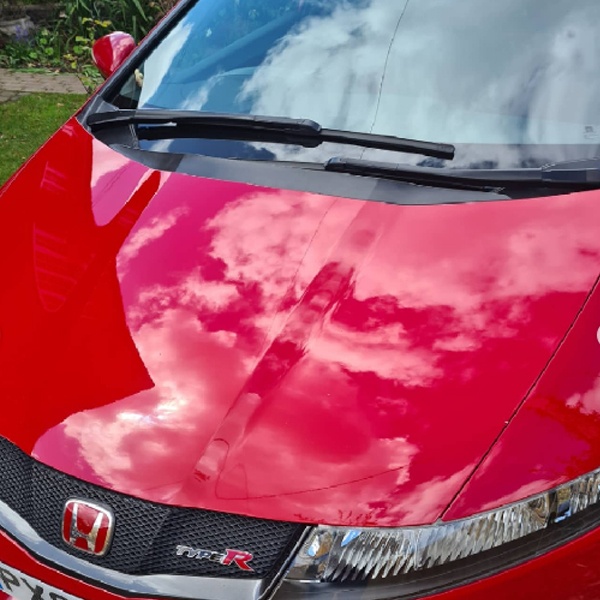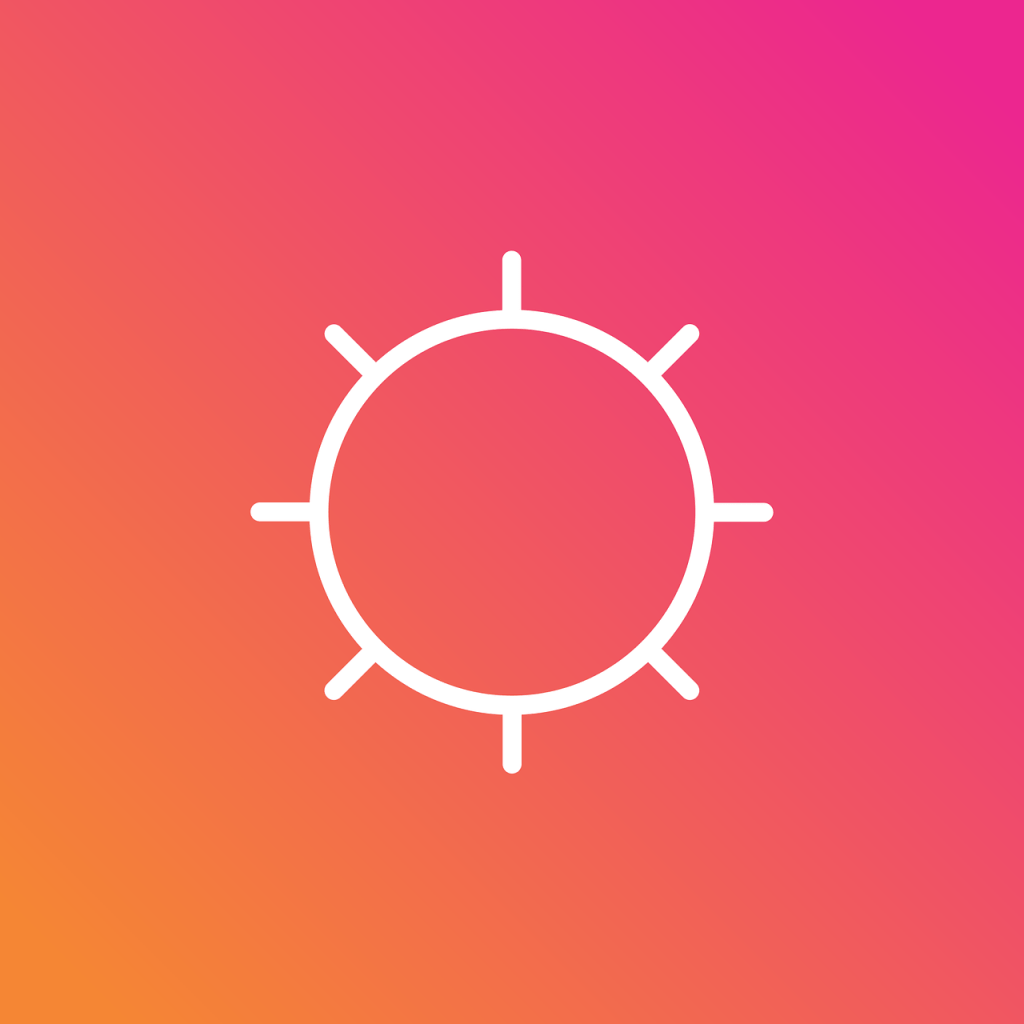 About the Author: mini10081 See this and many more reviews on Instagram. Big Thankyou from the team @waxedperfection
We love guest posting on Waxed Perfection! Please do get in touch if you would like submit a post for review.