Really impressed with V2 of One Shampoo. This is a massive upgrade on V1. Fantastic slickness and suds especially tag teamed with the wash mitt. 20ml in the bucket was all that was needed here and that could easily be dialed back a little and it would still be effective. This seriously rivals Simplewax Suds for me as my favourite Shampoo and that is going some. Yet to try the latest Cola Suds though…
Wash mitt I'm on the fence with. It really does require a change in the way you wash to get the benefit from it. I can absolutely see moving forward how this is such a good product for the contact wash. The quality of it is very very good.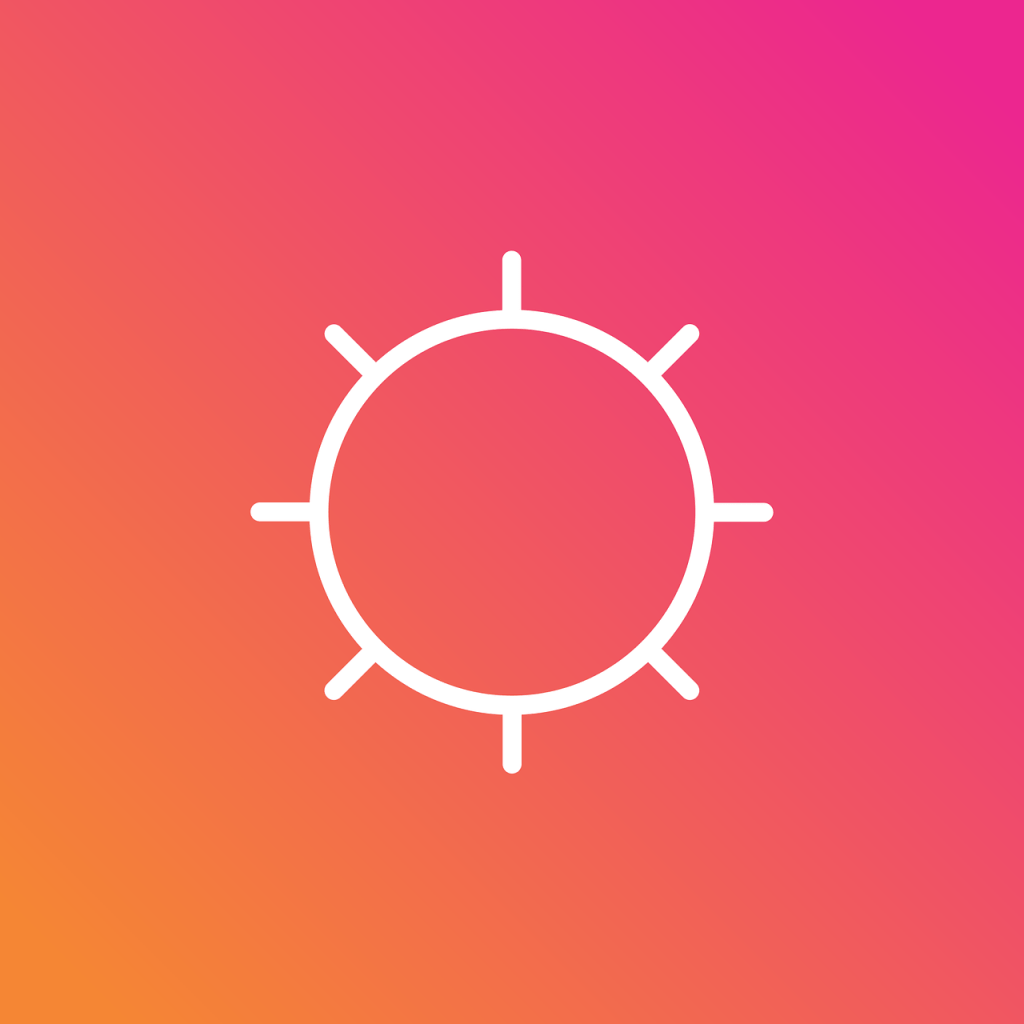 About the Author: mini10081 See this and many more reviews on Instagram. Big Thankyou from the team @waxedperfection
We love guest posting on Waxed Perfection! Please do get in touch if you would like submit a post for review.