Wheel Scrub – Dedicated Wheel Shampoo is a wheel cleaner that safely and effectively removes brake dust and road grime, wheel scrub also works well on exhaust tips according to the website, but we wasn't able to test this.
This product from idetailpro grabbed my attention as it is a wheel cleaner shampoo that I haven't used before, I did expect it to be added to a wheel bucket but on reviewing the instructions it was applied with a trigger spray (on the spray setting).
I found this super easy to use, just spray on, agitate with various wheel brushes, let it dwell for a minute or so then rinse off.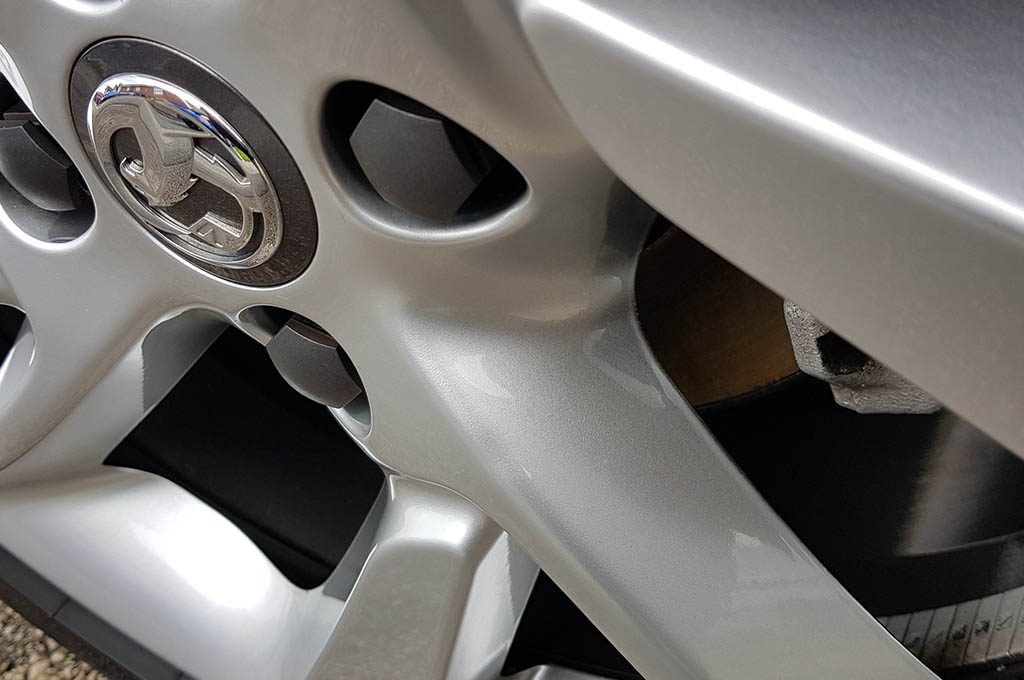 The cleaning power is adequate and tackled general brake dust contamination and general road grime comfortably, but I did find it wasn't as good as idetailpro wheel cleaner plus on tyres, but unlike wheel cleaner plus, it didn't deteriorate the previously applied wheel sealant from Chemical Guys, so while it gives in one hand it does take away in the other.
In my opinion this product is ideally suited for light to medium soiled vehicles and maintenance details. For deeper cleaning wheel cleaner plus would be my go to cleaner.
As is the norm with these types of products, for heavily soiled wheels with serious embedded brake/iron contaminants you will need a dedicated fallout remover to get results and remove the bonded particles.
On reflection having a wheel cleaner in a spray bottle rather than having a dedicated wheel bucket solution as my first thoughts will save time which is always a bonus, and the results are good – wheels are left with a glossy finish making further maintenance washes a breeze.

Visit: iDetail
what3words location: TBC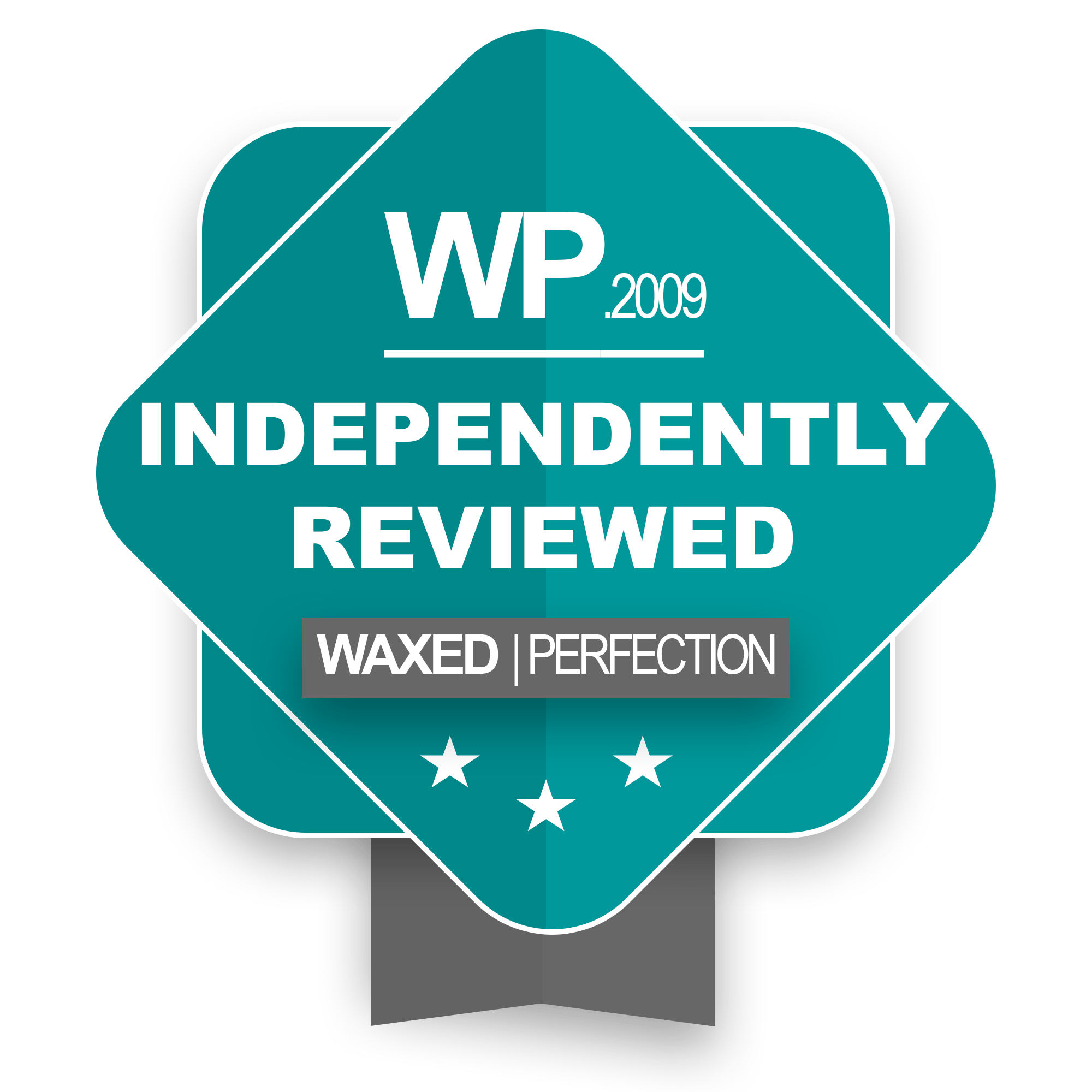 Submit a Product for Review
Do you have a product you would like Waxed Perfection to consider for review? Great!