Key features of Mile Deep Black Tyre & Trim Dressing

What Mile Deep Say:
BLACK is an ultra-high-performance dressing that leaves a stunning deep gloss black finish to exterior trim and tyres. Easy to apply, the no sling gel formula can be applied to the surface with either a foam pad such as our DIRECT applicator, or via a brush dependent on requirement. BLACK will leave a durable deep gloss black finish on the surface, which will help protect it from grime build up from use. A UV Blocking layer will help stop premature aging and discolouration of the tyre, and once applied the fantastic deep gloss look will last for weeks even in poor weather conditions.
What We Say:
BLACK but clear in looks is a gel-style tyre and trim dressing from Mile Deep. Just apply a small amount of the sweet-smelling transparent liquid on to a tyre applicator and work into the tyre sidewall. It spreads effortlessly covering all textures with ease. For a gloss finish apply and let dry (for extra gloss apply a second coat after the first has dried), for a satin sheen gently wipe over the sidewall with a microfibre cloth after application.
For best results be sure to thoroughly clean/degrease the tyres with Mile Depp RELEASE before application. Durability is great, so far, I've had 3 weeks on a daily driver in typical UK summer weather. I also tested it on some textured exterior trim, and it gave a nice, deep factory finish. It's not cheap, but only a small amount of product is needed, and it will easily last until your next maintenance wash.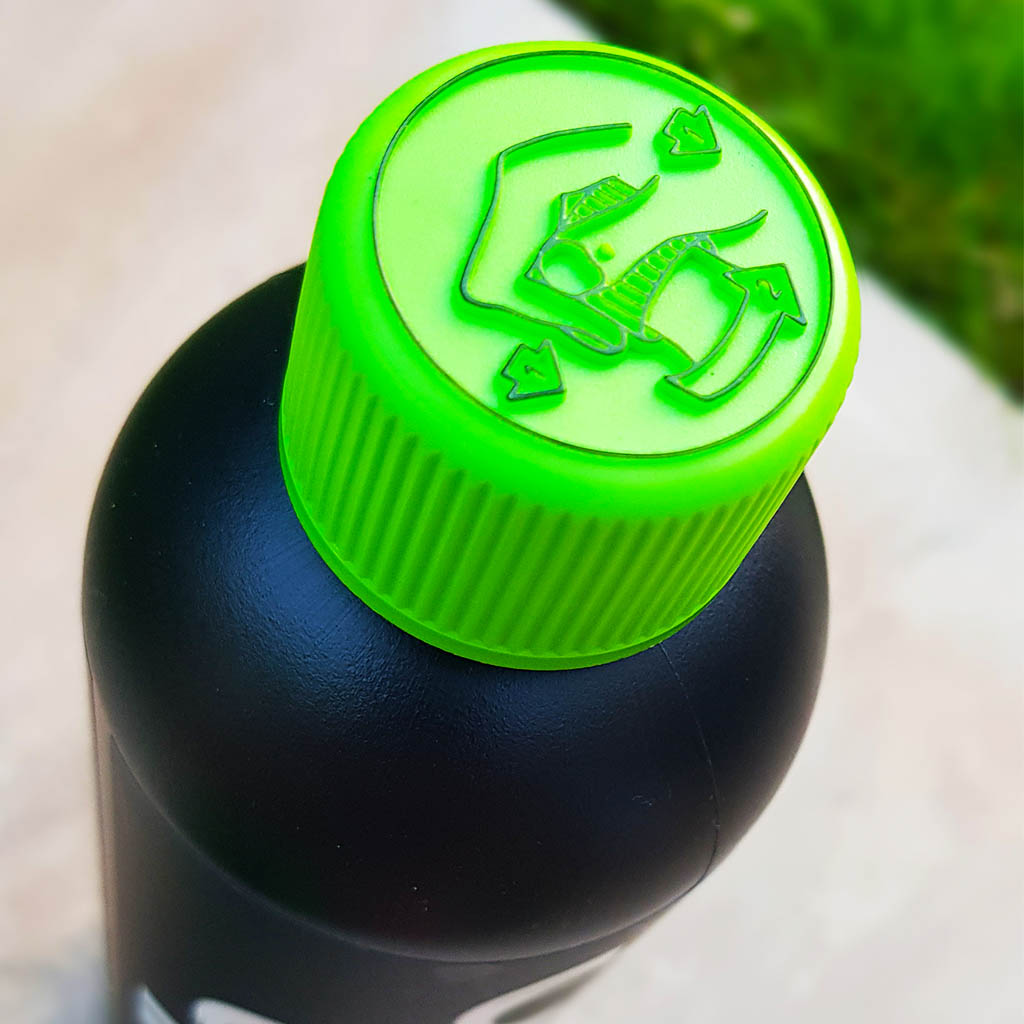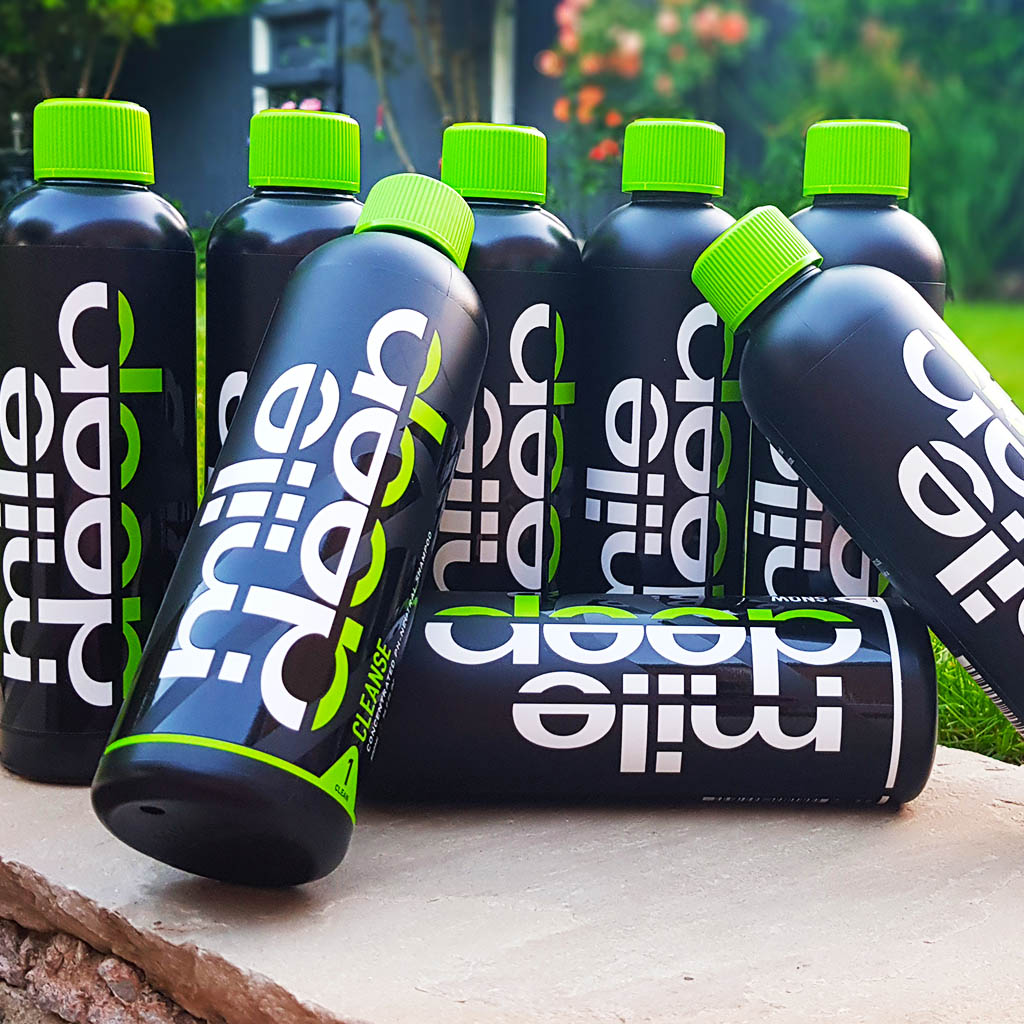 Get Featured On Waxed Perfection
Promote your brand & products. For shoutouts and business inquiries, direct message or email us info@waxedperfection.co.uk