Key features of Mile Deep Refresh Anti-Viral and Anti-Bacterial Cleaner

What Mile Deep Say:
Mile Deep REFRESH is a high-performance sanitising interior cleaner, with a powerful disinfectant to clean away germs, bacteria, and viruses from the interior surfaces. Ideal for use in high contact areas such as hand controls and door handles leaving the interior fresh and germ free. Easily applied, either apply to a microfibre applicator/cloth or spray directly on the surfaces and wipe down with a microfibre towel, leaving a spotless finish and a clean fresh scent behind.

What We Say:
REFRESH, Anti-Viral and Anti-Bacterial Cleaner is an interior cleaner that kills germs, including coronavirus, bacteria, fungi, algae, and all other known viruses. I was very impressed in how user friendly this product is – it is golden in colour with a fresh scented aroma, as far as we could tell it doesn't contain bleach, alcohol, it is also non-staining, but caution should be used and always use in a controlled test area first. It does carry a corrosive to skin element on the warning label, so wearing gloves would be a good idea when applying the product. It is impressively presented with the label, bottle, and trigger of a high quality as the rest of the range. Simple to use, just spray and wipe to reveal a clean, germ-free finish. You can then apply a dressing if required.
Sadly, we cannot guarantee all the claims of this product as we do not have the facility's to test, so we will just have to take the owners word for it.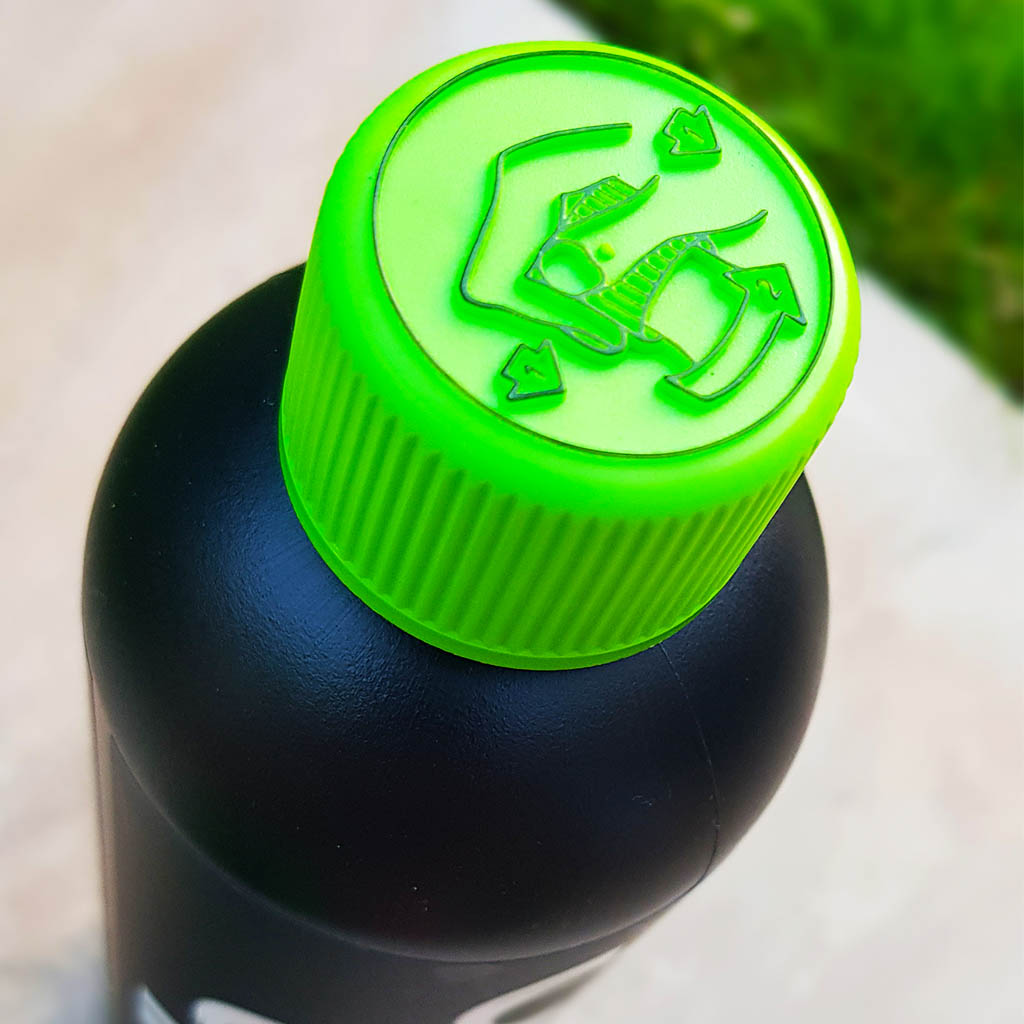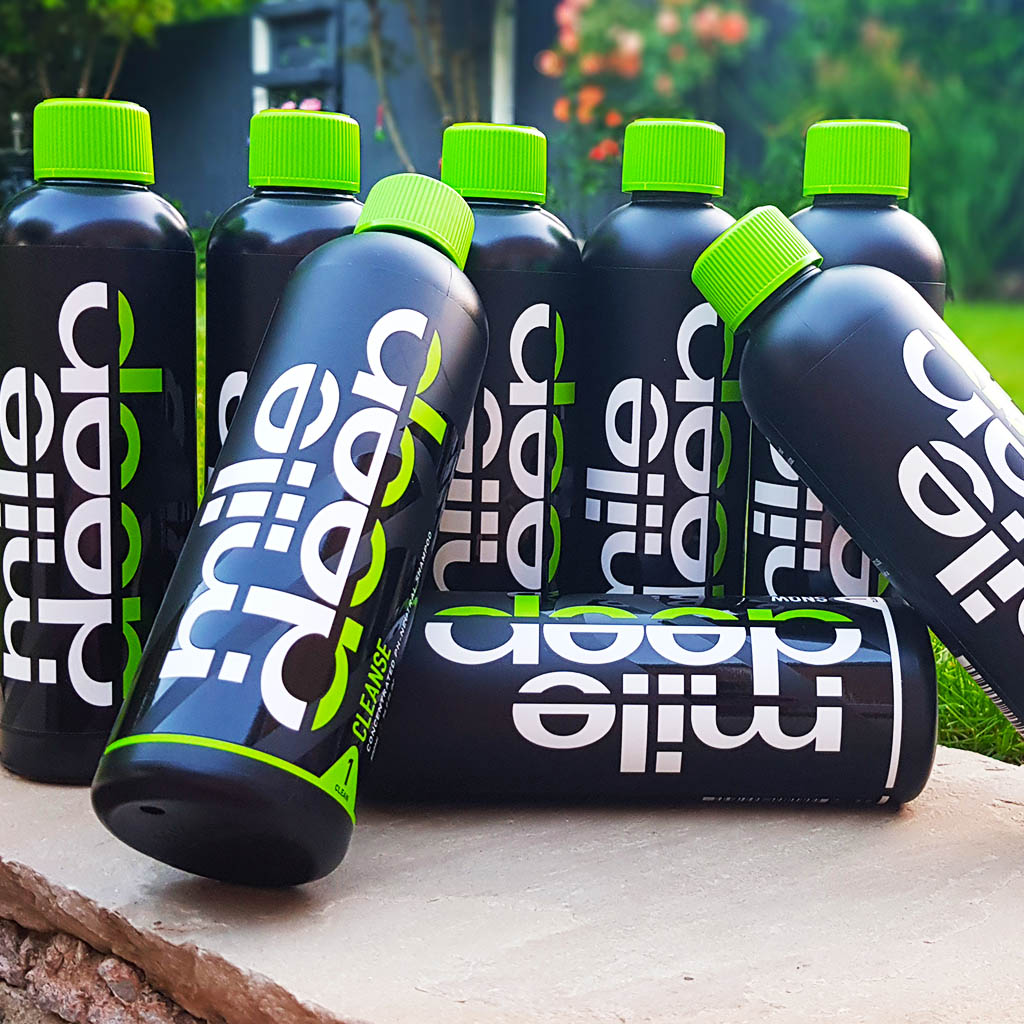 Get Featured On Waxed Perfection
Promote your brand & products. For shoutouts and business inquiries, direct message or email us info@waxedperfection.co.uk