Key features of Eclipse Car Care Interior Trim Cleaner & Dressing
Interior Trim Cleaner & Dressing is a perfect interior cleaner that will not only clean but protect and condition the surface repelling dust and dirt.
It leaves a great matt finish on plastics and vinyl surfaces whilst leaving a pleasant fragrance behind. Interior Cleaner & Dressing can be used to rejuvenate engine bay plastics.
What We Say:
Interior trim products provide an essential barrier to protect your hard surfaces from dirt, dust, grime, fading, oils and grease. Protection for your interior trim is essential in maintaining that new car feel and retaining the value of your vehicle.
I sprayed a small amount to a microfibre cloth and applied a thin layer to the surface, a little seemed to go quite a long way. To be honest the after look is very clean but undressed after it was applied.
However after it had cured it left a much better look to the plastics with a second buff.
Final Thoughts:
A good quality product which did leave a good finish once it cured leaving a OEM finish, if your trim needs "freshening up" Eclipse Car Care Interior Trim Cleaner & Dressing won't let you down.
If a silicone / gloss finish is what you are after this isn't the product for you!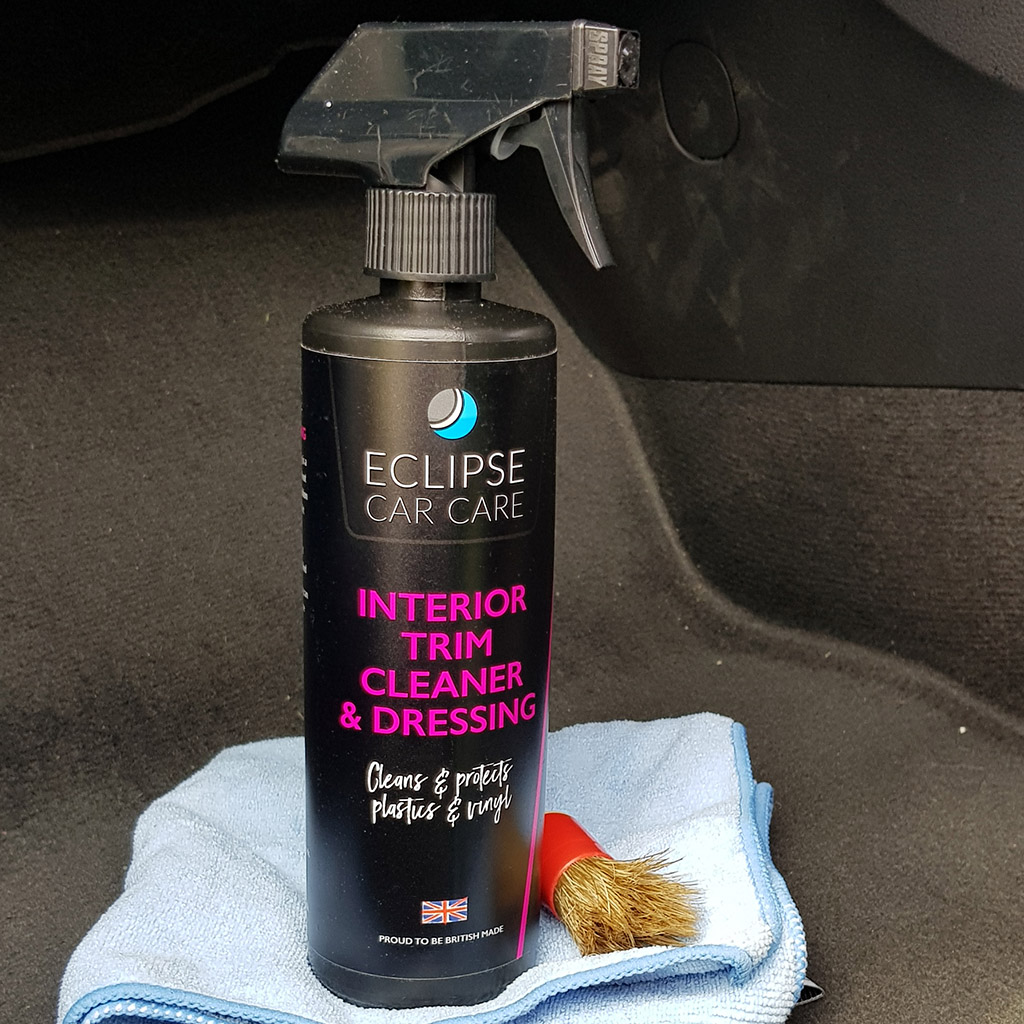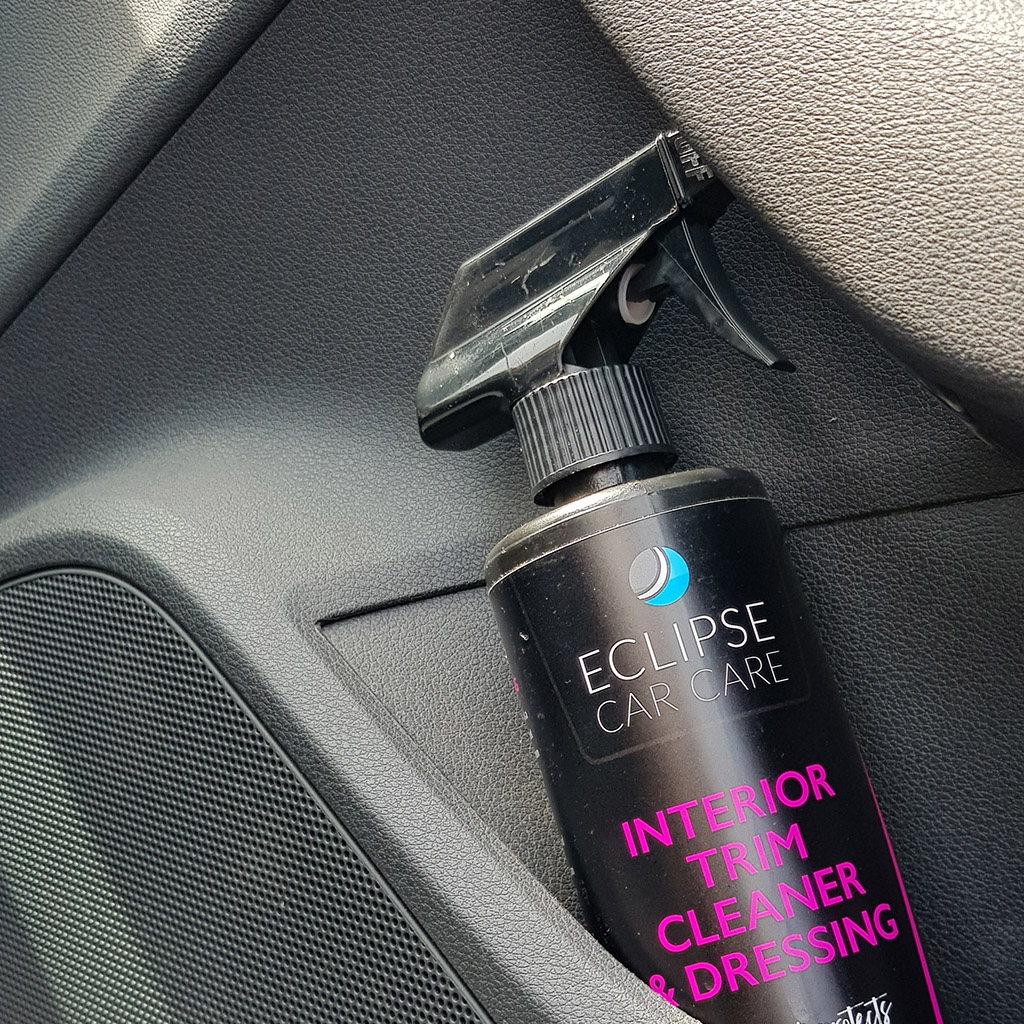 Where can i find safety data sheets?
Material safety data sheets (MSDSs) are prepared by the manufacturer of any hazardous chemical and are retained by the facility owner or operator
Get Featured On Waxed Perfection
Promote your brand & products. For shoutouts and business inquiries, direct message or email us info@waxedperfection.co.uk