Introducing iDetail – Pro
iDetail is a small Father and Son (John and Johnny) enterprise set up after long evening discussions about car detailing products and passion about providing quality products at genuine prices.
iDetail Pro is our ultimate range of car products. Designed from the ground up, we are using innovative ideas and mixes to ensure an incredible level of quality for value. Everything we have learned from iDetail has gone into these and more.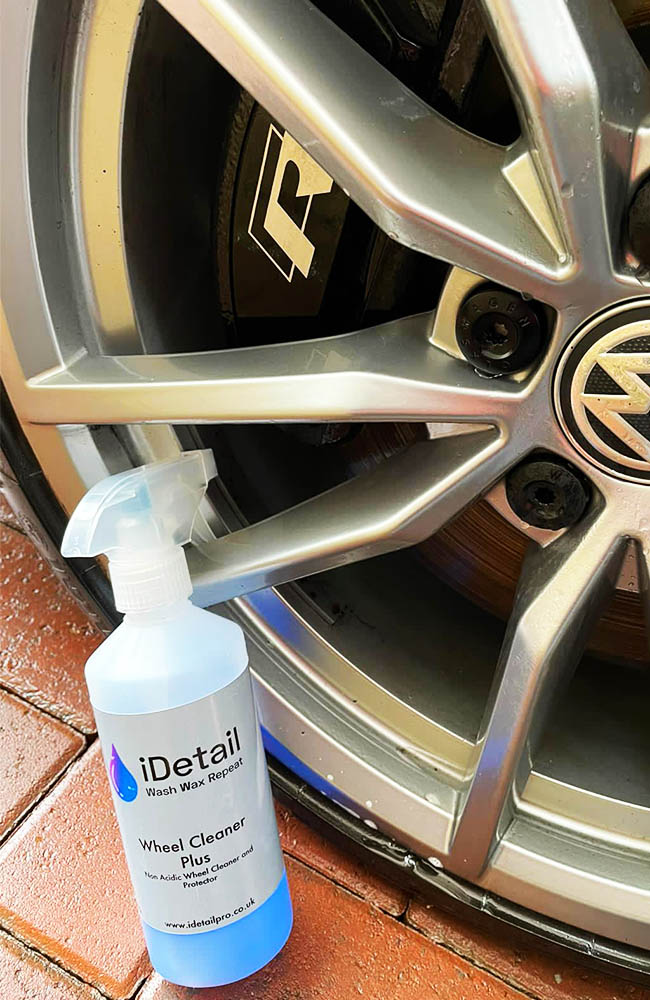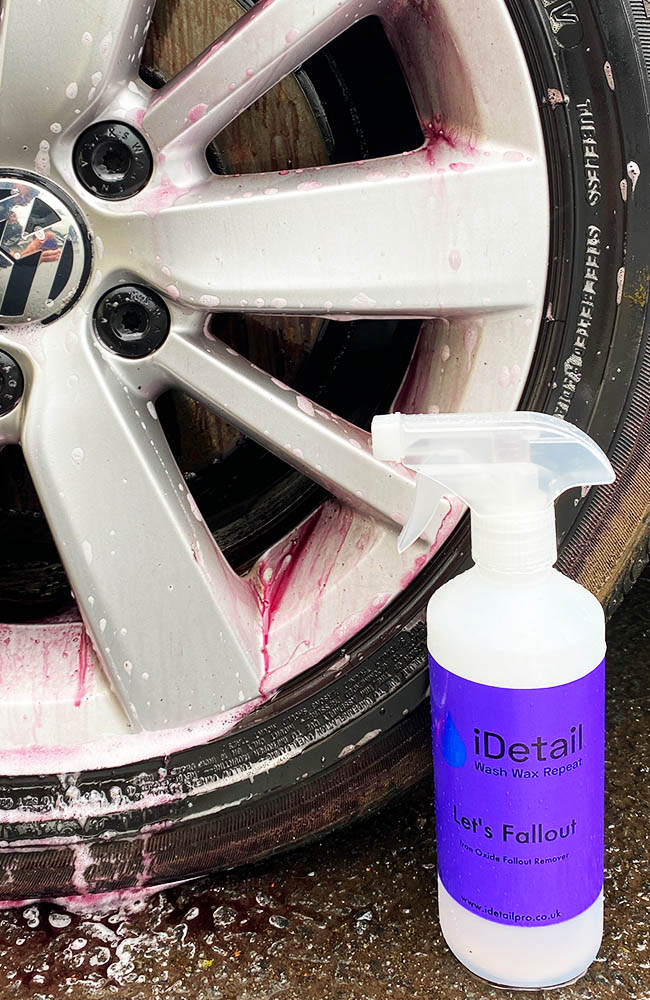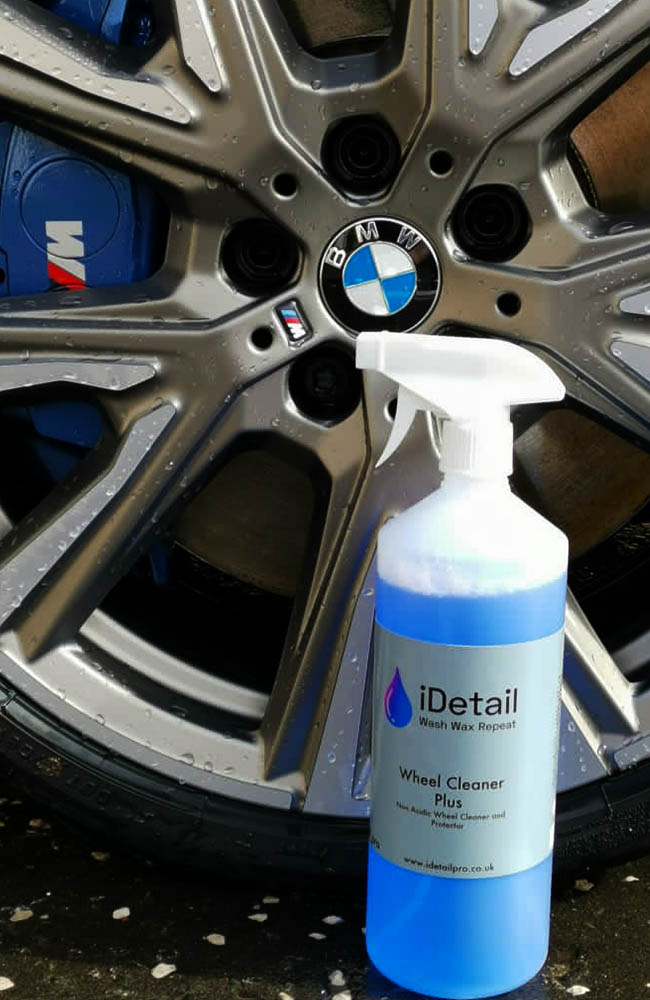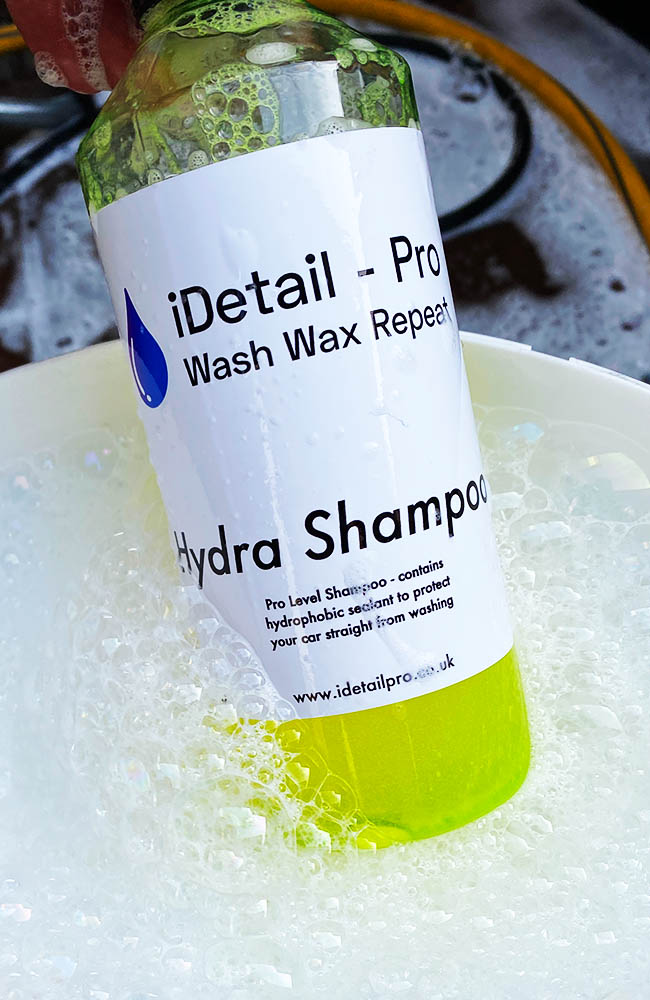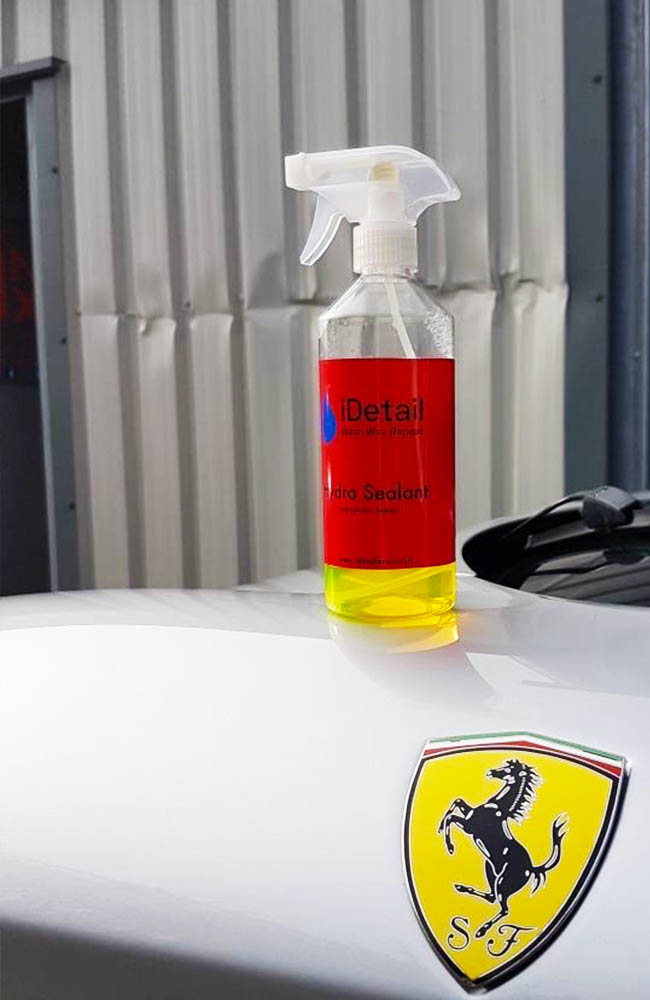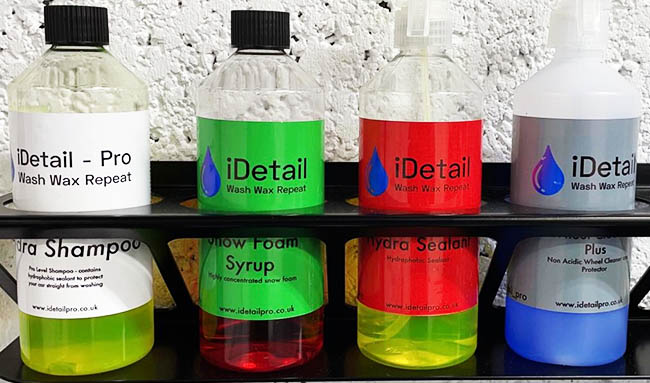 Individually designed and tested car care products brought to you by enthusiasts from Scotland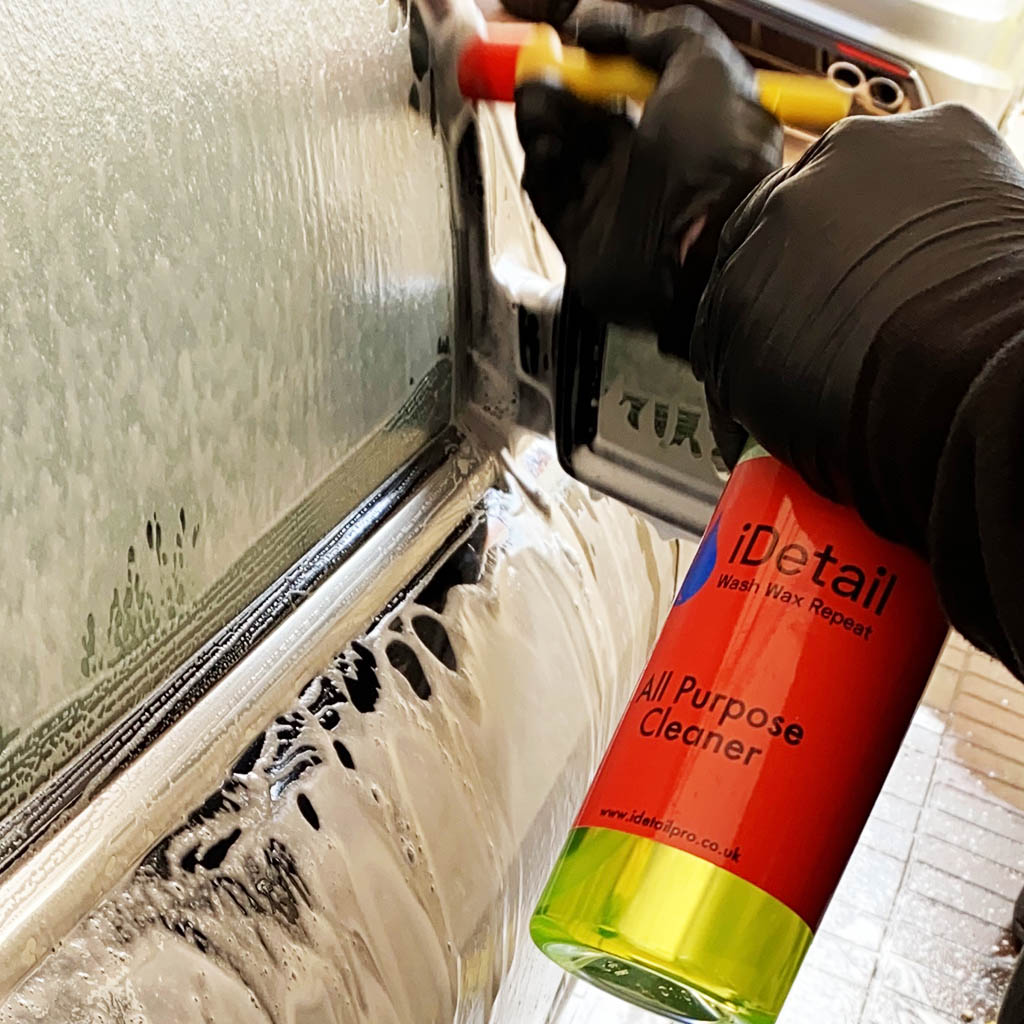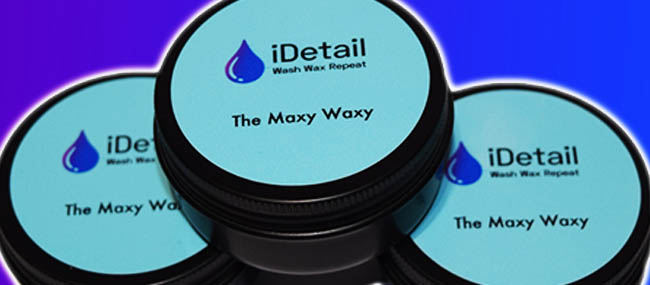 John (now retired) has worked his entire career running large commercial businesses that have always had a strong customer focus and high-end quality service delivery. Johnny has been washing his dad's car since he could hold a sponge!
The business model focus on bringing the highest quality products to customers which is why the investment we made in starting the business went into developing and procuring high end detergents and chemicals that produce fantastic products and give brilliant results. We hand label our own bottles and all our orders are mixed and packed by the owners themselves, or sometimes their family if we need help!!
We took months to develop the company and products, speaking with only the best in raw material suppliers, not everyone had the results we wanted and we spent a long time speaking to and finding people that met our vision with the products we wanted to produce.
We tested products extensively and then drove cars in all conditions testing the durability of them giving us the chance to alter products as needed, I think we went through 3 pressure washers in testing alone!
The whole process has been a fantastic experience and involved weeks and months of hard graft for us to work out how we will deliver the sort of products we wanted. We've encountered problems with supply chain and distribution, website problems and the cold winter we had however, we are here as genuine car enthusiasts who love what we've produced.
We have a slight unique quality that we can mix different strengths of various products for customers such as TFR, APC, Wheel Cleaner, Shampoo's, Hydra Sealant, Quick Detailer and our iDetail Pro Shampoo – Hydra Shampoo. So please don't hesitate to drop us a DM over Instagram if there's something you want specifically for your car, an example is a customer who wanted a very thin and neutral shampoo for their car with a very soap sensitive wrap on it and we were able to create this for him.
One of our best-selling products is "The Maxy Waxy", which is our in house designed, made, tested and hand poured carnauba based car wax. It is made with the highest quality raw materials and we've had some fantastic feedback about the beading and protection it provides, if there's something specific you want with a wax just let us know!!
You can check out our Instagram at idetail_pro where you will see our dog Brodie trying her best to wash her dog sized Range Rover in one of our reels!!