Key features of Mile Deep Vision Dedicated Glass Cleaner

What Mile Deep Say:
VISION is a high-performance glass cleaner, which is both simple to use and provides stunning results! Its solvent-based formula targets and removes a multitude of contamination such as fingerprints and dirty/greasy films from the glass with ease. It has a high flash off point to help avoid streaking and makes it a breeze to wipe clean. Vision can be used on all glass surfaces leaving them perfectly crystal clear, it can also be used on metal surfaces such as stainless steel to leave a clean grease and smear-free finish.
What We Say:
Vision Dedicated Glass Cleaner is a transparent, unscented (high solvent IPA), liquid glass cleaner. Top marks on the presentation with the bottle, green safety cap and trigger as well as an eye-catching label design with full instructions. It is super easy to use being fast flashing (due to the high solvents), smear and streak free. I would advise using a dedicated glass cleaning towel for best results. It can be used on all exterior, interior and around the home windows and mirrors for a crystal-clear finish.
It was as simple as spray, wipe and buff leaving a great looking glass panel.
With the high IPA content, you may also find this will be great in winter for removing ice from the windows if you're ever stuck without a dedicated de-icer.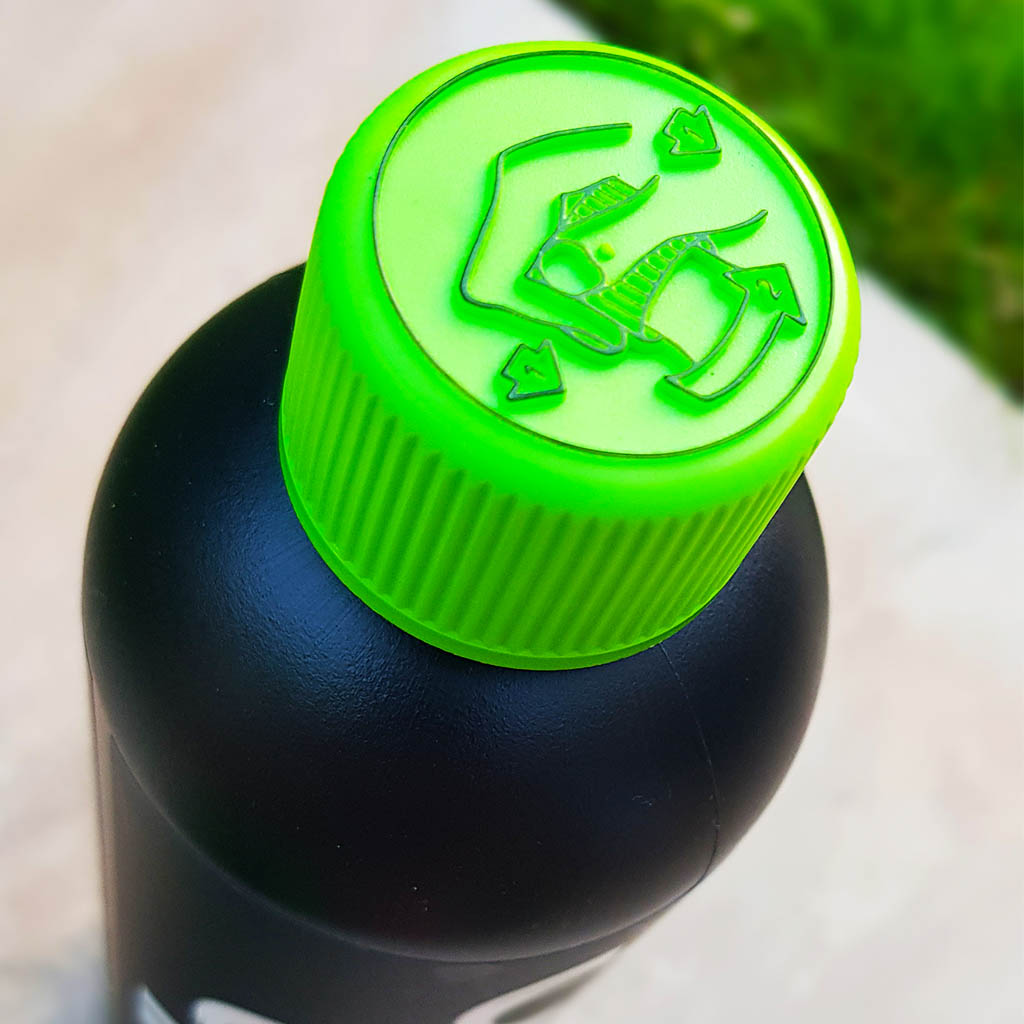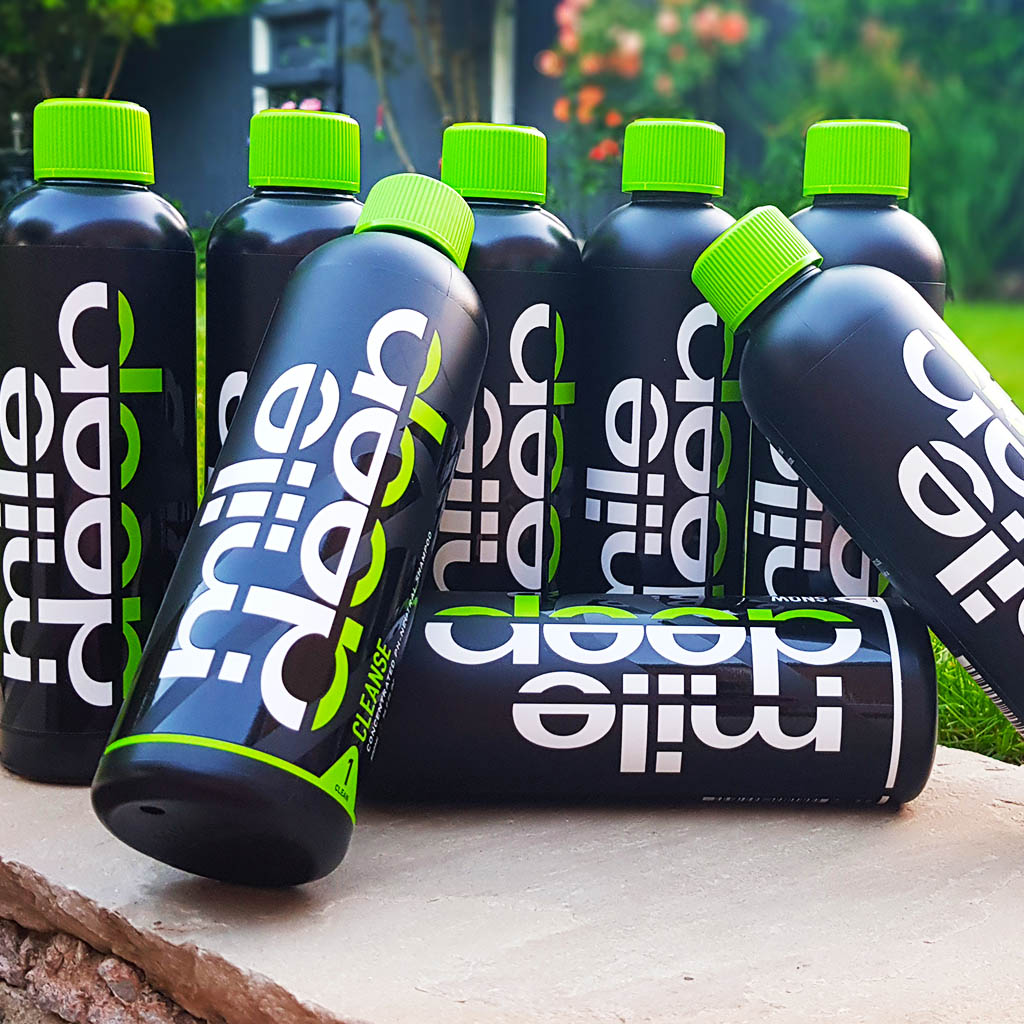 Get Featured On Waxed Perfection
Promote your brand & products. For shoutouts and business inquiries, direct message or email us info@waxedperfection.co.uk