The Clear Glass formulation provides a streak free finish and cleans glass using the 2 towel method. The trigger spray only allows for a wide spray rather than the option of a wide spray or a more accurate narrow spray, but for this application the wide spray is more than suitable. For smaller windows only one wide spray was required, but on larger windows two to three sprays was required. The solution is not too volatile so that there is no time to work with the product, after the product hits the surface there's ample time to work in the product and then buff off the solution with the second towel, to leave a streak free finish.
Worth a purchase? Possibly, could probably get an equally good product for less, but a strong product nonetheless.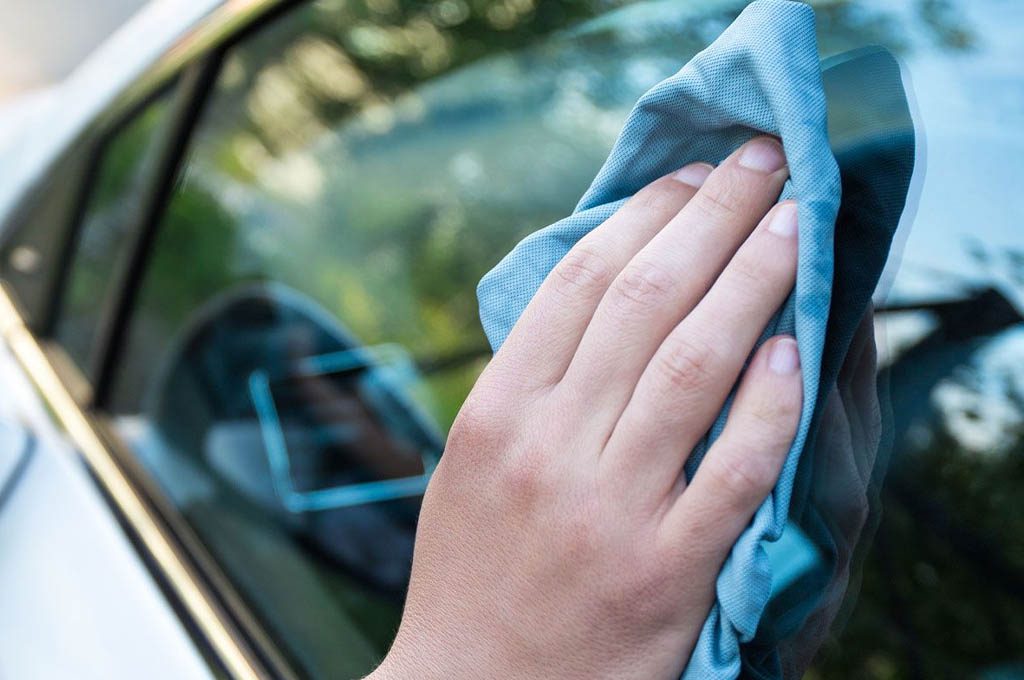 Exclusive Car Products aim to get all orders packed and shipped in the first 24 hours, during busy periods this process may take slightly longer. All deliveries will be sent via Royal Mail or DPD and require a signature on delivery, unless it is a smaller item that will fit through a letterbox. Once your order has been placed, you should receive it within 3 to 5 working days.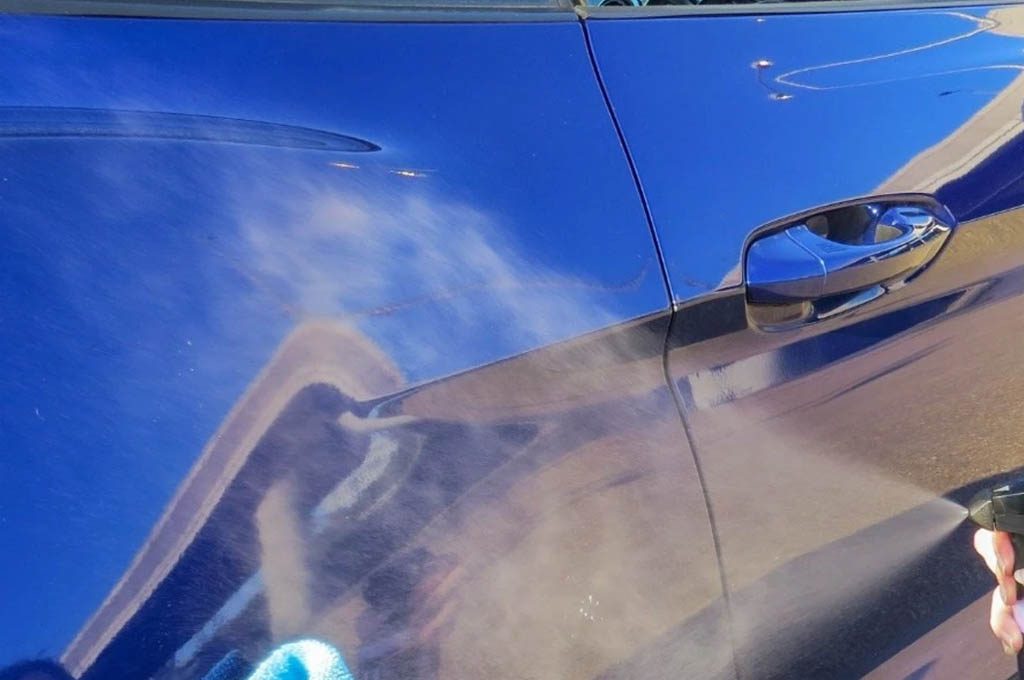 The Quick Detailer is a highly lubricated solution that creates an easy way to remove the small imperfections from a clean vehicle. The solution doesn't dry out very quickly and a small amount of product seems to go a long way. So less is definitely more in this case. This product comes with the same trigger spray as Clear Glass, but due to the nature of this product it's easier to apply straight to a microfibre cloth and apply the product from the cloth. The product was tested on the exterior and interior of the car. On the exterior it removed streaks from the drying process on chrome pieces. In the interior of the vehicle the product works well on removing fingerprints from piano black trim as well as adding a depth of colour to harder plastics.
Worth a purchase? Yes, a handy and versatile product that will add some nice finishing touches.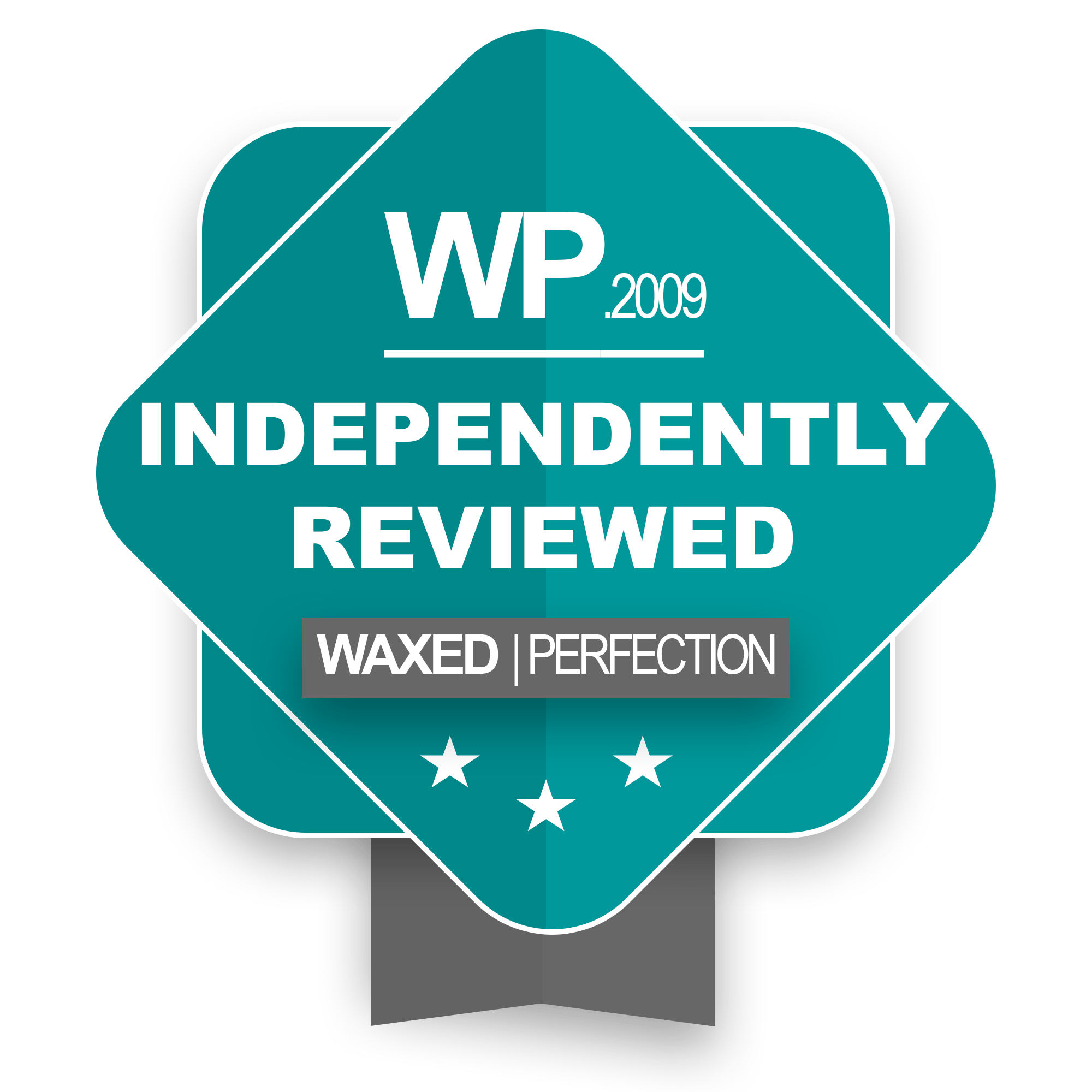 Submit a Product for Review
Do you have a product you would like Waxed Perfection to consider for review? Great!