First impression, feels hefty and well built. The soft plastic tip has a durable and quality finish to it.
Personally, in the past I've only ever used my cheap green nozzle without too much thought to nozzle selection, so I was forced to take my white 40° nozzle out of the plastic for the 1st time. The spray angle looked pretty similar but I was unable to get perpendicular pics due to my eldest watering the world as my helper. I felt like the water pressure was better distributed across the whole of the spray pattern from the carscope nozzle, with my white nozzle having more pressure on the extremities of the spray. I think I prefer the more focused spray of the 25° over the 40 for rinsing prewash and foams, so may be forced to treat myself to the 25 but the 40 is spot on for rinsing shampoo/spray and rinse sealants.
Overall it is a quality bit of kit for any enthusiast, but I wouldn't say its an necessity. It is a must have for anyone who loves a top of the range tool or gadget, someone who can appreciate the quality of the product but doesn't necessarily have the price tag in mind when they use it. It feels like it will stand the test of time I'm terms of build quality and I definitely wouldn't want to fire it at a car panel as the panel and your wallet will definitely lose.
Do I think that this and the 25° degree nozzle should be purchased over a multi angle nozzle? I think for me personally yes… but I wouldn't disagree with someone who would go the other way.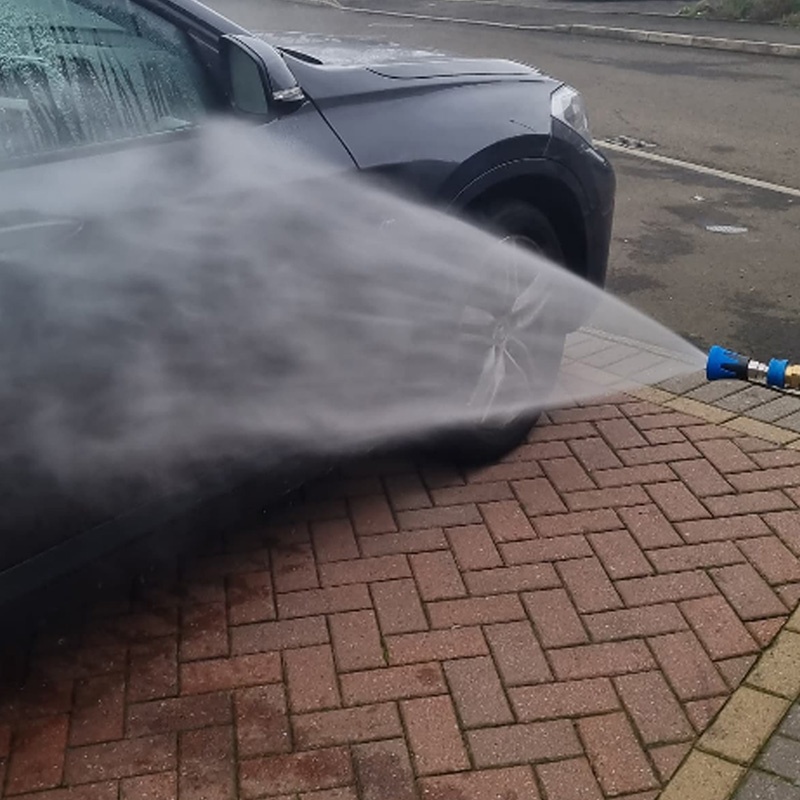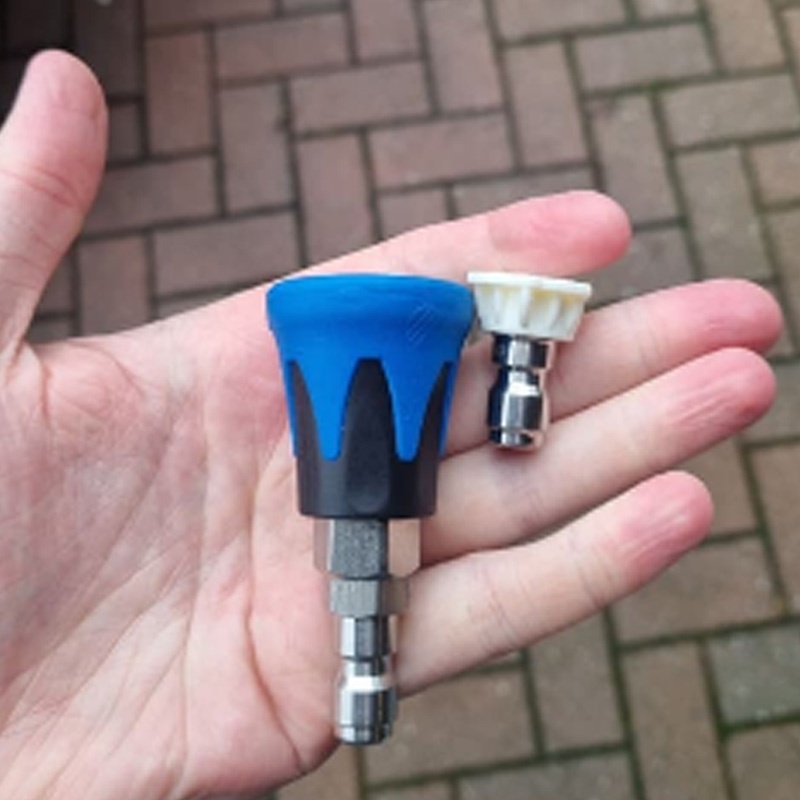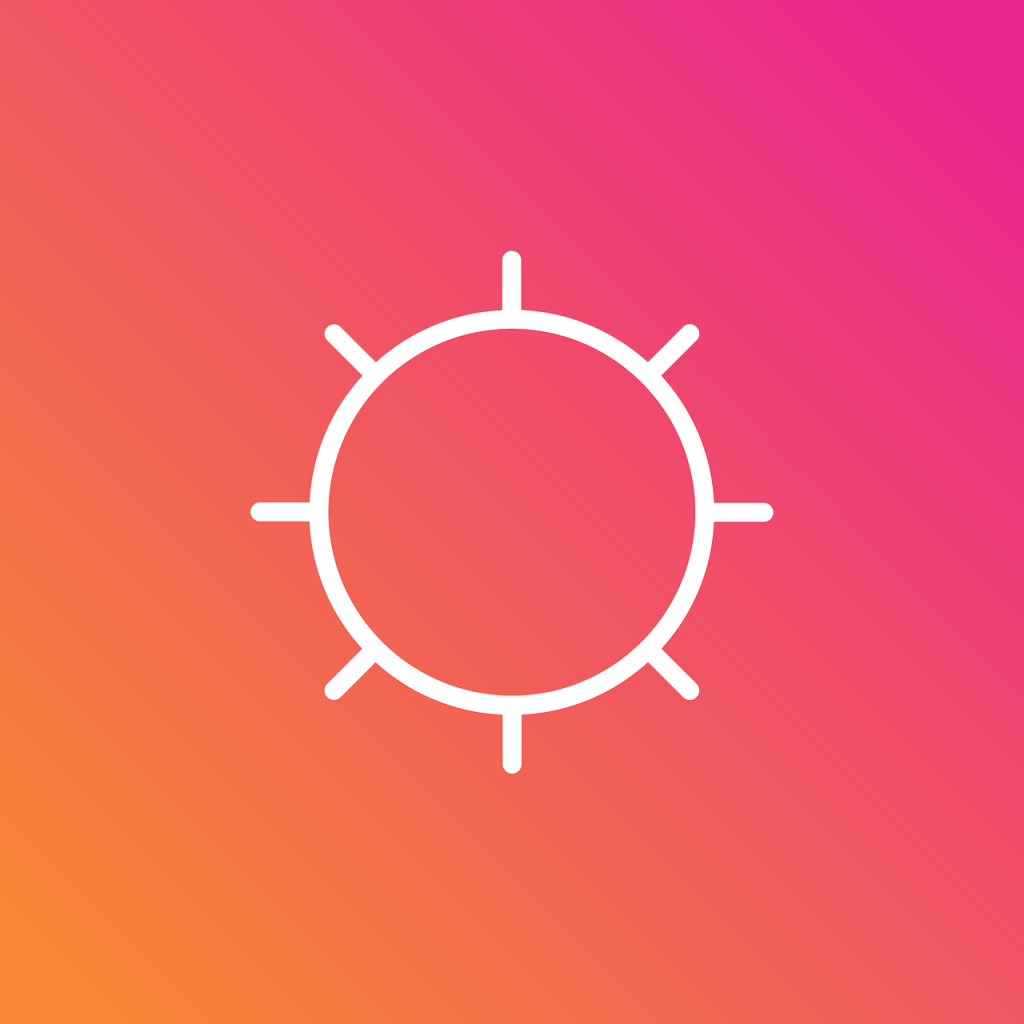 About the Author: weekend_water_warrior See this and many more reviews on Instagram. Big Thankyou from the team @waxedperfection
We love guest posting on Waxed Perfection! Please do get in touch if you would like submit a post for review.