Key features of Mile Deep Sheen Gloss Drying Aid

What Mile Deep Say:
SHEEN is a high-performance Instant Gloss Coating and drying aid, easily applied with a foam lance, pump sprayer, or spray bottle and simply rinsed off. It instantly adds an enhancing hydrophobic gloss layer to your vehicle's surfaces, sheeting water off and aiding the drying process by minimising the water left on the surface. SHEEN is safe to use on all surfaces, and compatible with all last stage products adding an additional 'top up' layer on them. Ideal to use on maintenance washes to keep your pride and joy looking pristine at every wash.
What We Say:
SHEEN, every now and again a product comes along that really improves your detailing skills. This Drying Aid from Mile Deep is a non-scented, clear in colour concentrate. All you have to do is follow the instructions on the product (1:10 parts water: initial/fresh coating, 1:20 parts water: sporadic top-up coating, 1:50 parts water: regular top-up coating) then an empty 500ml spray bottle of your choice, top up with deionised water and mix well. Once you have washed and rinsed your vehicle and while still wet, spray the diluted Drying Aid over a couple of panels at a time and rinse off immediately with a pressure washer or hose. The hydrophobic beading is instant! Work around the whole vehicle in this manor, never letting it dry. The concentrated magic in this product forms a coating over the paint to leave a slick, glossy, hydrophobic finish. Being a concentrate, it is fantastic value for money. Durability is still being tested but so far it has been on a daily driven vehicle for two weeks and is still performing well. Very quick and easy to use, Mile Deep Drying Aid makes drying and protecting your vehicle a breeze.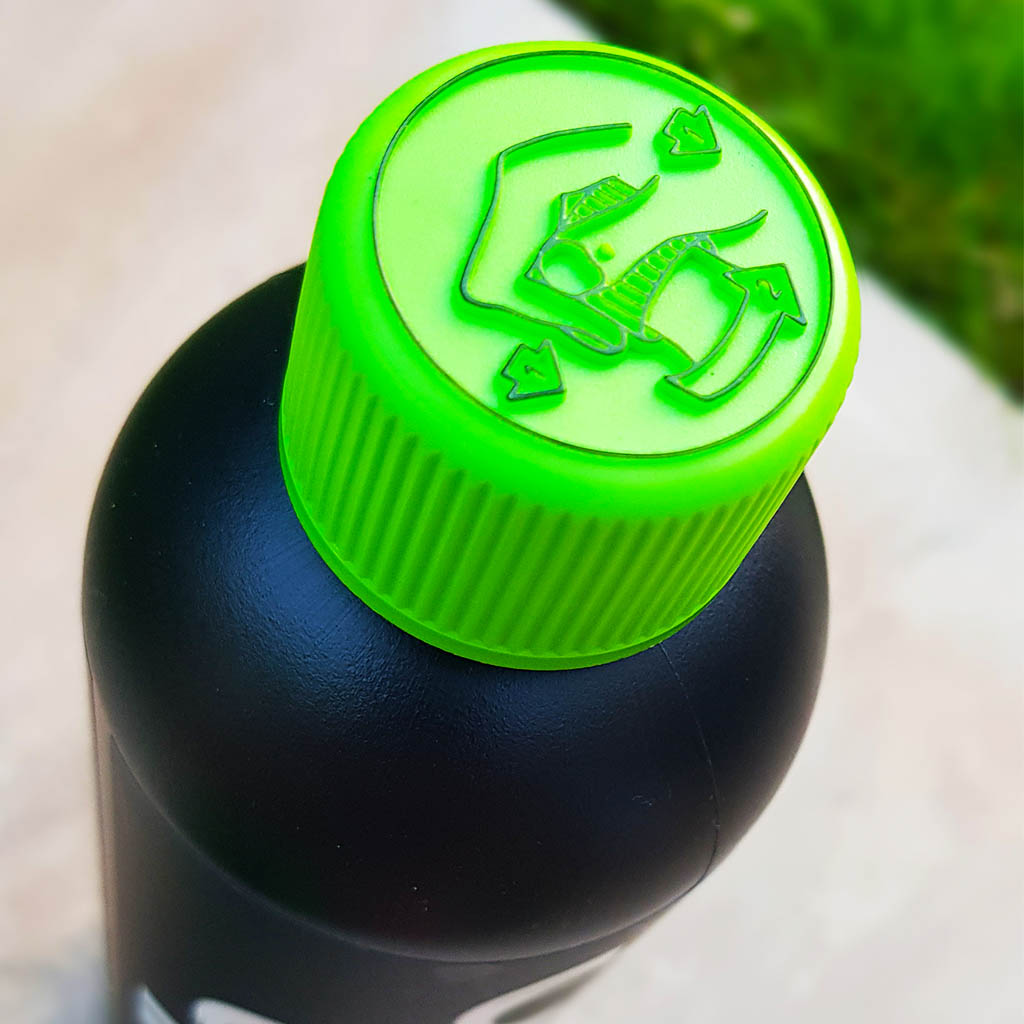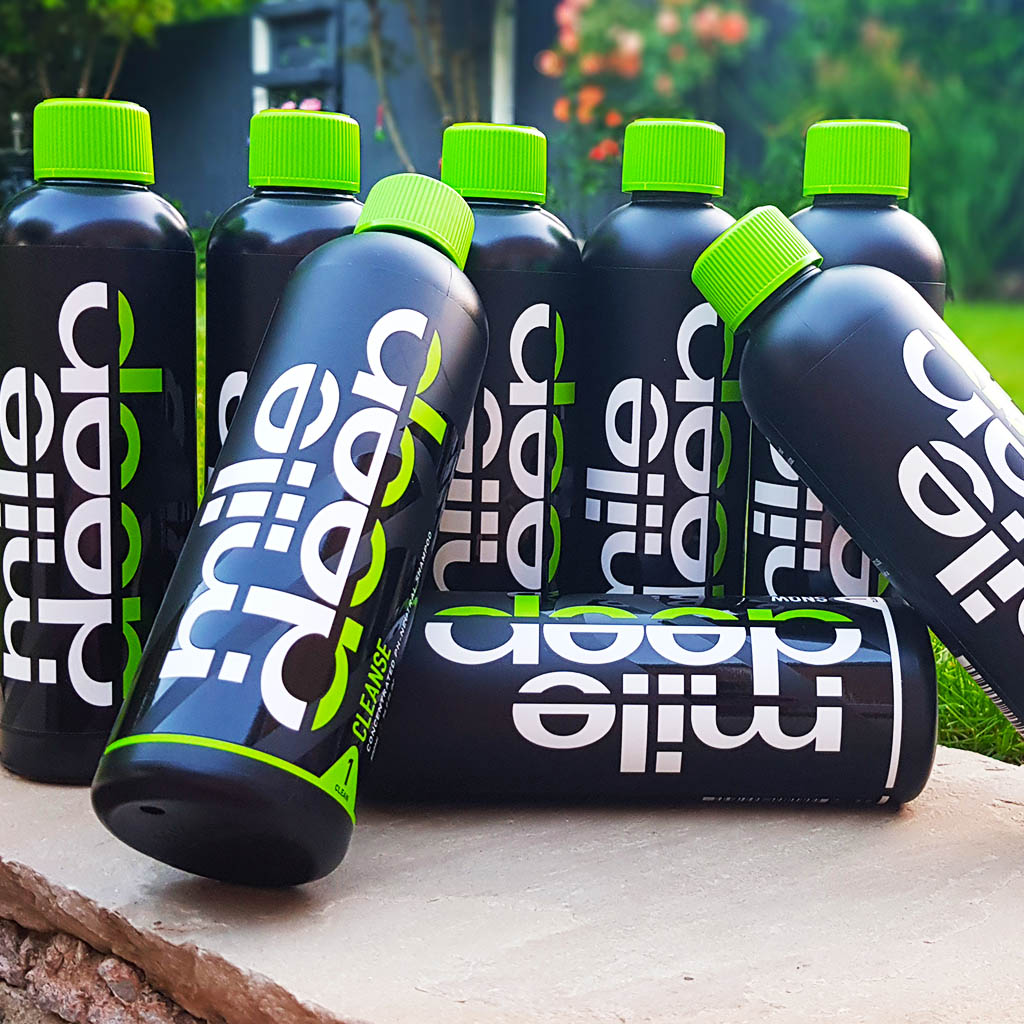 Get Featured On Waxed Perfection
Promote your brand & products. For shoutouts and business inquiries, direct message or email us info@waxedperfection.co.uk