Key features of Tenzi Shampoo
"TENZI is a Polish manufacturer of professional chemicals operating on the market for over 20 years. From the beginning, we have been guided by the motto "Advantage through quality", which is confirmed by the certificates we have obtained. We cooperate with contractors from almost fifty countries around the world. We employ over 70 qualified employees in modern laboratory, training centre, offices and in production and storage facilities. Everything on the area of ​​over 5,000 square meters."
The brand has quite a range from a quick glance of their website with car care being only 1 of several industries they provide cleaning products for. It is good to see that these are all in house developed products meeting strict industry standards & not white label products which are becoming increasingly more common in the UK market.
First up for review from Tenzi is their Quartz Shampoo. This is an Si02 infused car shampoo designed specifically for cleaning & maintaining cars wearing ceramic coatings. It's a type of shampoo I have a little experience with so know exactly what to expect with regards to usability & performance.
The matte black bottle Quartz Shampoo comes in is very unique as is the 770ml size. I particularly like the Tenzi name stamped into the plastic bottle during the moulding process along with the slitz & the brightly coloured label itself offering a nice contrast against the matte black. The liquid contents is very thin with a light blue tinge & subtle IPA stench to it. It reminds me a lot of the generic cheap glass cleaners you can pick up in supermarkets or petrol stations.
The official description of Quartz Shampoo from Tenzi is as follows:-
"Revolutionary car shampoo that creates quartz coating on washed surfaces. It drastically improves paintwork appearance, protects it from atmospheric conditions and hinders dirt settling. The main feature of this quartz shampoo is its high hydrophobicity. Liquid quartz contained in Quartz Shampoo diminish foam creation, but it doesn't weaken the washing properties of the shampoo at all. Every next usage of this shampoo prolongs the lifetime of quartz coating."
Instructions for Quartz Shampoo are as follows:-
1. Remove most of the dirt (like sand) from bodywork with water to avoid accidental scratching
2. Dilute 50-100 ml of shampoo in 5 litres of water and prepare a second bucket with clean water for washing sponge or mitt.
3. Wash the bodywork, preferably from top to bottom, and then rinse it with clean high-pressure water.
4. Wipe the bodywork until it is dry, especially if you used hard water during the whole process.
The Method: Firstly the car was treated to the usual maintenance wash routine to ensure as much of the non bonded dirt & grime was removed from the car prior to any contact washing.
As per the instructions provided by Tenzi, the full 100ml was measured out & added to my wash bucket followed by 5L of warm water.
The bucket was then given a blast with the PW to ensure it was fully mixed & also to generate some suds.
I proceeded to wash my car, panel at a time from top to bottom with the mitt thoroughly rinsed out in the rinse bucket after each panel. Having used these type of shampoos before, it can seem odd initially as there is little to no suds transfer & average lubricity.
In this respect Quartz Shampoo was exactly as I expected, these protection topping shampoos really don't fill you with confidence when gliding the mitt over the panel with little to no suds & minimal lubricity. That isn't what they are designed for though so can be forgiven.
The panel prior to being washed with Quartz Shampoo can be seen above.
Clearly some protection still there from the previously applied ceramic 'lite' product but not looking it's best.
The photo below after washing the car with Quartz Shampoo clearly shows an improvement in the hydrophobicity, proving these Si02 shampoos go far beyond what we previously would expect from simple 'wash & wax' type shampoos.
Sheeting was also improved substantially with an open hose sheeting almost all the standing water off the car.
I think the shampoo actually aided in boosting the gloss levels of the car as well from what I could see.
Price: The 770ml bottle of Quartz Shampoo can be picked up for just £11.99, excluding p&p charges. On first impressions this seems a good price but when you consider 100ml is required per wash, it ends up equating to 8 washes (give or take a few ml) which works out at just shy of £1.50 per wash, not cheap at all. Yes you can reduce this to 50ml but you are effectively halfing the performance also.
Would I use it again? Unfortunately I don't think I would. There is nothing particularly wrong with the product itself or the performance, it clearly works as designed in that it boosts protection while cleaning the car in one single step, especially useful in those cold winter months.
My major gripe with Quartz Shampoo is the poor dilution ratio with 100ml for 5L of water appearing very uneconomical. Even more so when compared to some very well established competitors which cost only a fraction more but require just 20-25ml per 10-12L of water with similar results. This poor economy would only get worse if I were to fill my wash bucket to it's usual level of 10L meaning I would need a staggering 200ml of product for a single wash. I suspect this would be the case for the majority of users.
Conclusion: A quartz infused shampoo which clearly does what it's designed to do. It's not sudsy or slick but none of then, no Si02 shampoos are so this is not an issue. Designed primarily for cleaning & boosting coatings in 1 simple, quick step & with that in mind the product has worked well for that sole purpose.
Unfortunately it falls well short of the market average when kt comes to the dilution ratios, making Quartz Shampoo significantly more expensive per wash & ultimately making it difficult to recommend.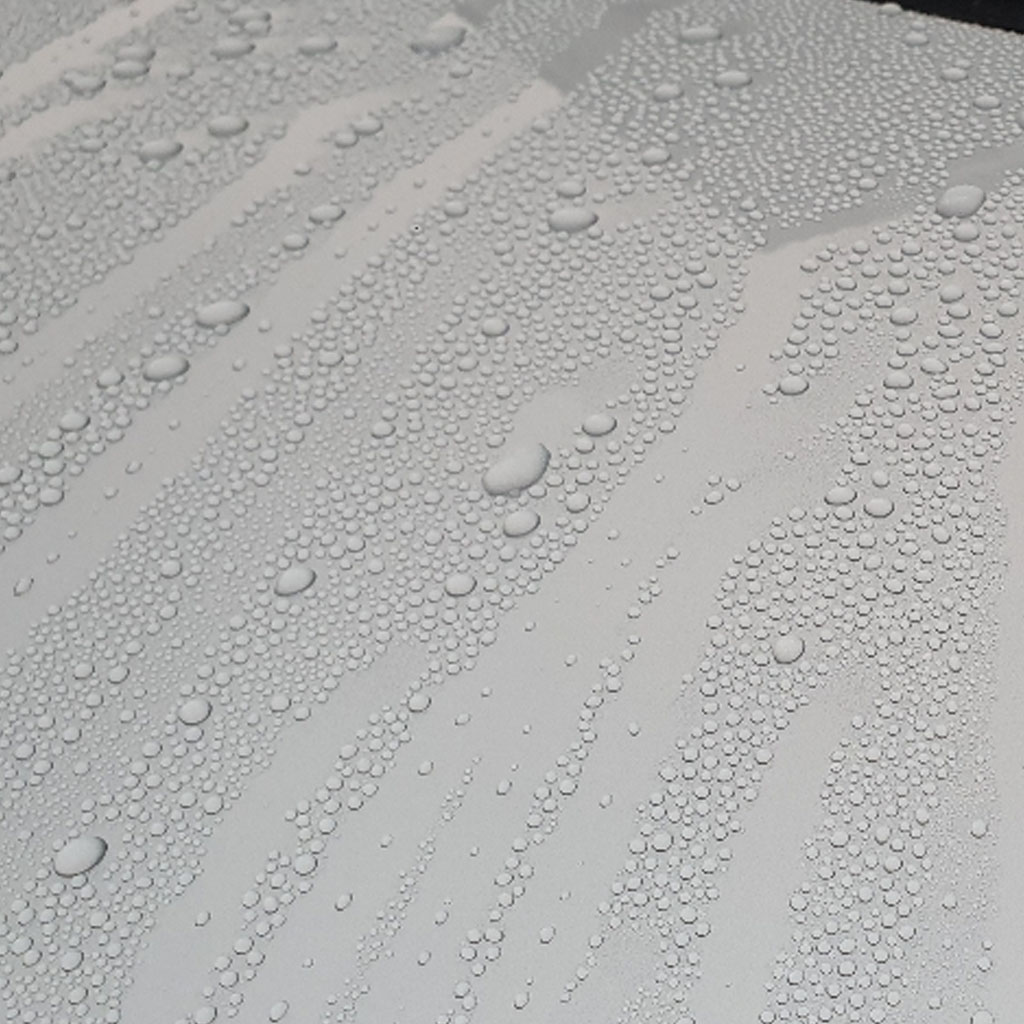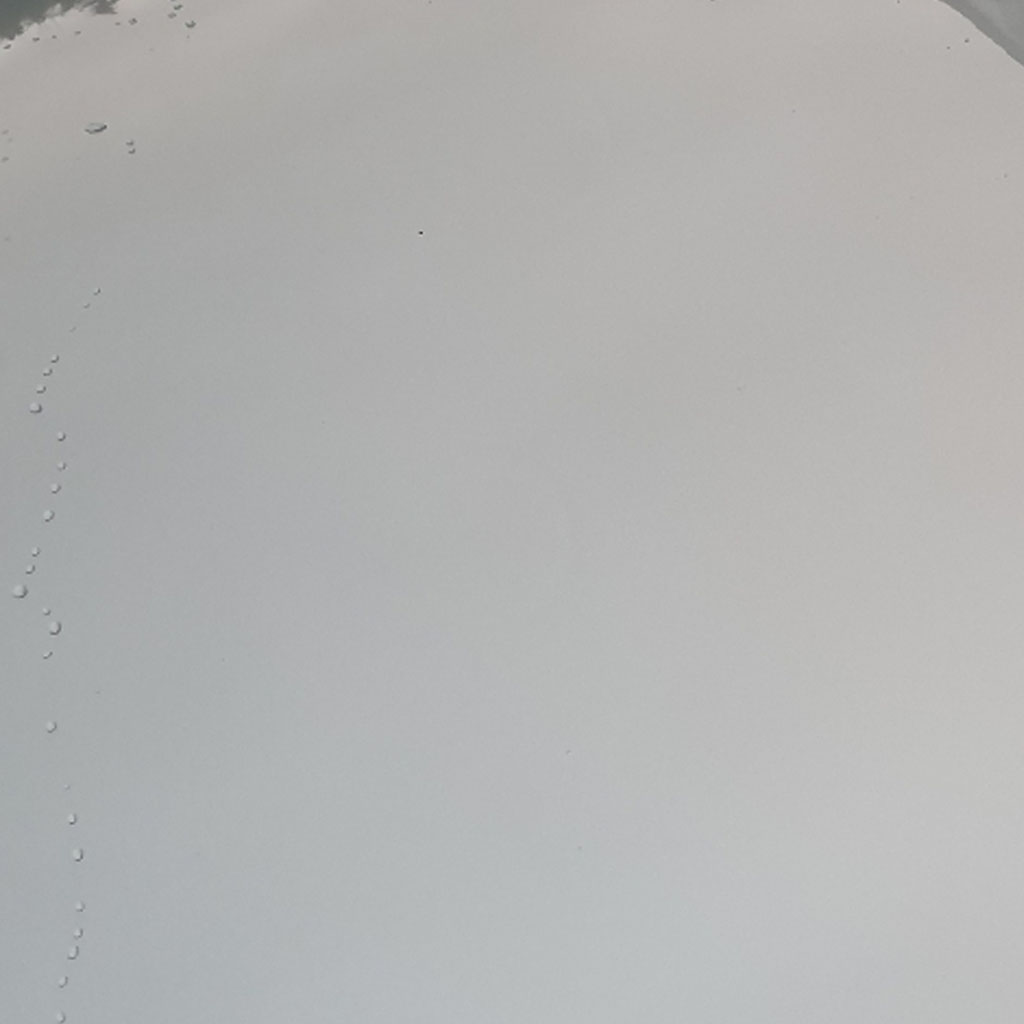 Get Featured On Waxed Perfection
Promote your brand & products. For shoutouts and business inquiries, direct message or email us info@waxedperfection.co.uk