Tar and glue eliminator is a fast-acting solvent and adhesive remover that will dissolve adhesive residues, tar, glue, oil, grease, fuel stains, tree sap and dead bugs on paintwork and plastics with ease.
A highly effective product to ensure that all the contaminants and other residues are cleaned without a fuss.
What we say:
We say the spray should be dabbed or misted over tar spots and left to penetrate. But a little Tar and Glue Remover on a cloth and a quick wipe was all we needed to shift road tar splattered on our test car's bodywork.
We then tried it on different grime on another surface – the oily marks left behind by wheel cleaner on our alloys. The Tar and Glue Remover worked just as well as before, and we were impressed with the results.
The next test was how it would cope with glue. We tried it on the residue from a set of learner plates that had been in place for a year. A fine mist from the button spray and a couple of sweeps with a cloth shifted it easily.
The product is safe on most finishes, but it will remove the ink from some stickers. With plastics, it's best to test it on an unseen place before using it all over, as it may cause discolouring.
Also the font on the label needs attention as it looks like Jar rather than Tar.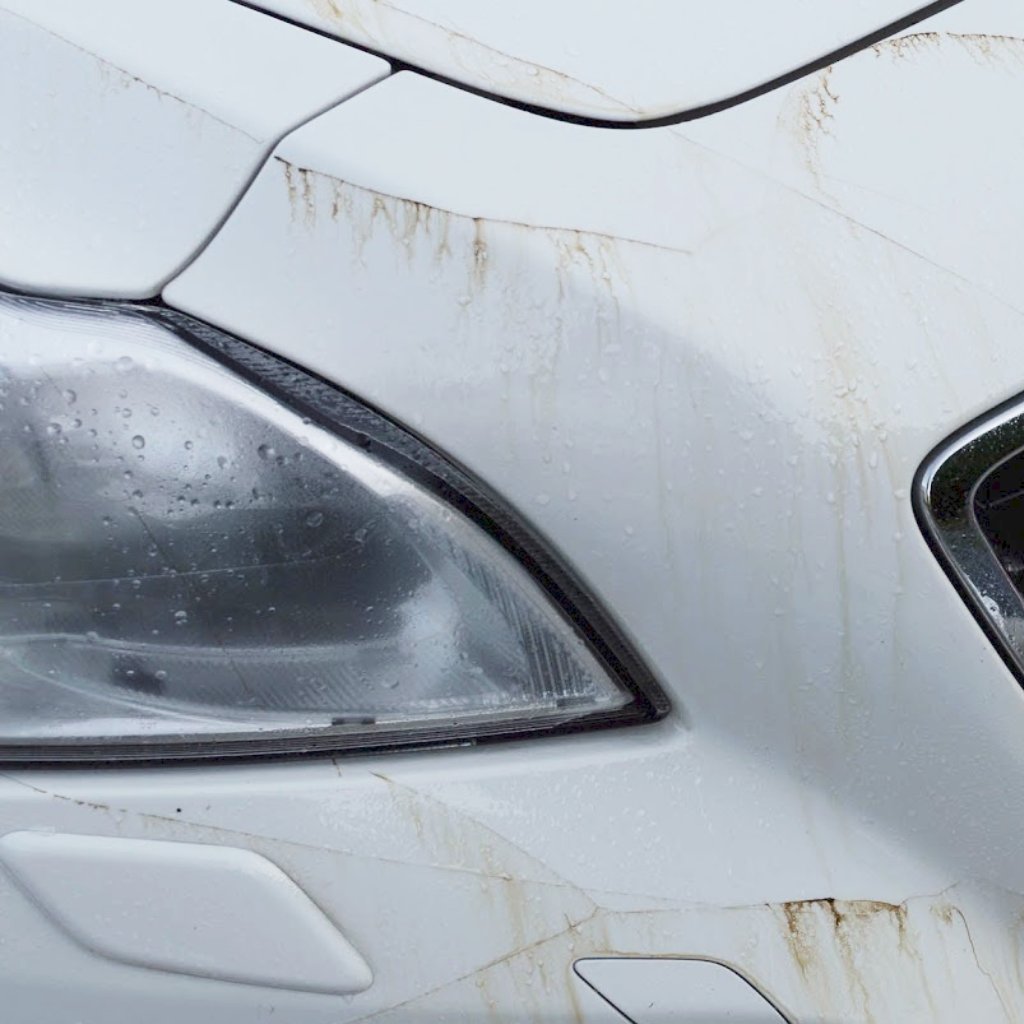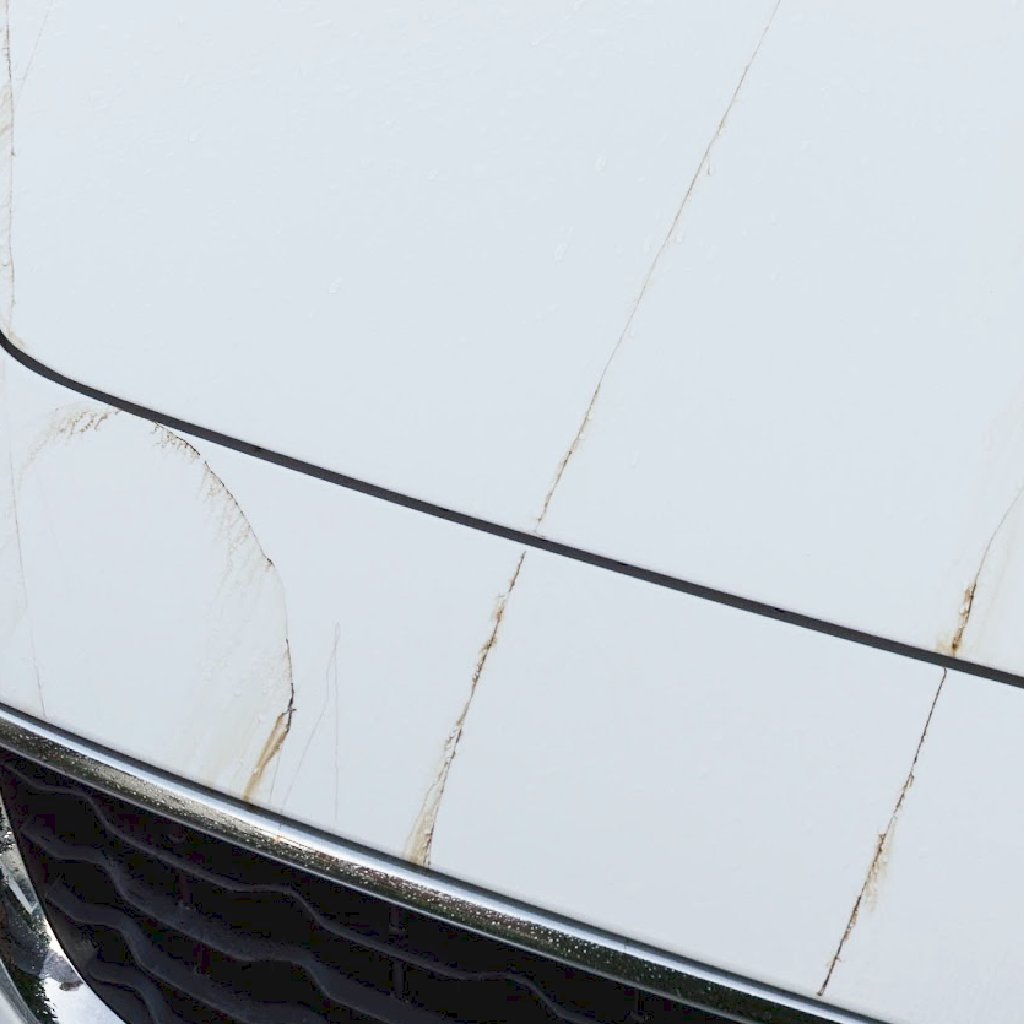 Get Featured On Waxed Perfection
Promote your brand & products. For shoutouts and business inquiries, direct message or email us info@waxedperfection.co.uk