Sign Up for Our Newsletter to Win!
Our Promise to you – No More than 12 emails a year!
What are you waiting for? Subscribe today!
THIS MONTH : Bear Ceramic Spray, Dodo Juice Sour Power, Dodo Juice Sealant, Gliptone Tyre Jelly, Autoglm Metal Polish, Autoglym High Def Polish, ADBL Shampoo2, Chemical Guys Glass Cleaner, ODK Solo, Idetail Snowfoam, Shining Monkey, G1, Two Brushes and a Washmitt.  Worth Well Over £100

If you've already subscribed, you don't have to do anything – you're already entered! If not… well, you know what to do!
Make sure you're signed up before the end of the month, and you might be one of lucky folks to nab a cracking selection of reviewed products! (UK and Ireland Shipping only or if your outside the UK you can still enter but the shipping address will need to be mainland UK)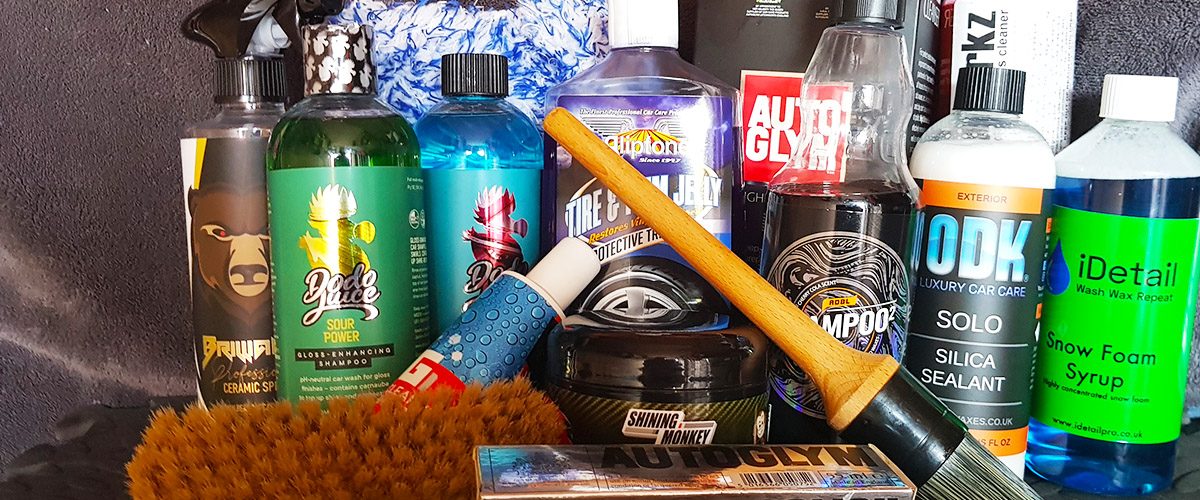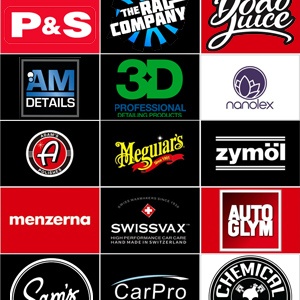 One Lucky Winner
One lucky winner every month. Delivered free of charge, we will handle everything. UK & Ireland delivery.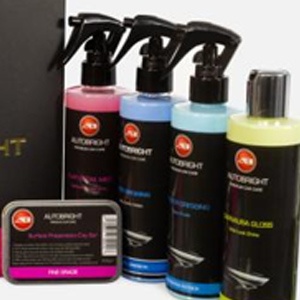 Unclaimed Prize
Any unclaimed prizes will roll over to another month. You will have 30 days to claim your prize.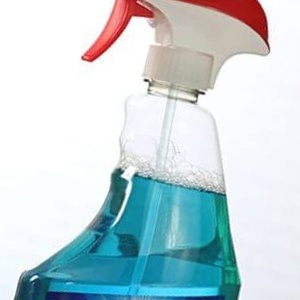 Reviewed Products
Products will have been used for featured reviews but most will be around 85% to 99% + full.
Sign up to receive email updates on new product announcements, gift ideas, special promotions, discounts codes, events, sales and more.