Patrick, our resident videographer and photographer has been with us 5 months now and has NO IDEA how to take care of his car. Many people like Patrick can sometimes get lost in the sea of car care products. What do I wash my car with? How can I keep it clean after I've washed it? It's the simple things that we want to help and educate you on.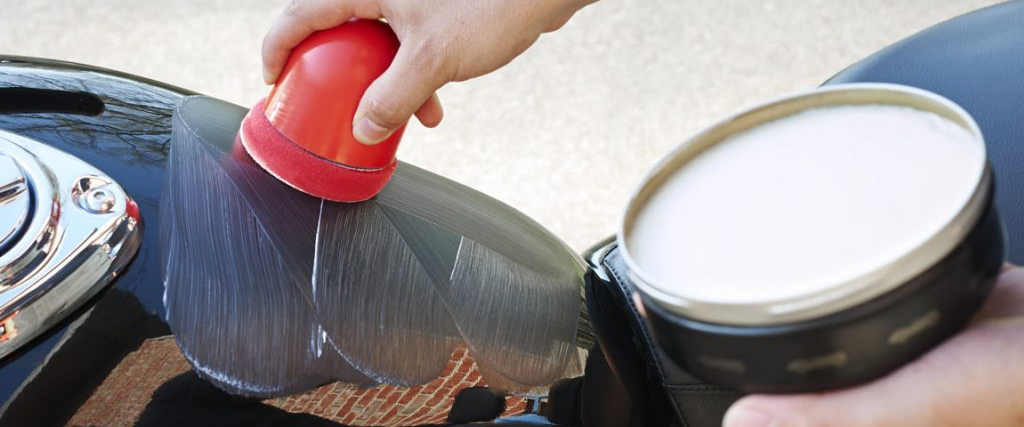 So, introducing "Detailing 101". A step by step guide on the basics of car care, featuring Patrick and his BMW E36. During this series you'll see us educate Patrick on the most simple ways to Wash, Clean & Prep, Polish, Protection and Maintain his car. Our aim is to share with you the simplest forms of car care, whether you're a non car guy, a car enthusiast, or someone that just wants to further their knowledge about detailing or the Meguiar's product range.
PAfter all that hard work removing the scratches and swirls, making your pain super glossy and reflective, it would be a real shame to see it go straight back to how it was before. Hence why we wax the car. In the past this stage of the detailing process has been the most resented. "Wax is so hard to take of" "Waxing takes too long" Well, in this video we learn the best and most efficient way to wax your car and protect all that hard work done previously.